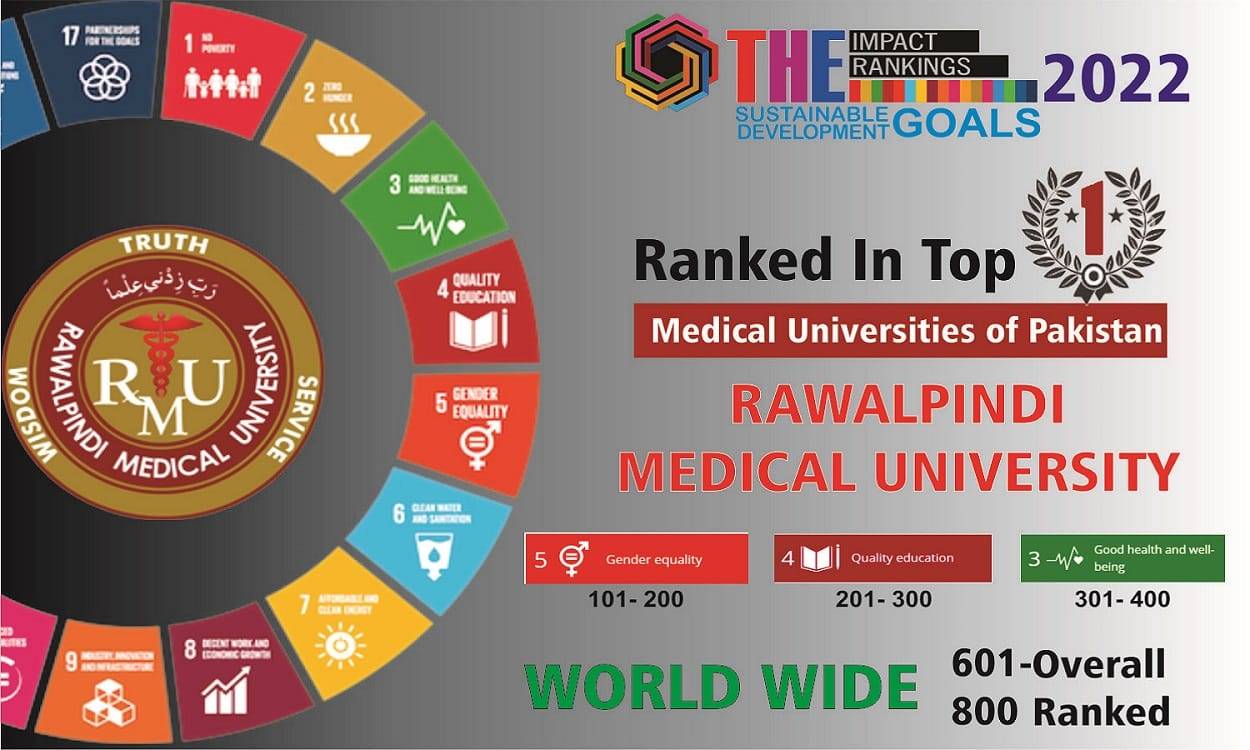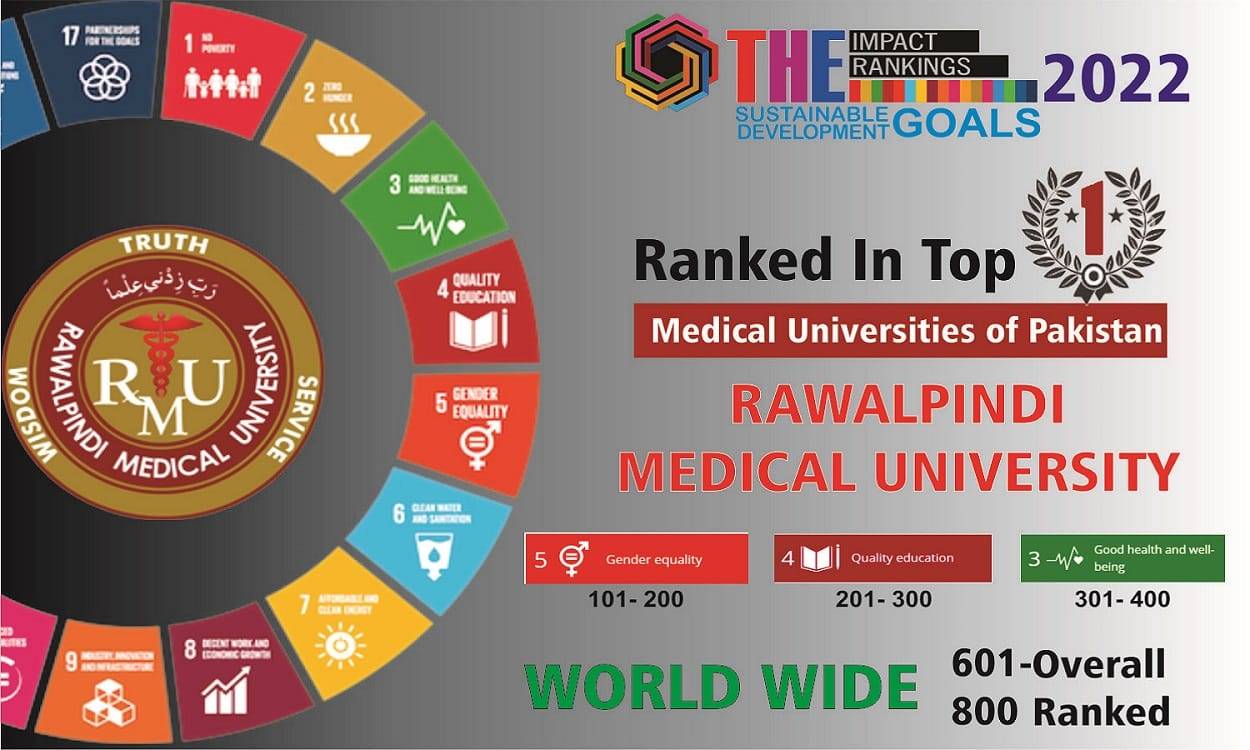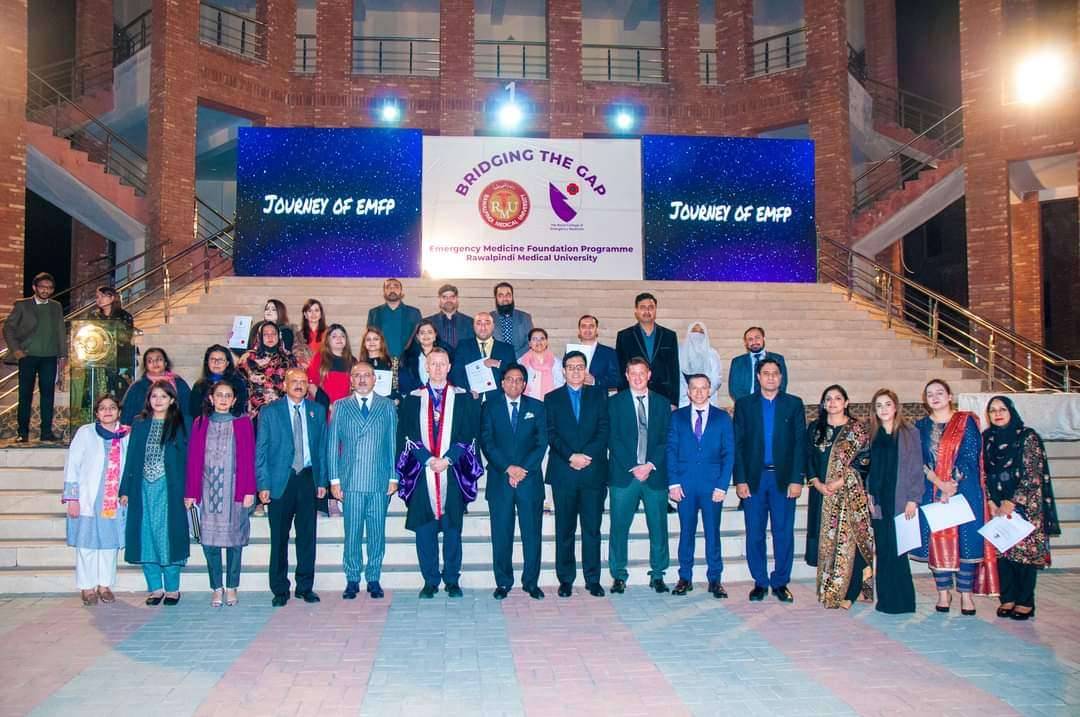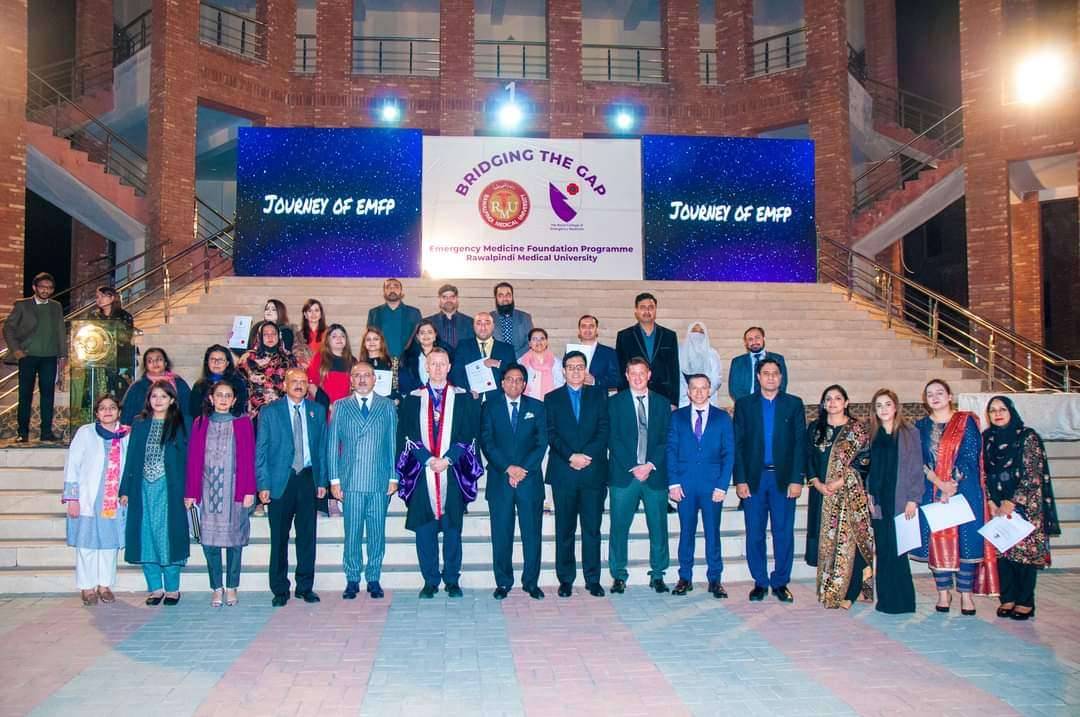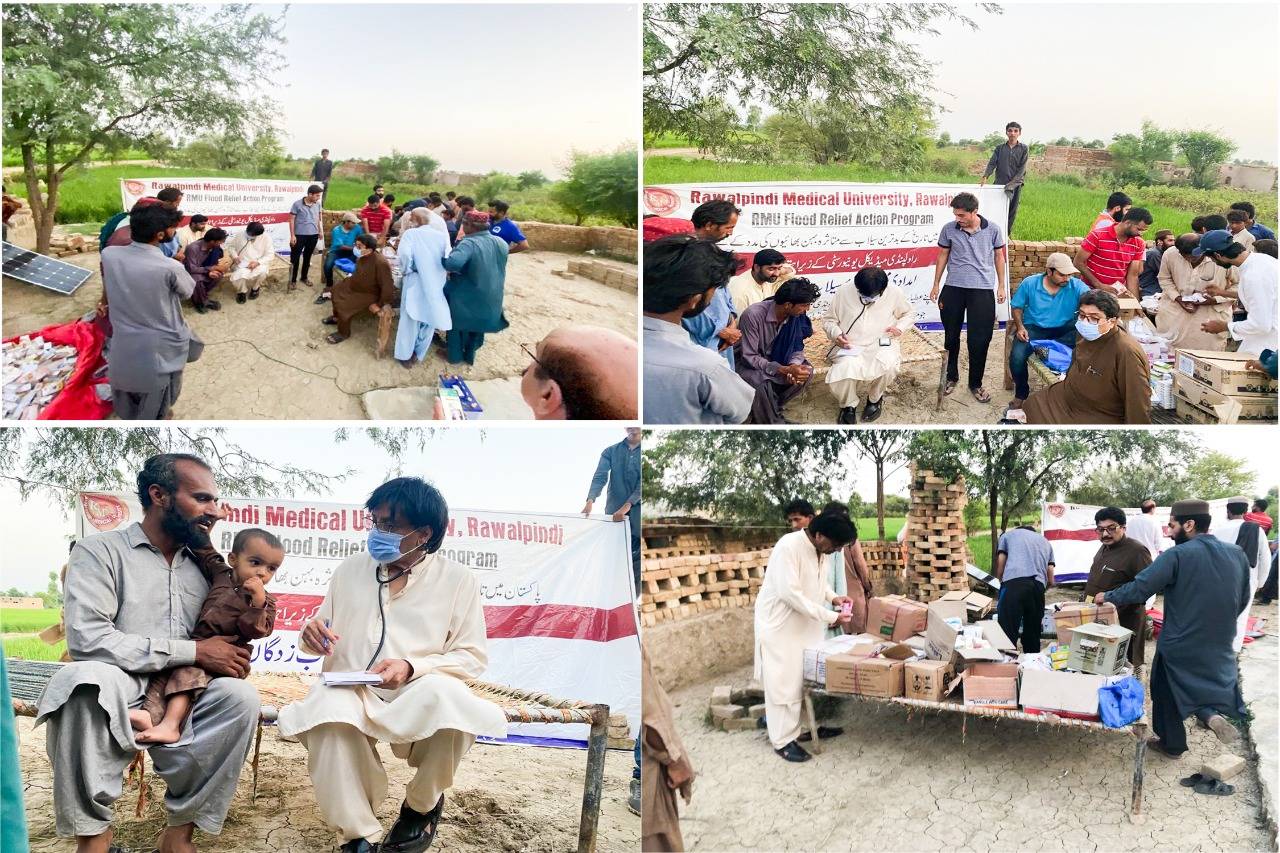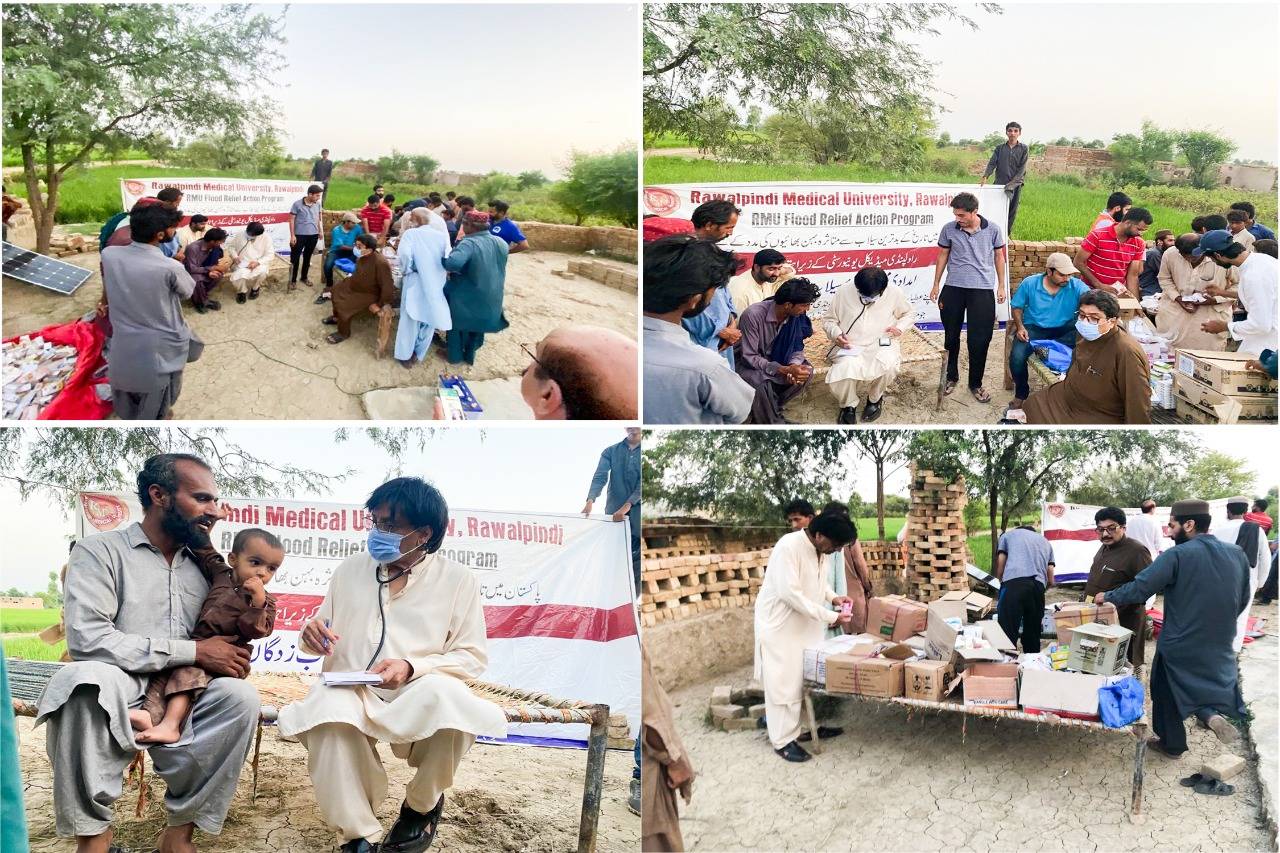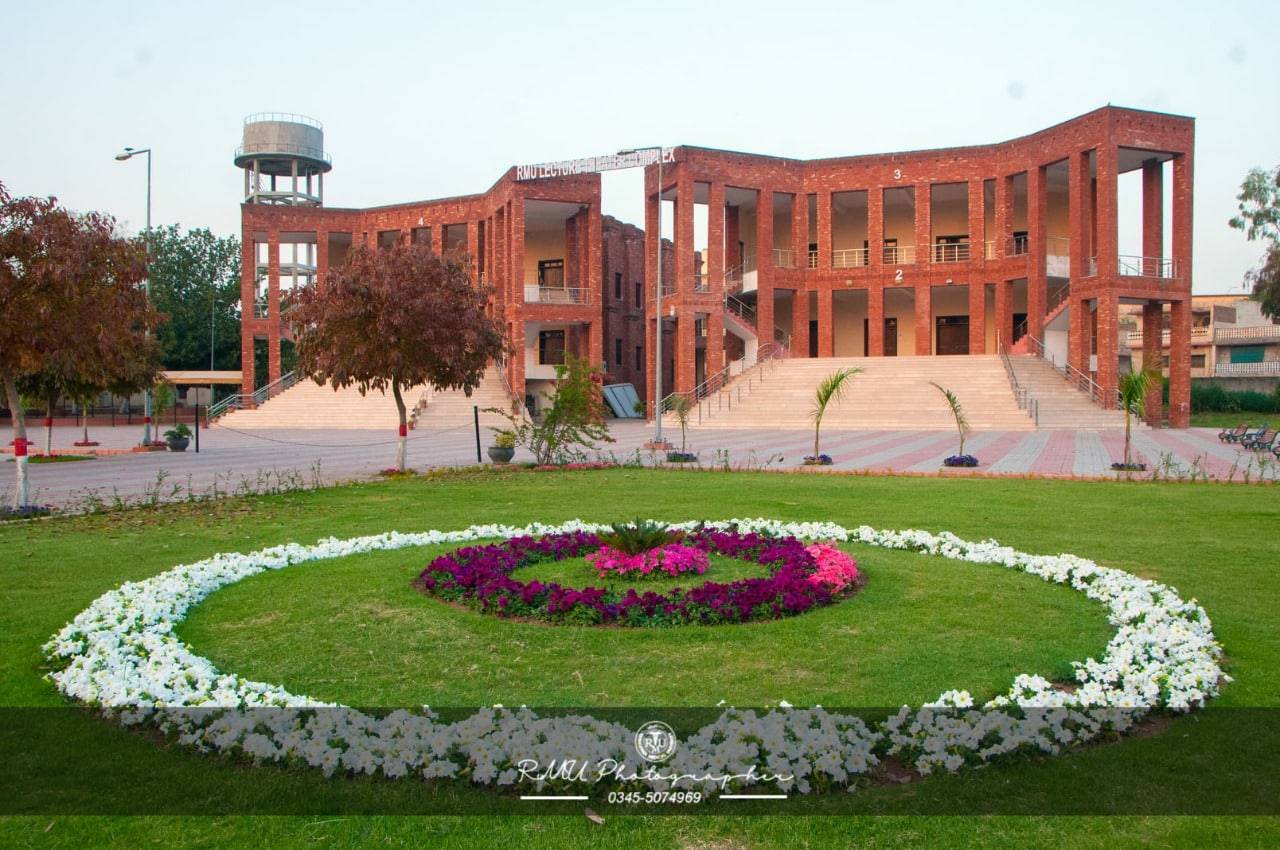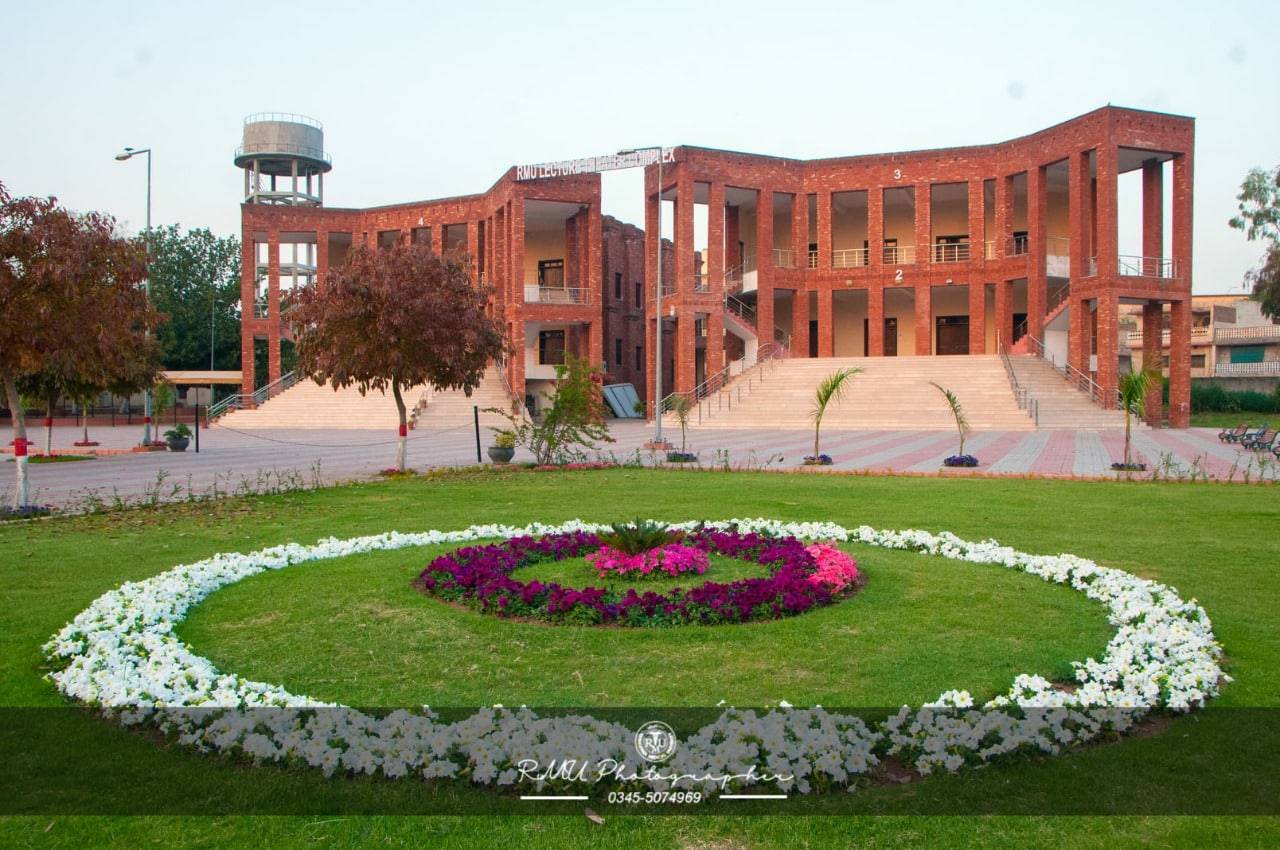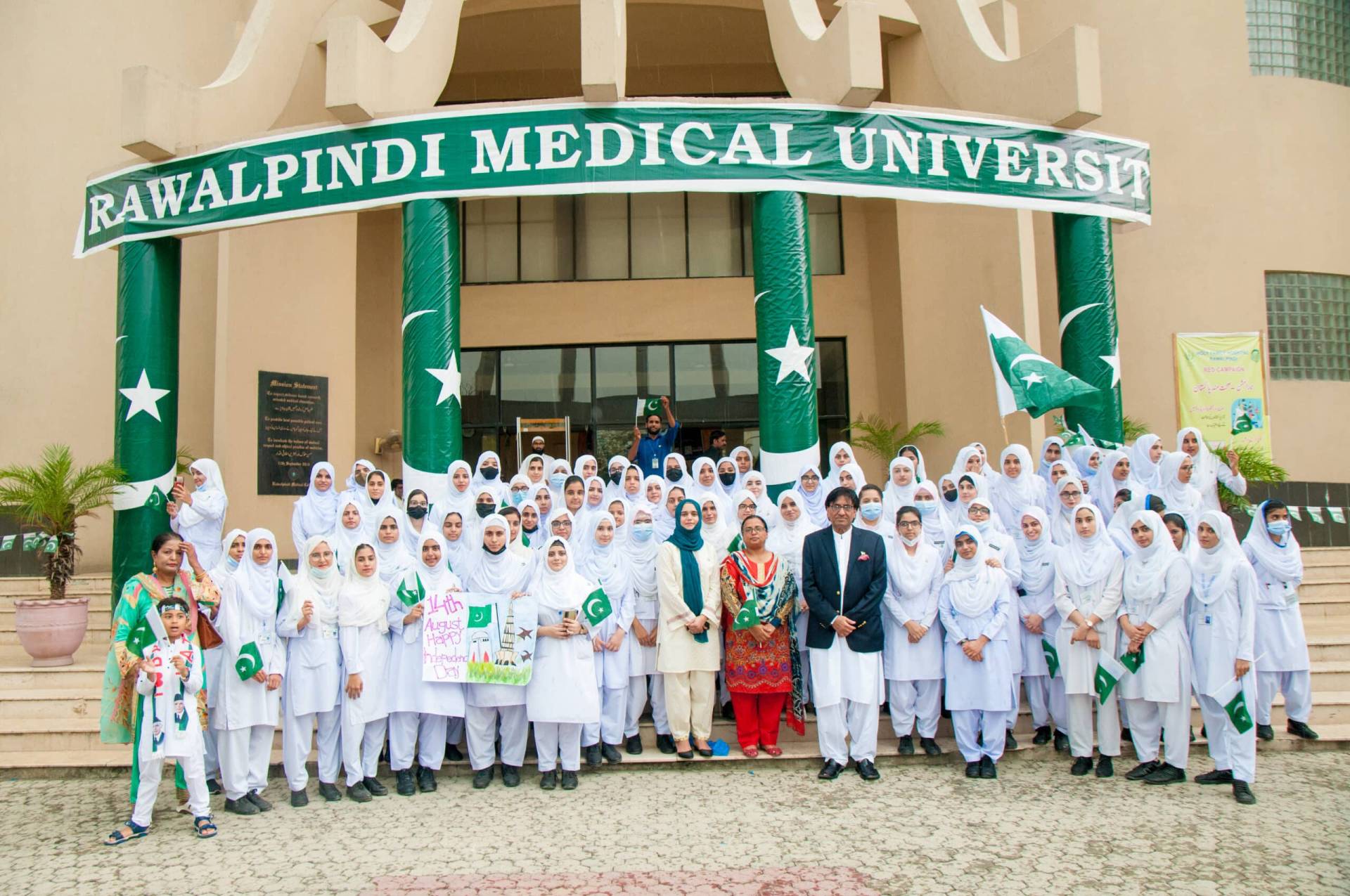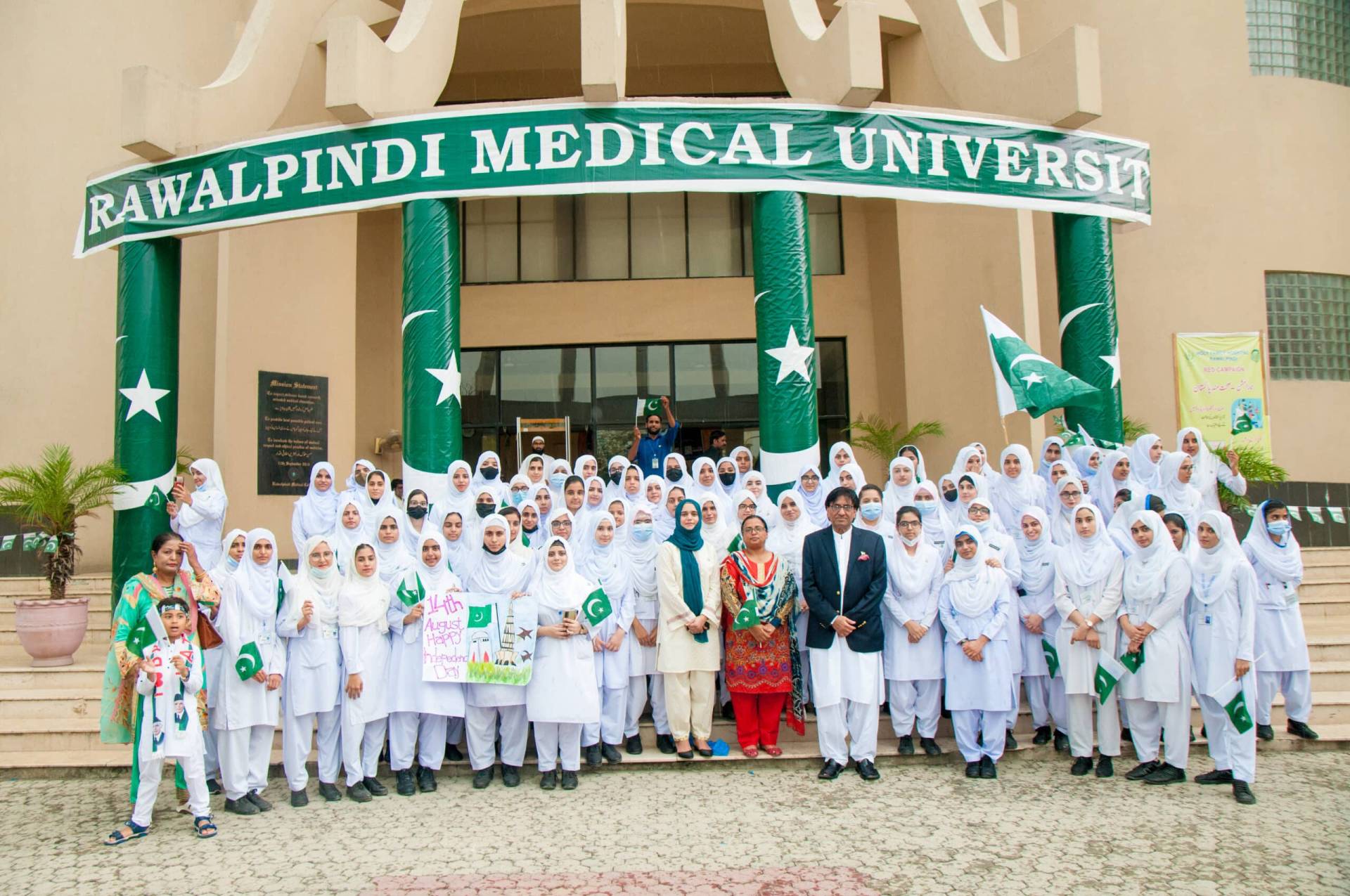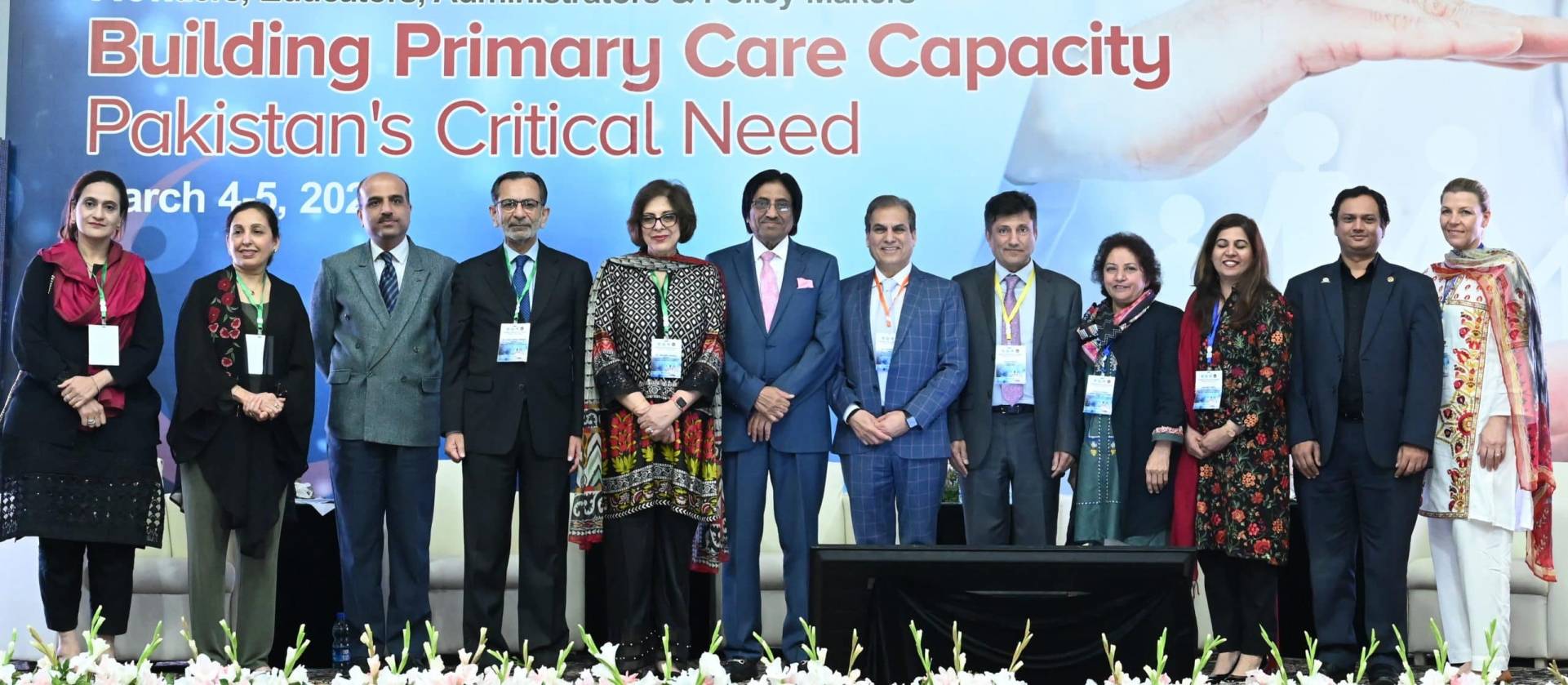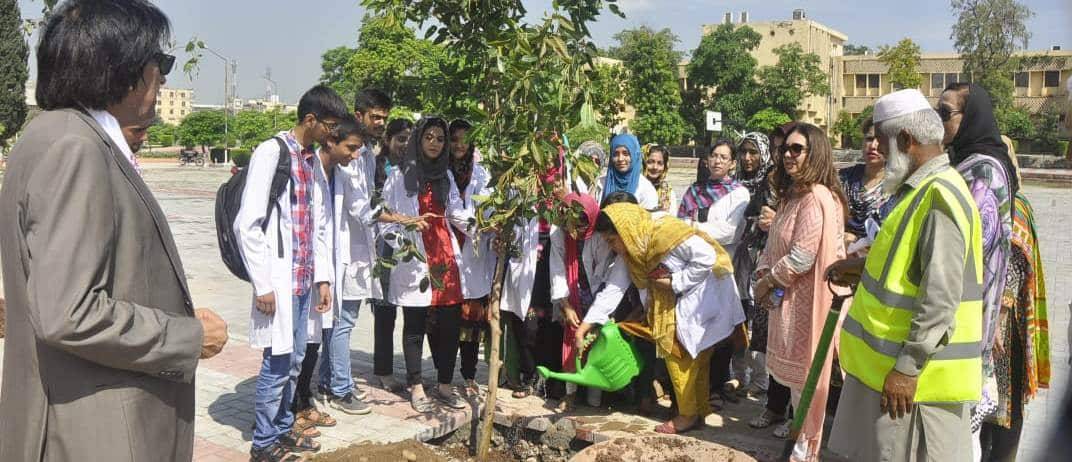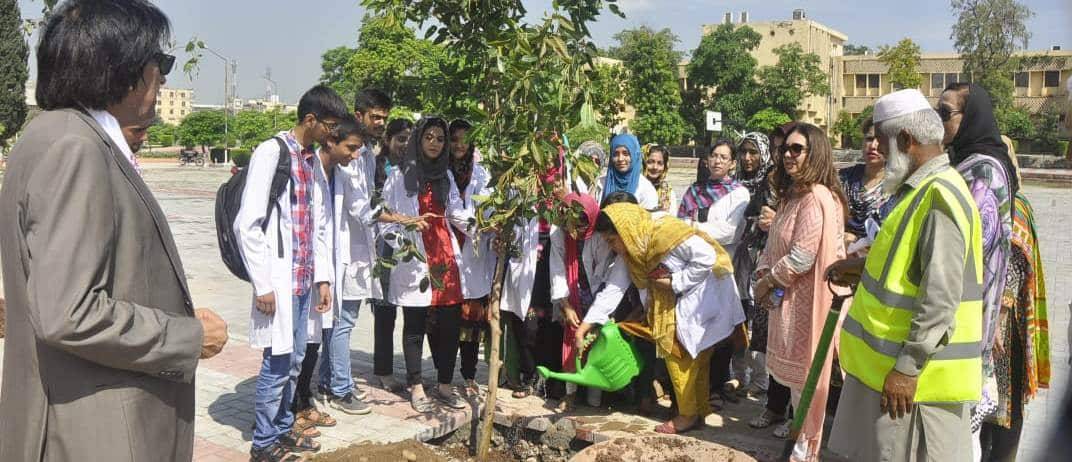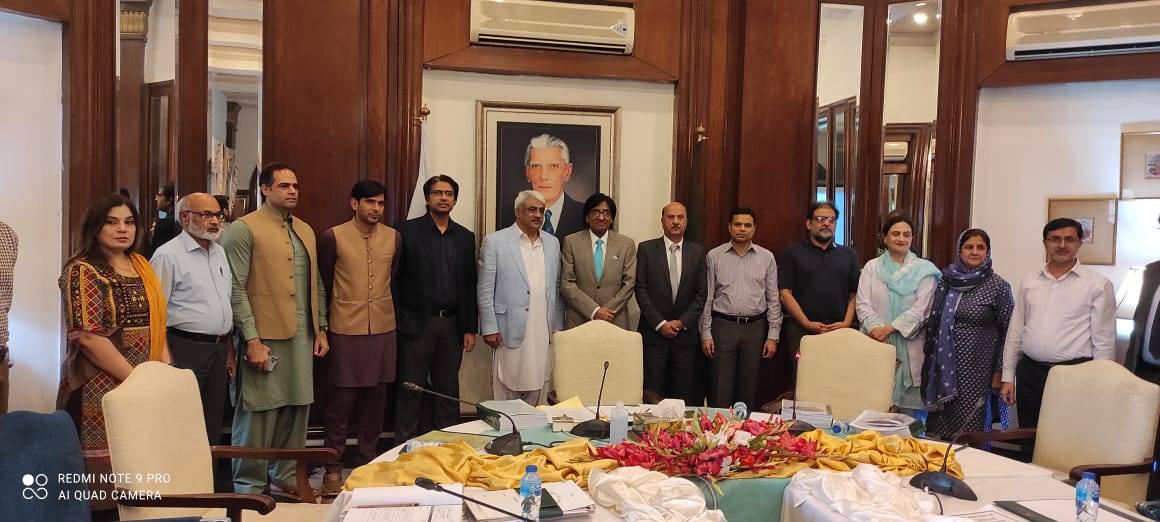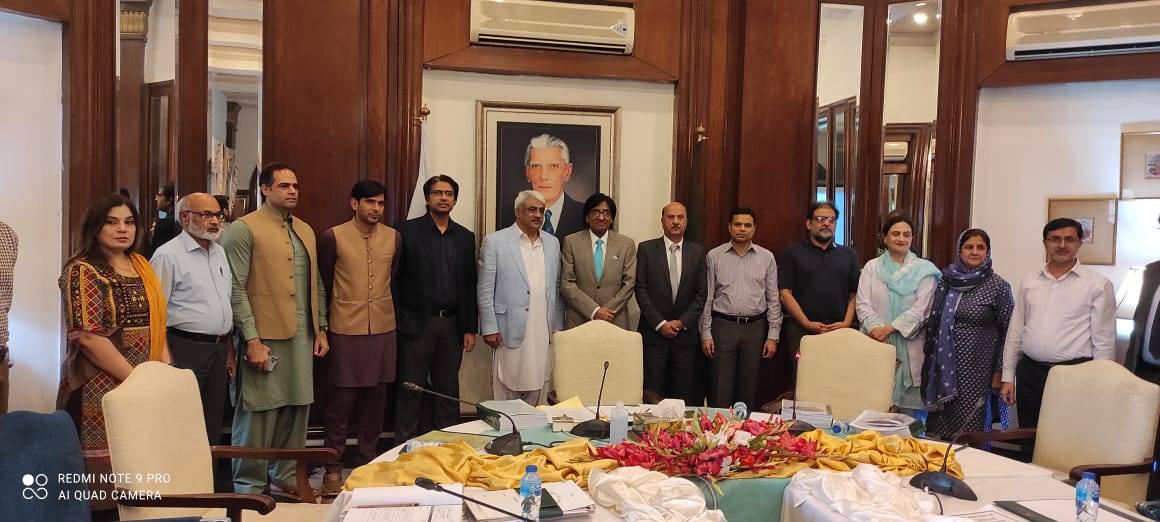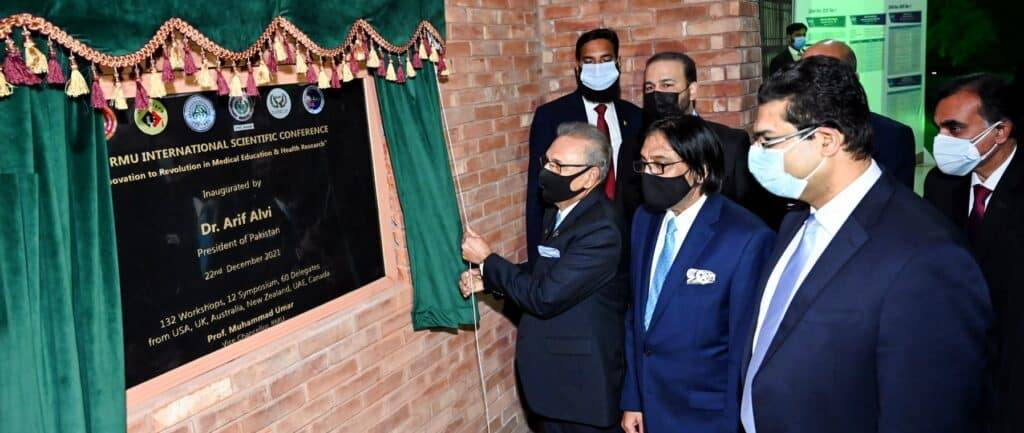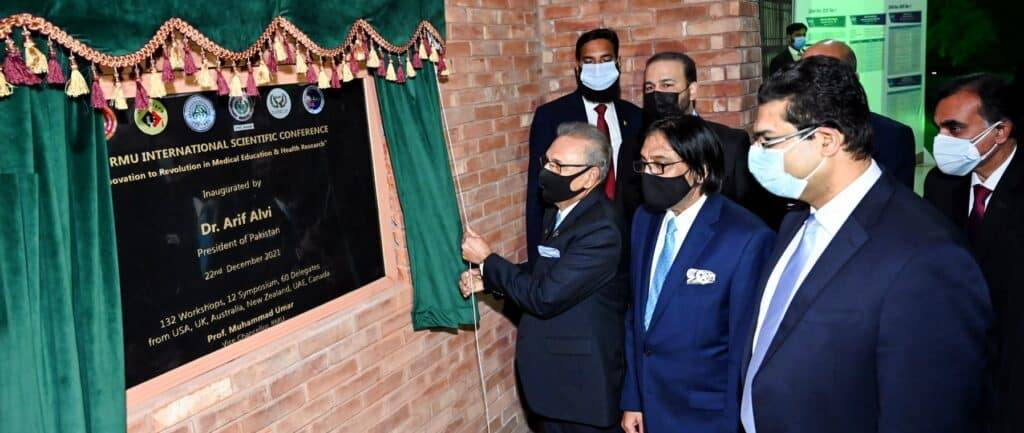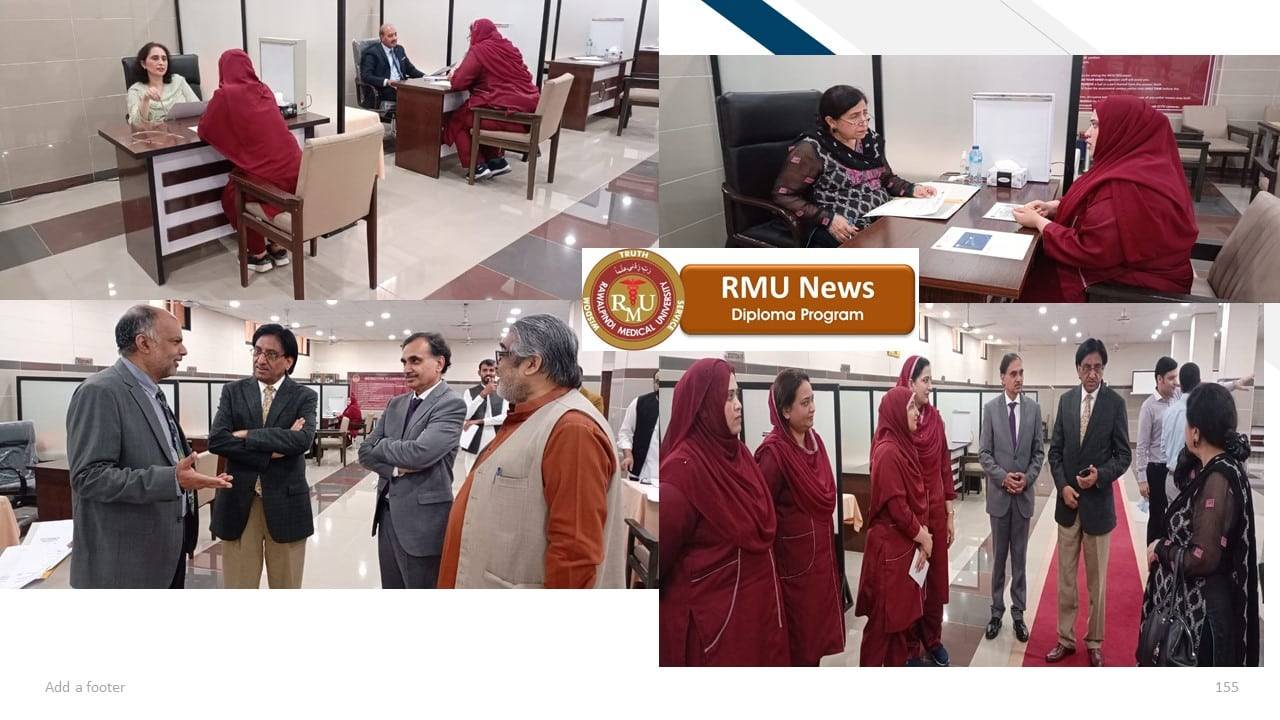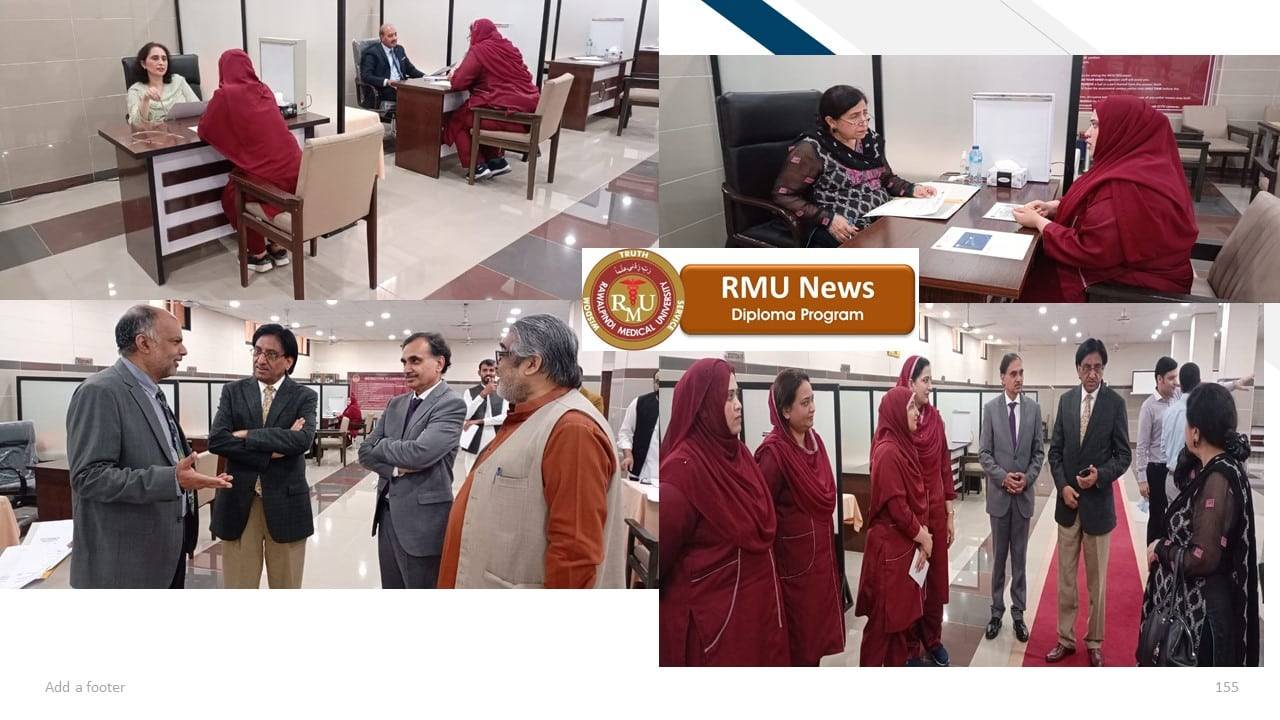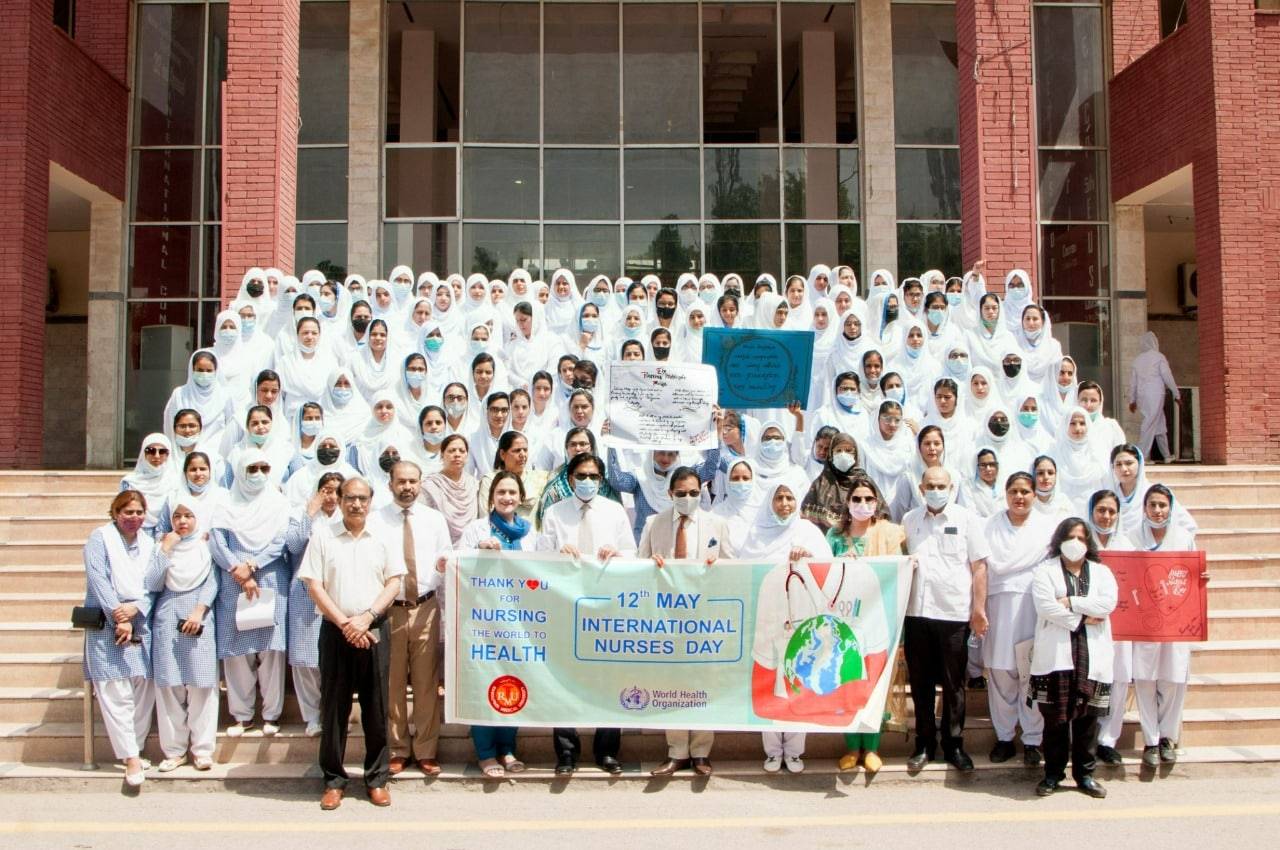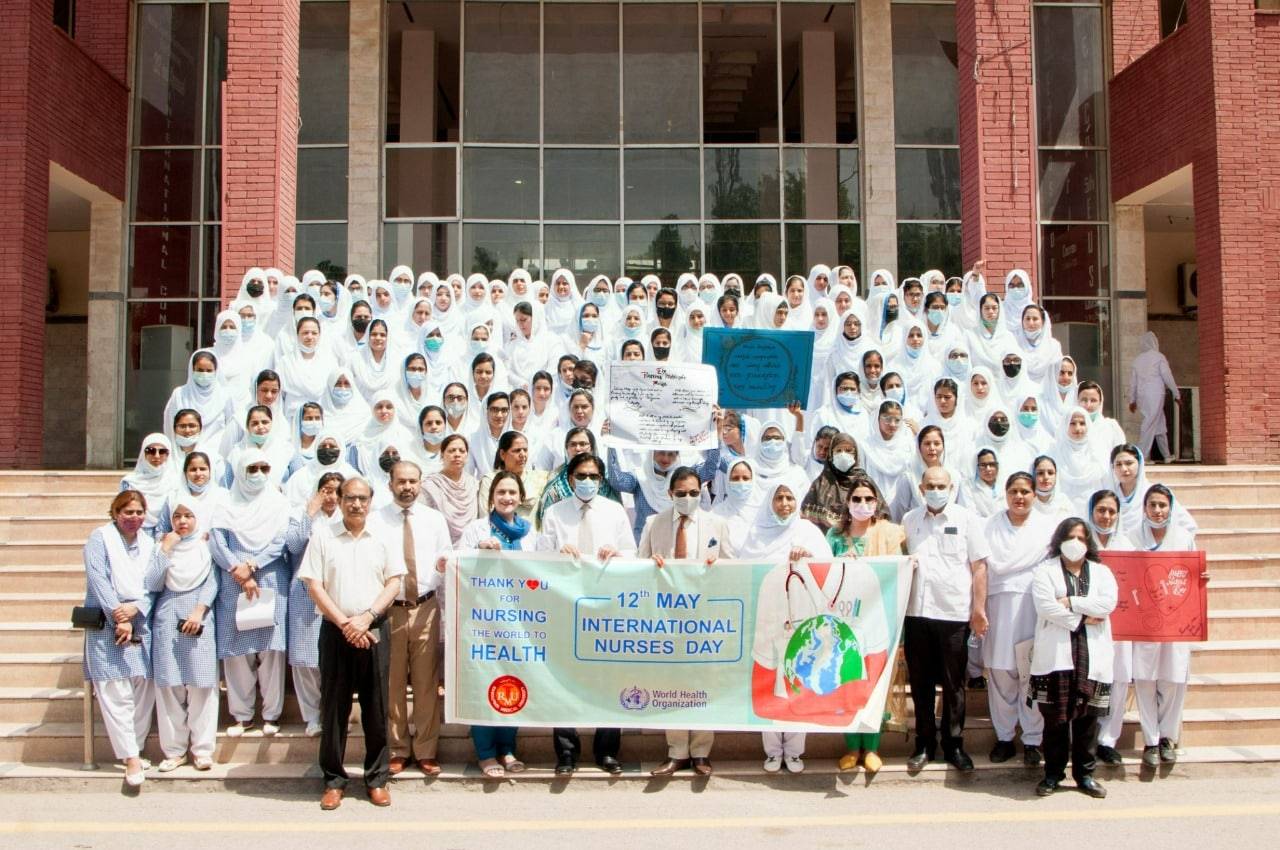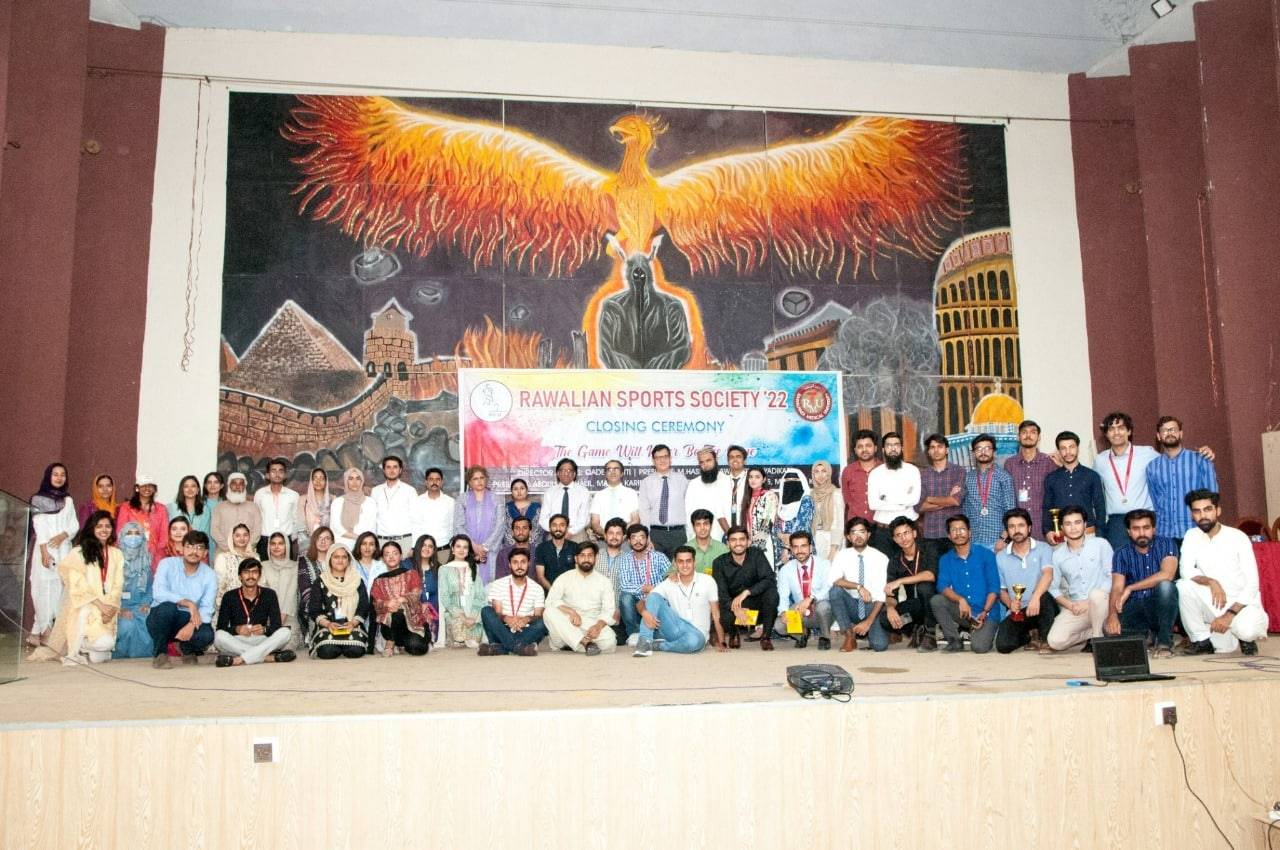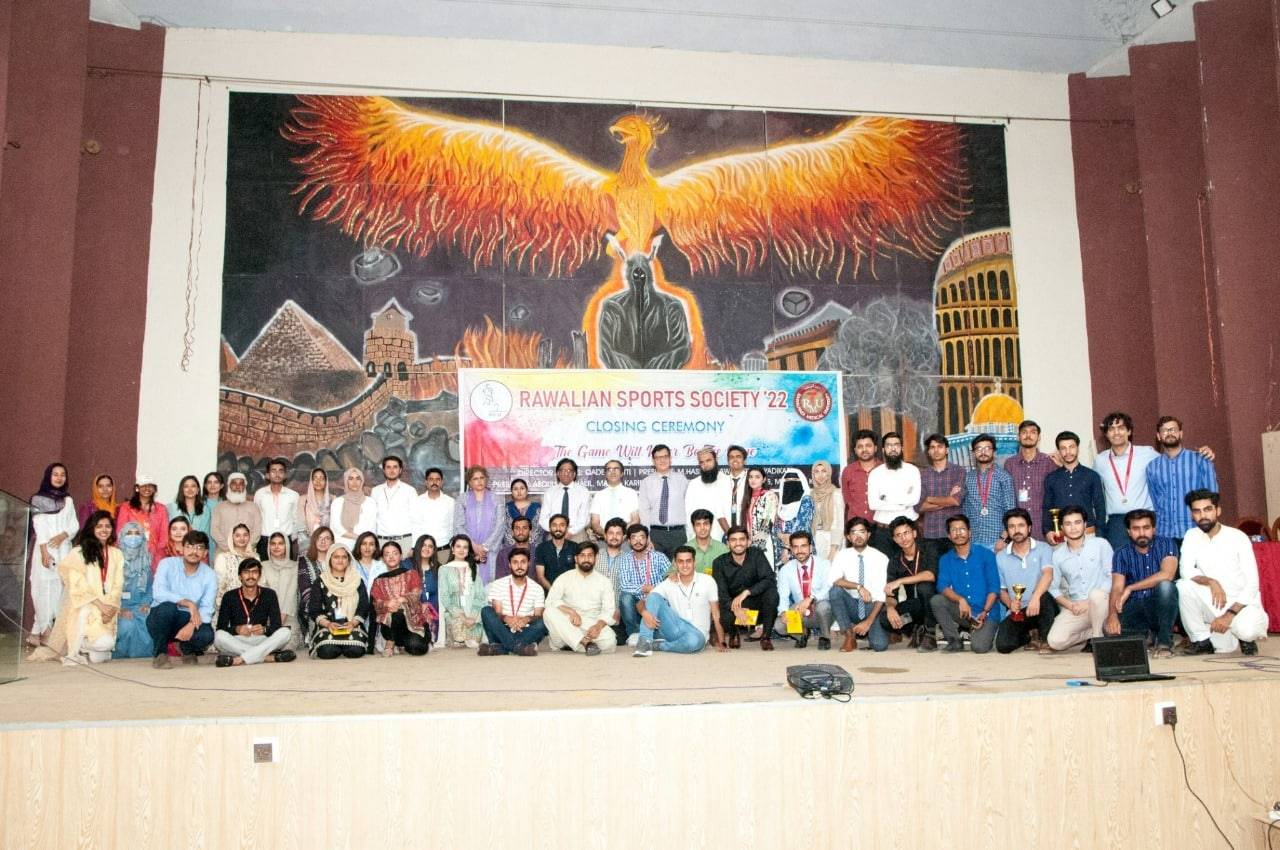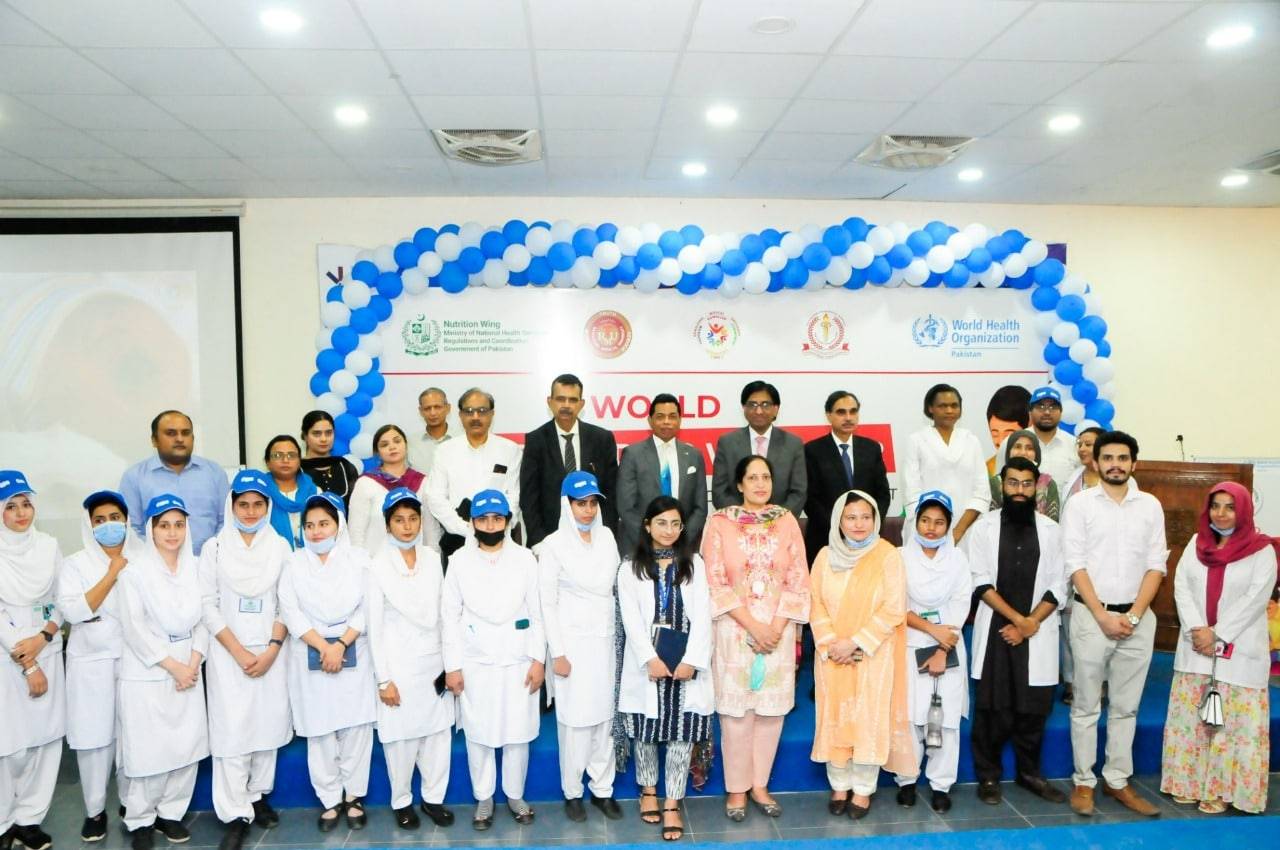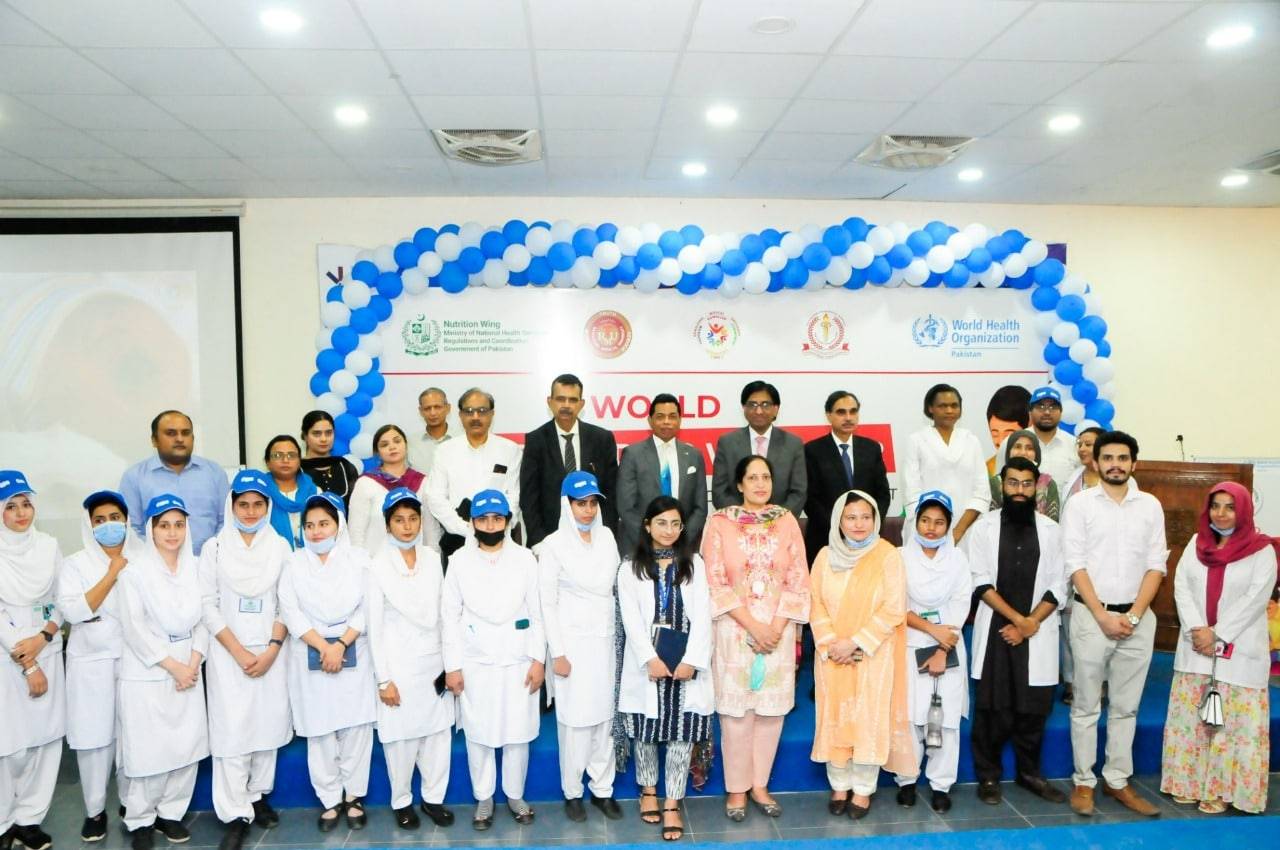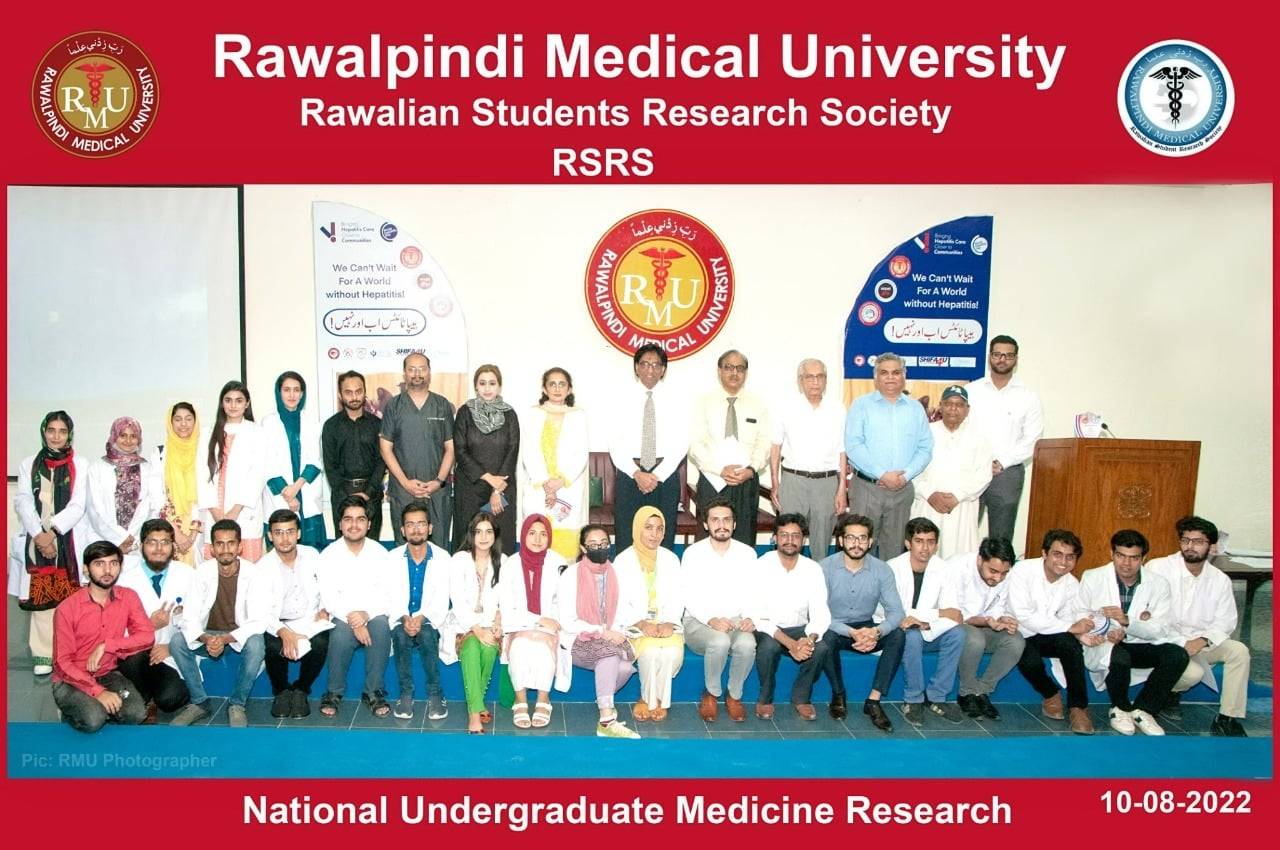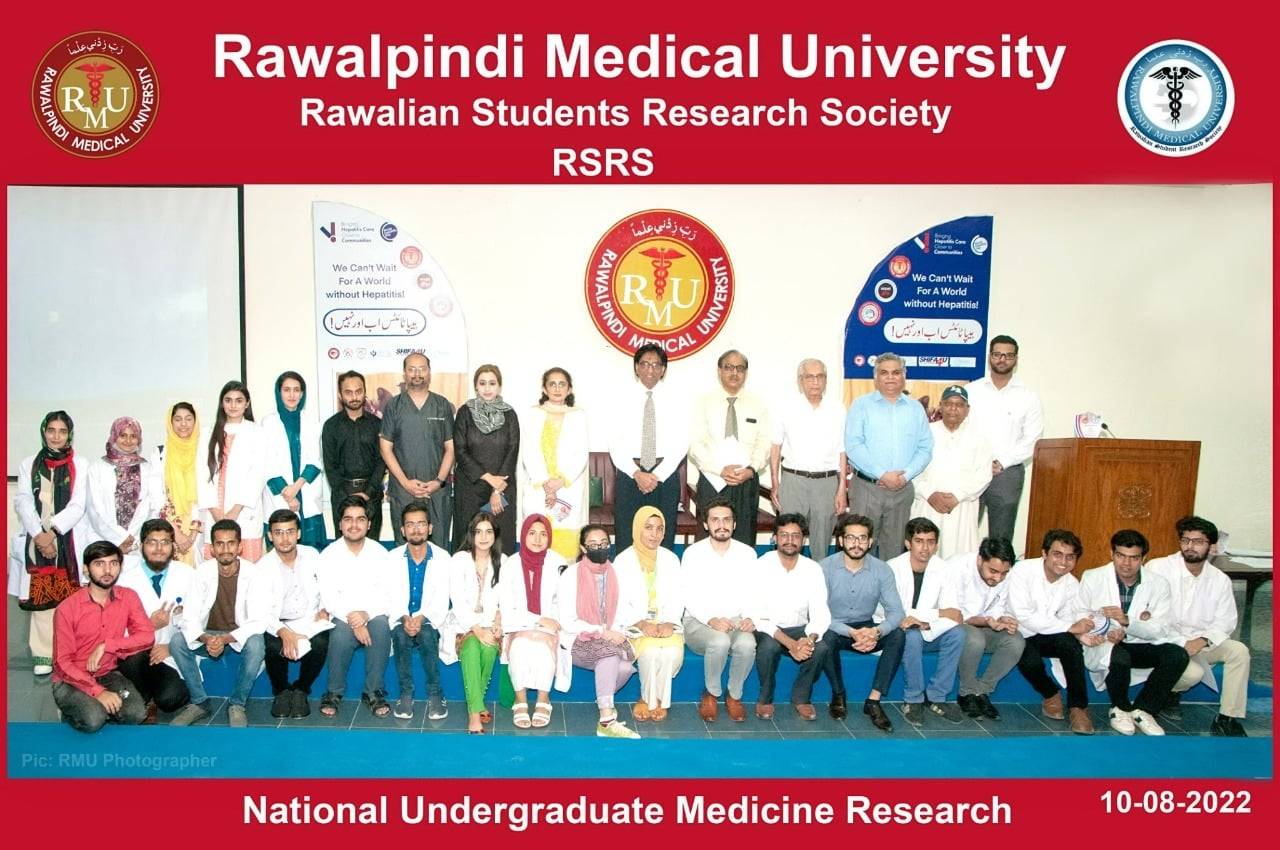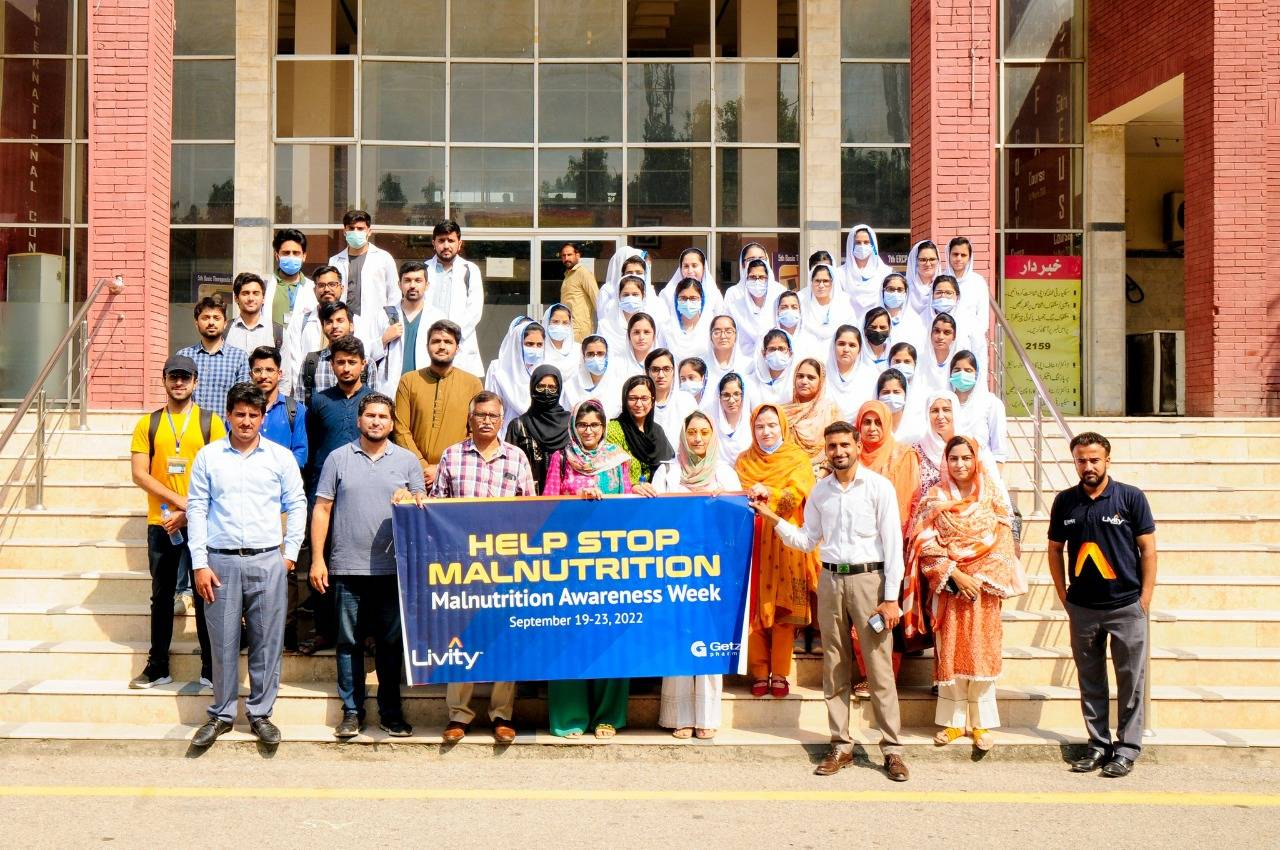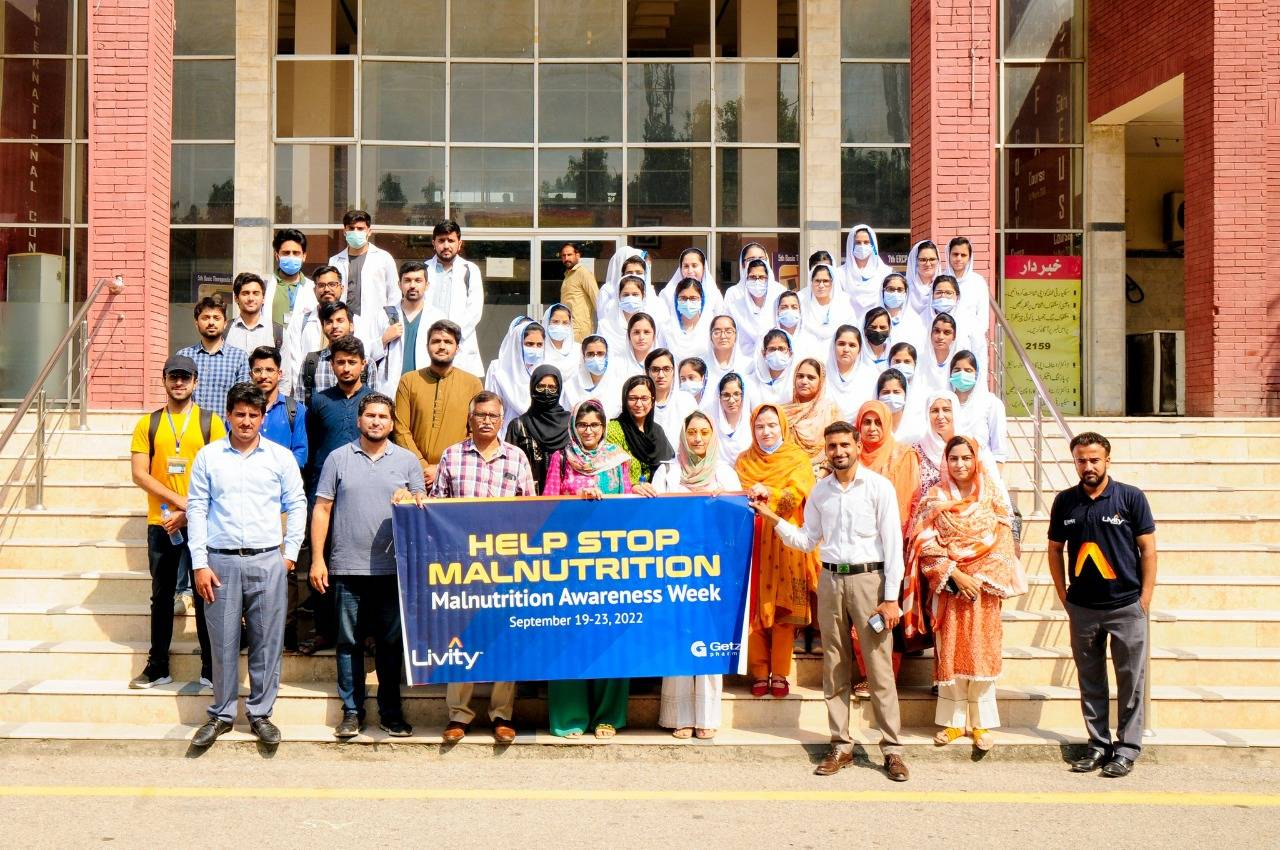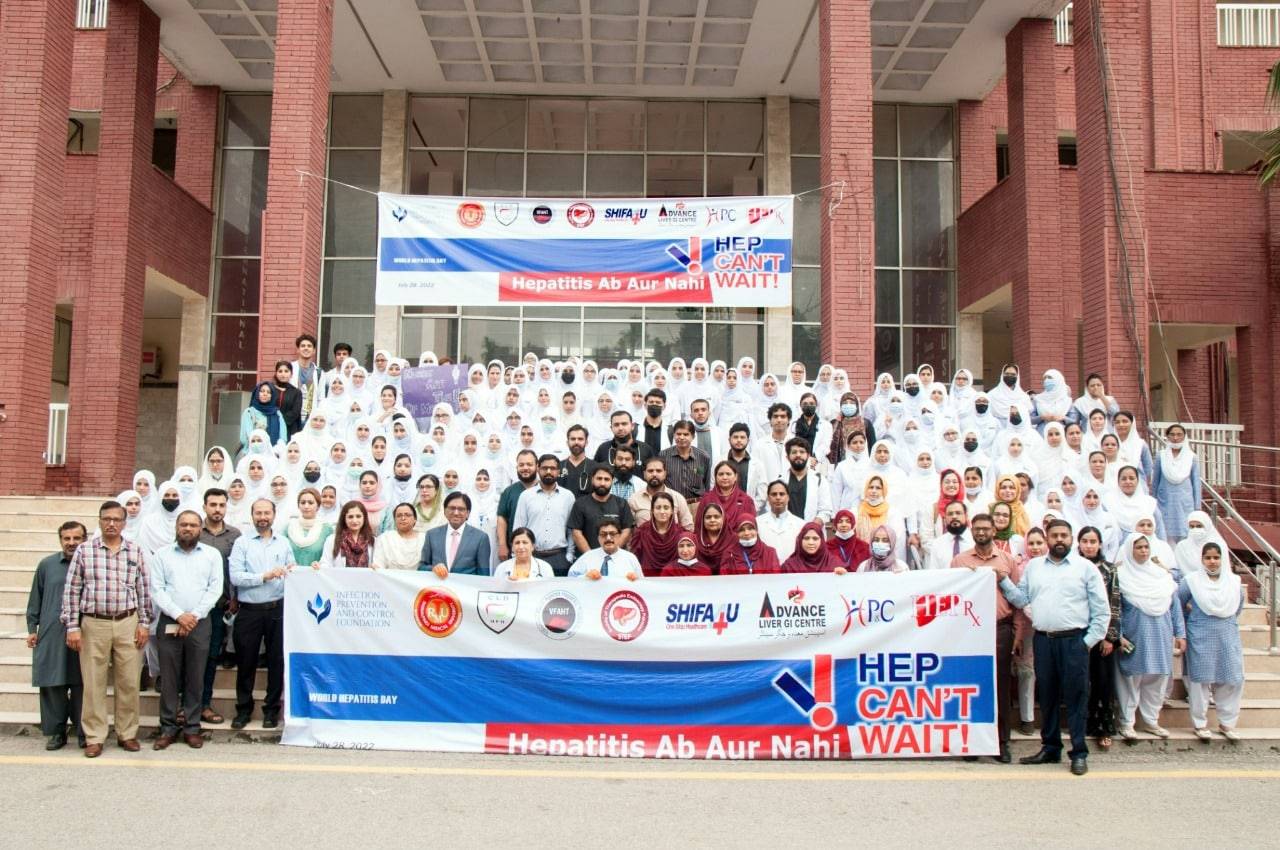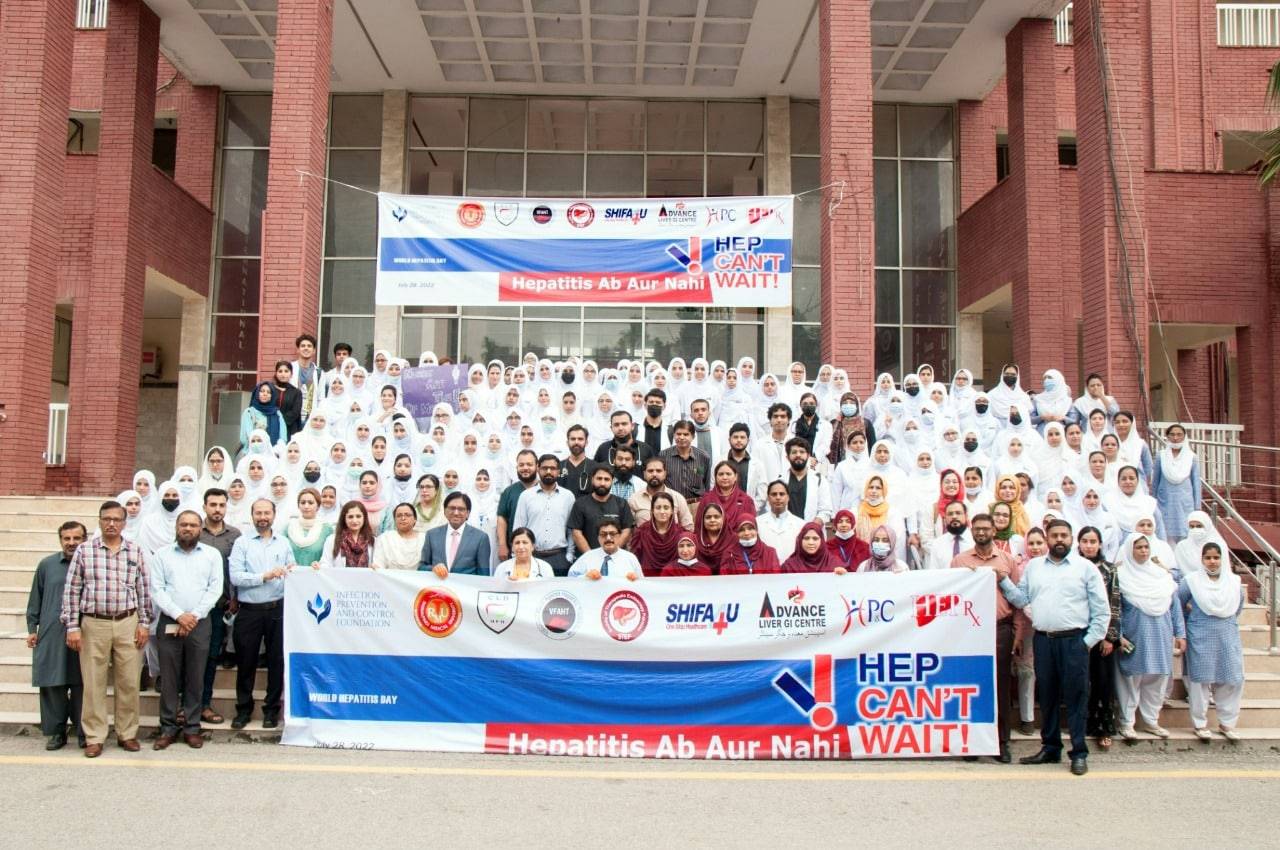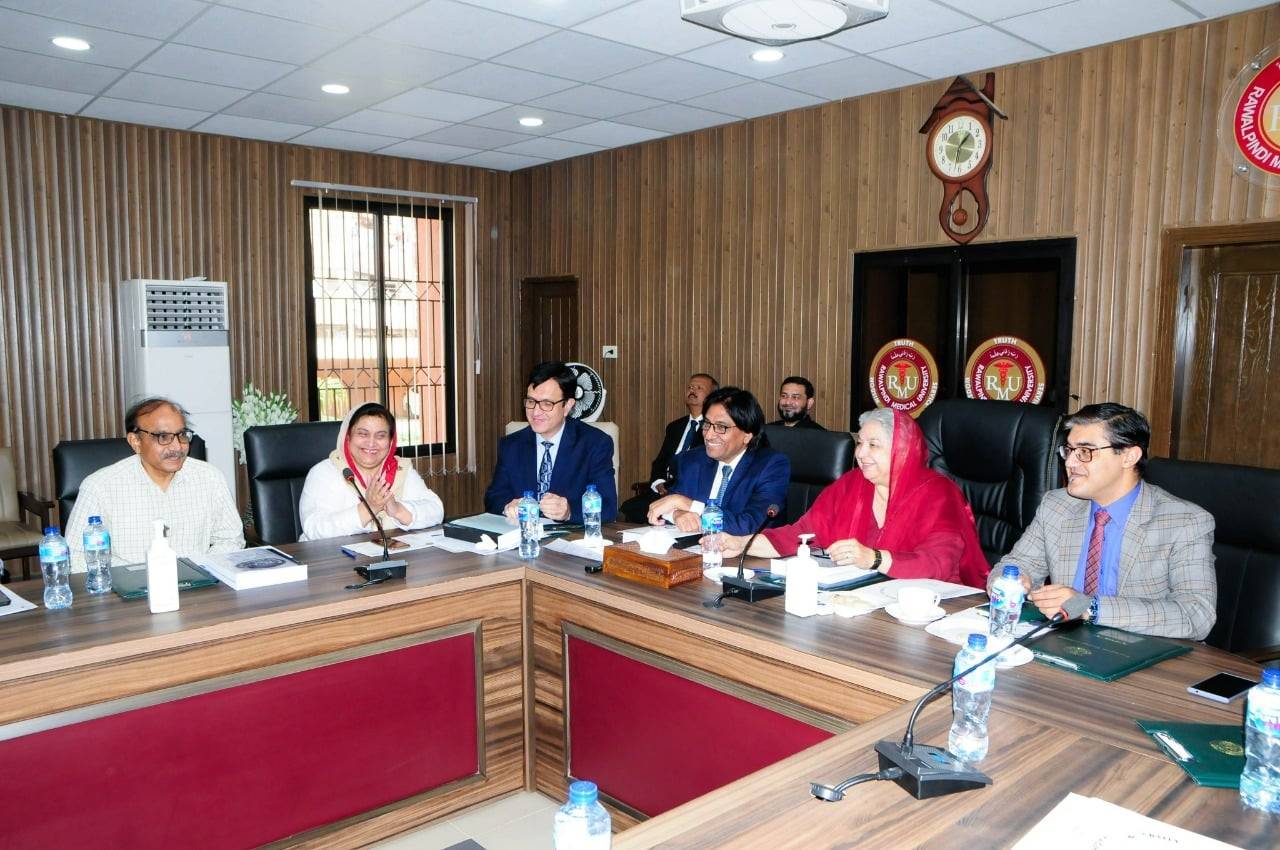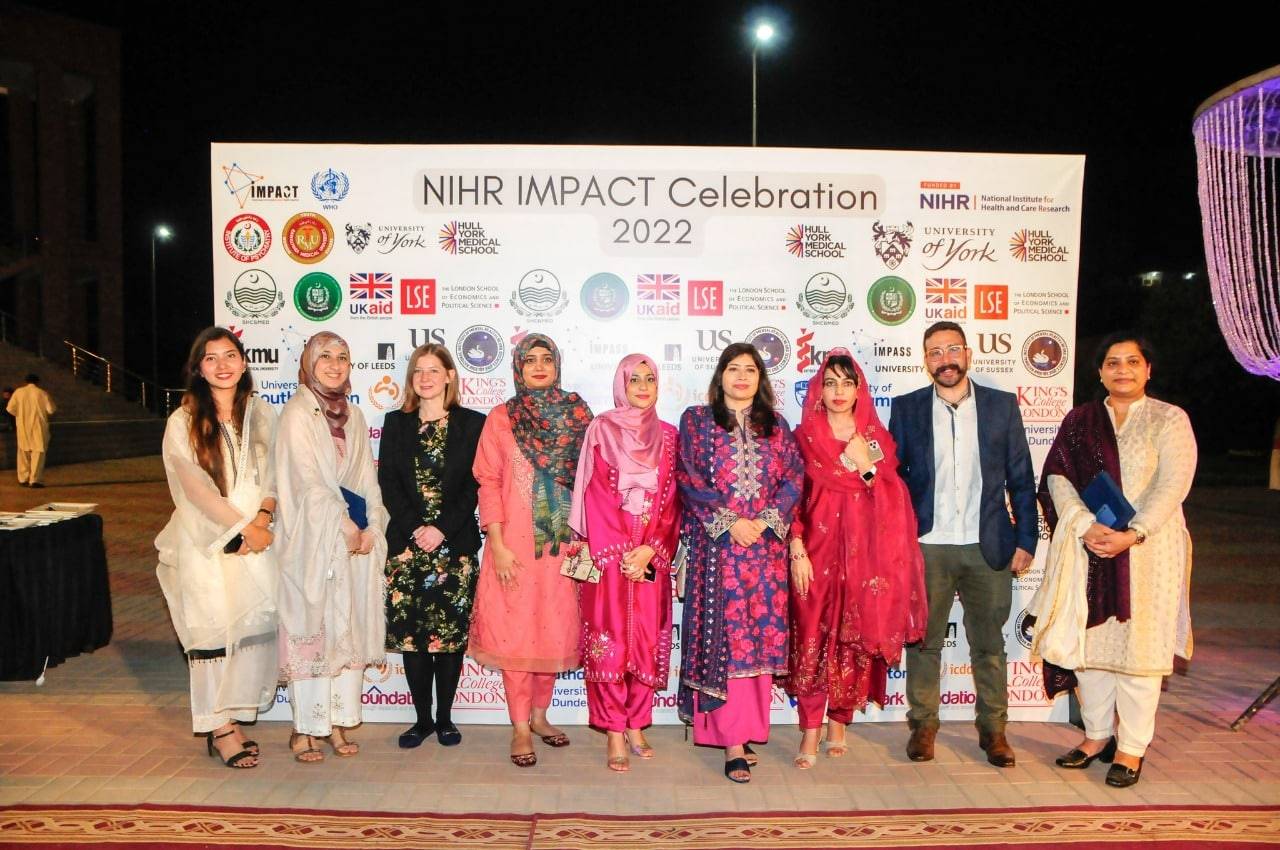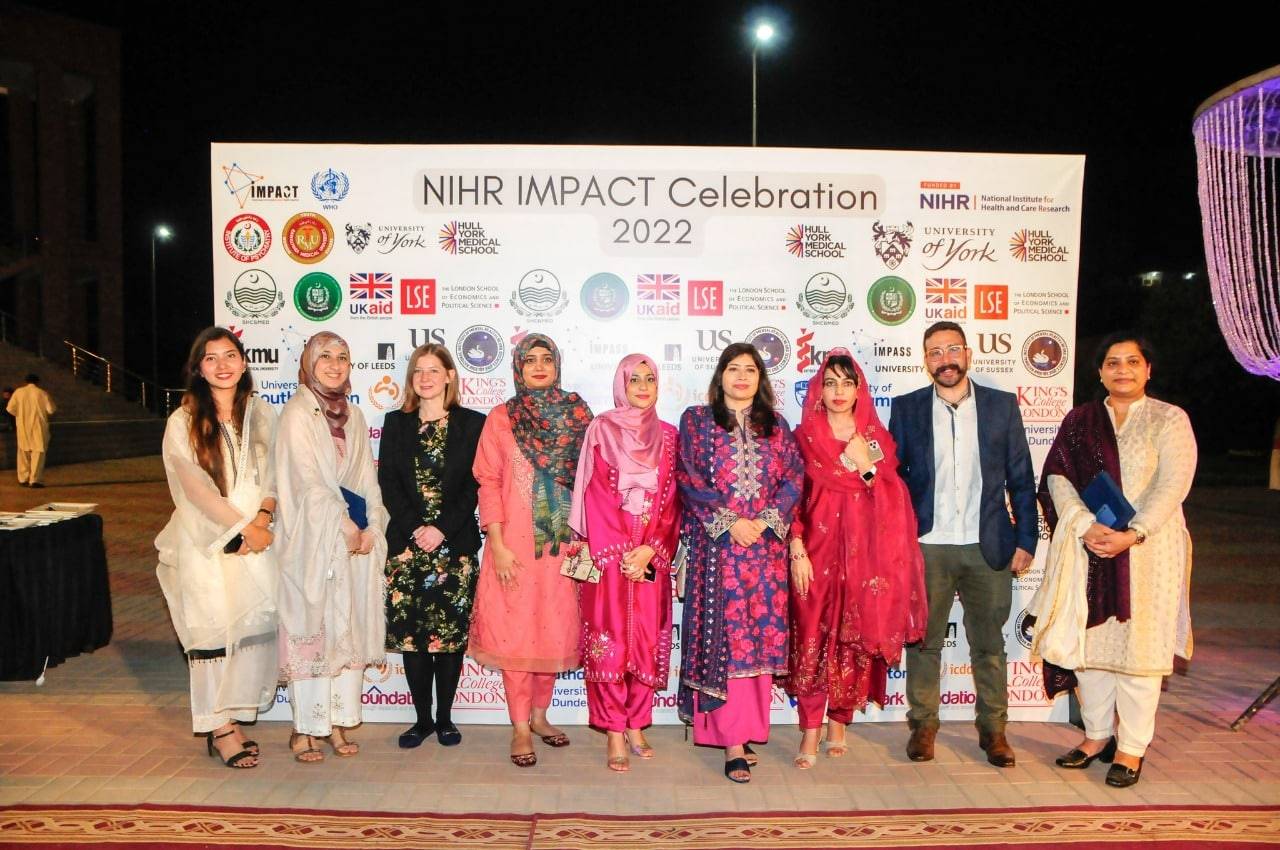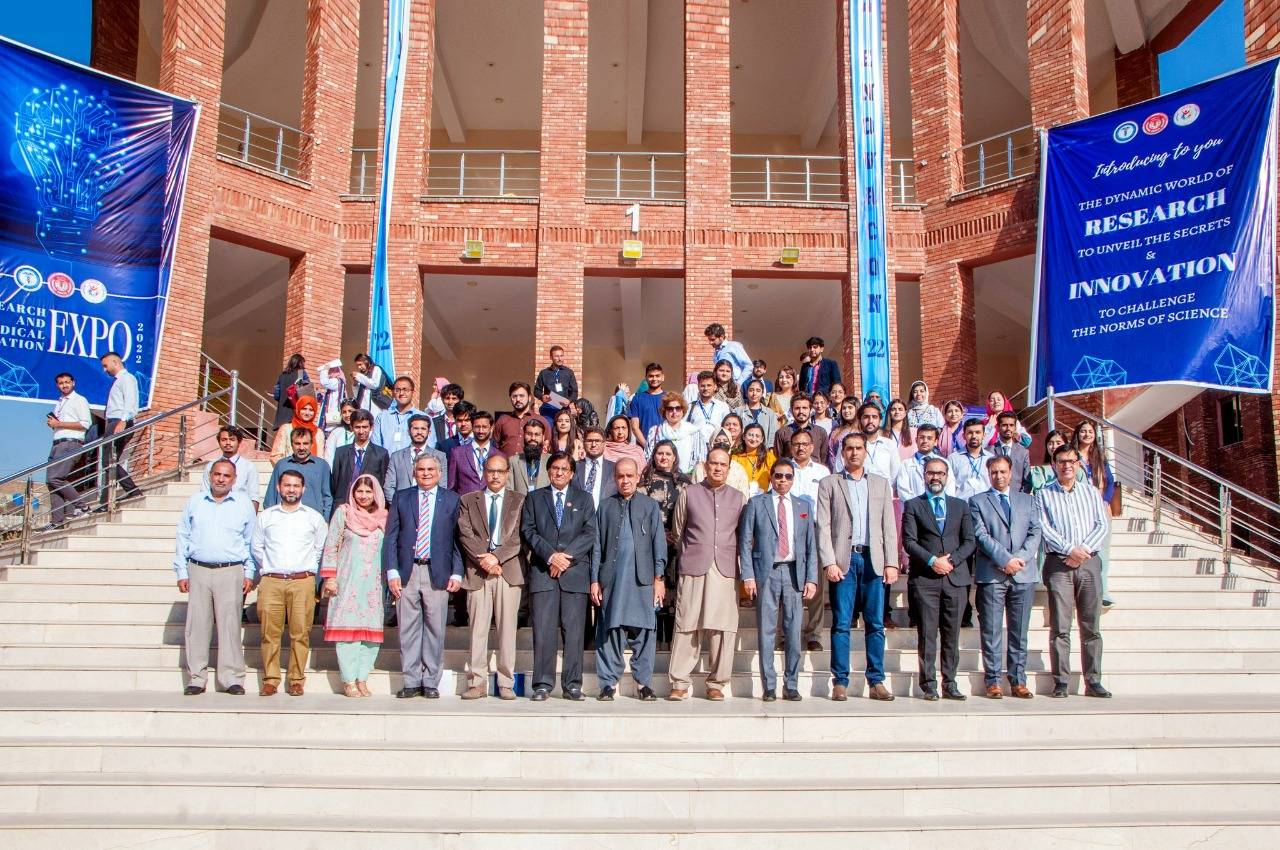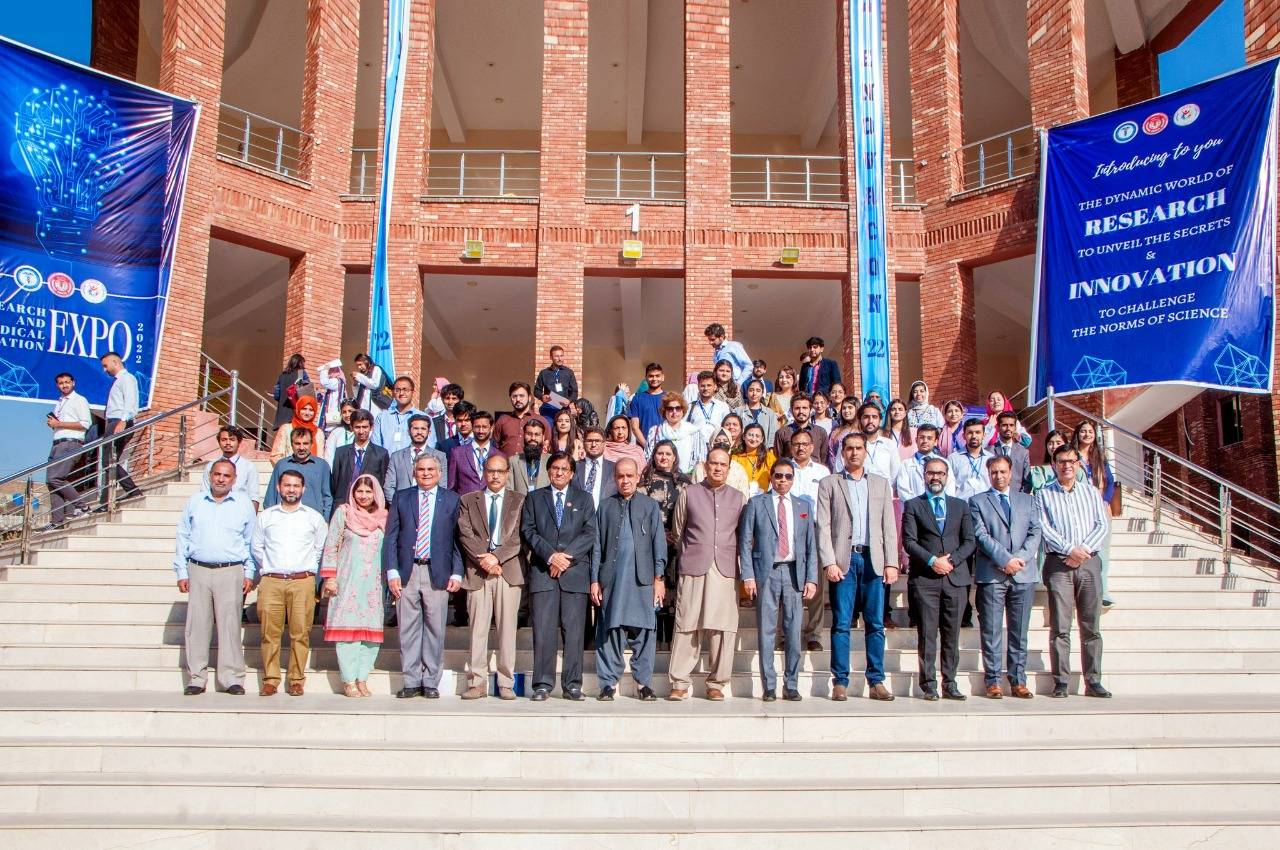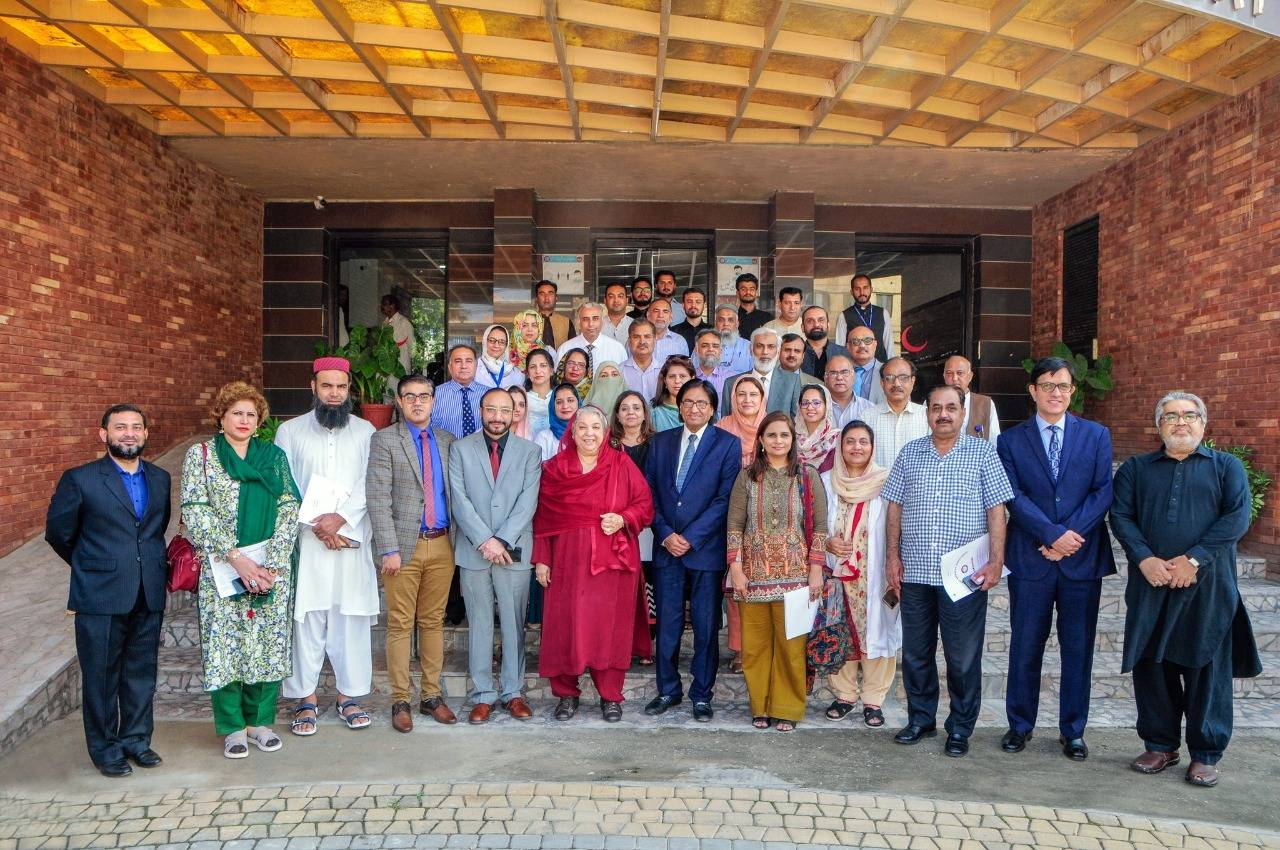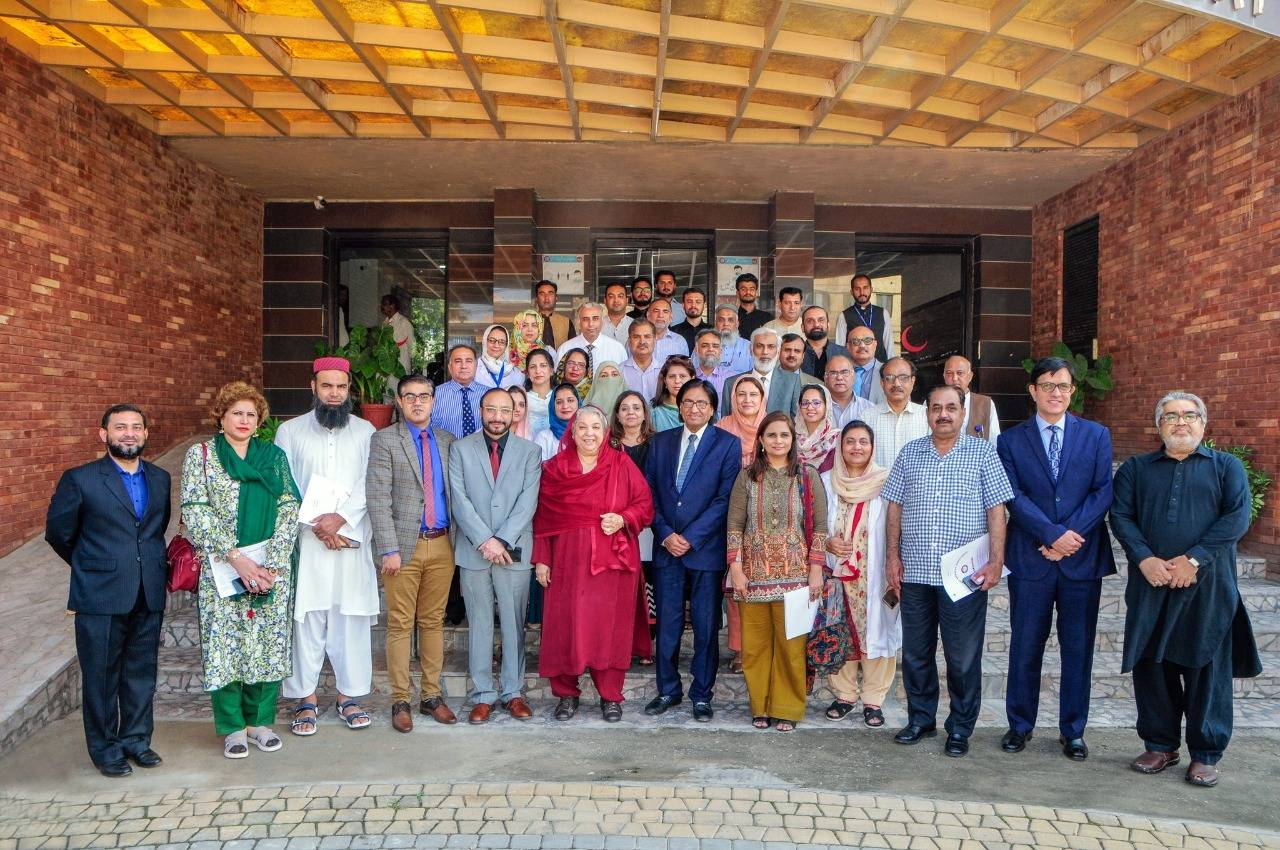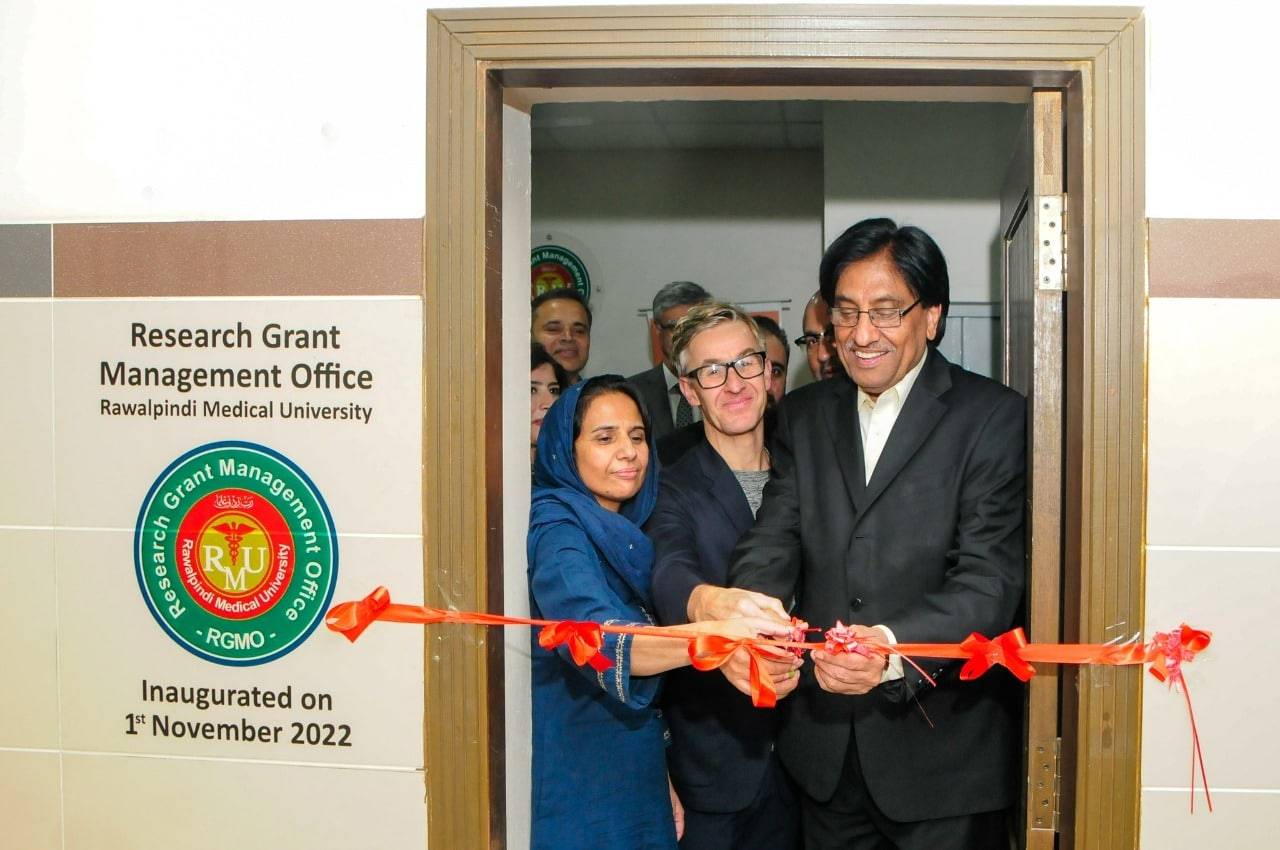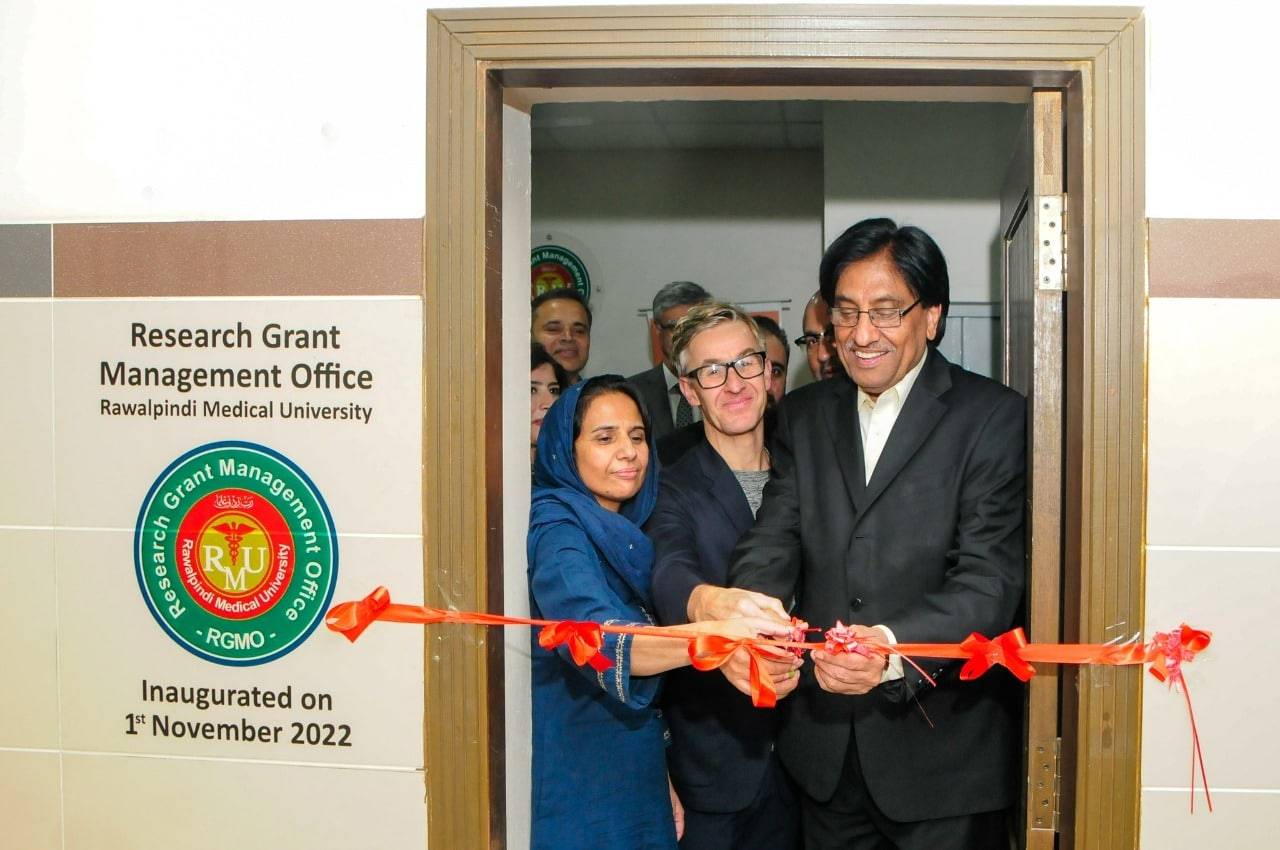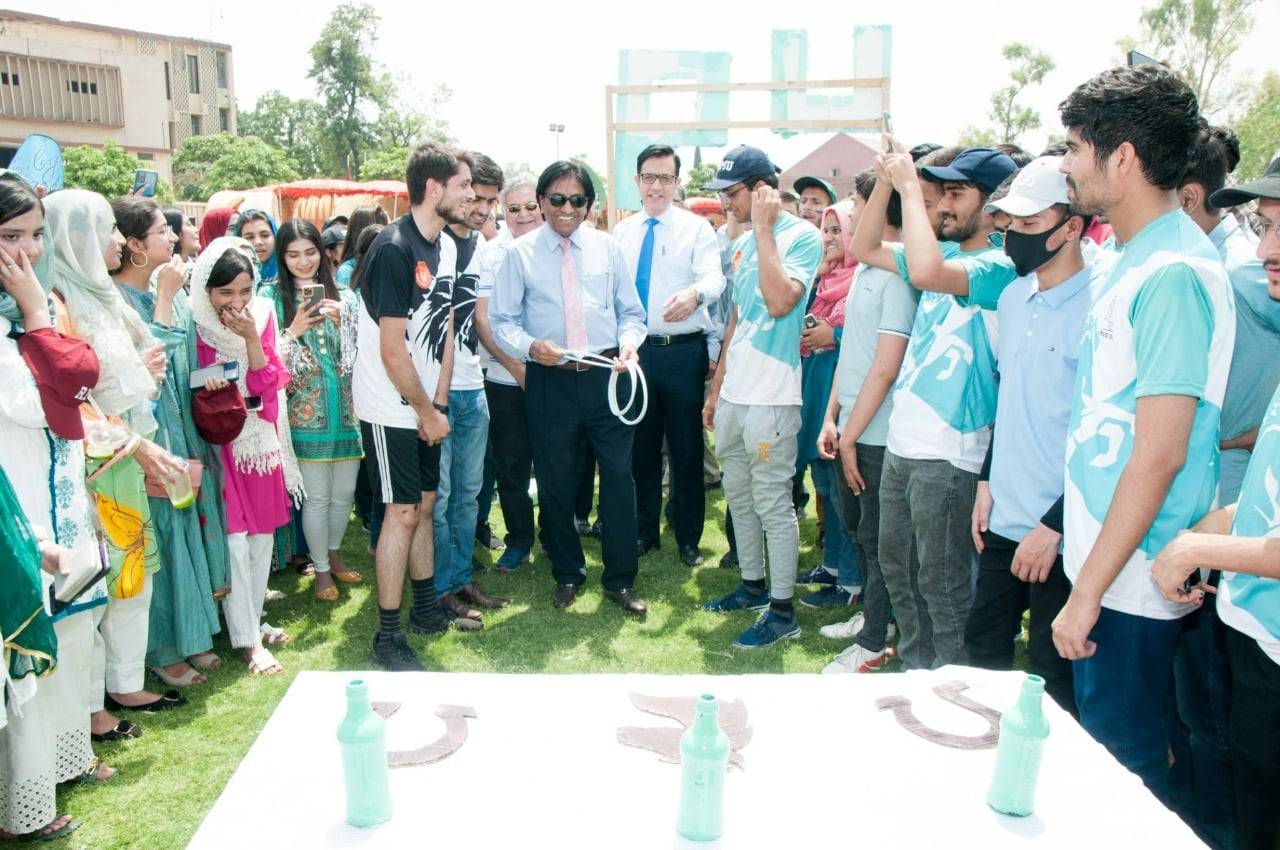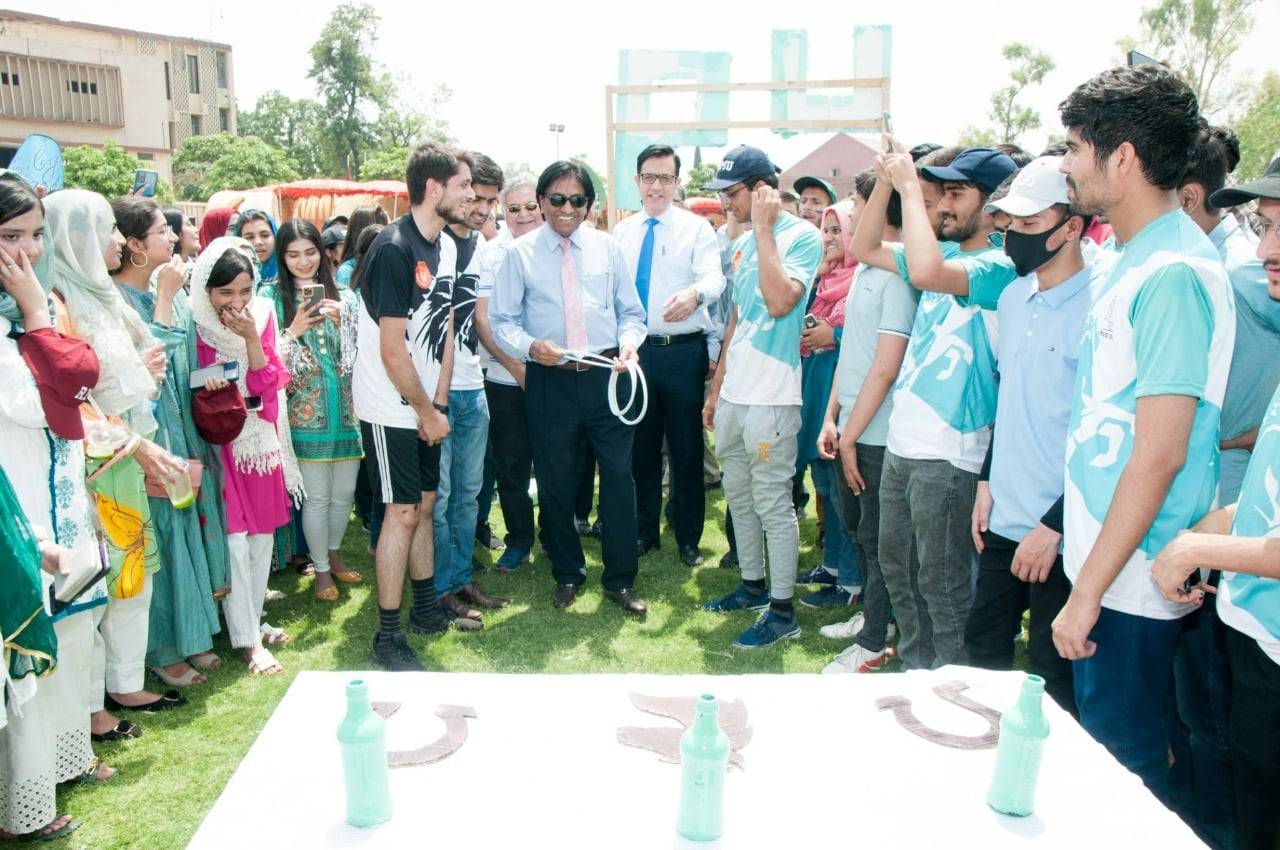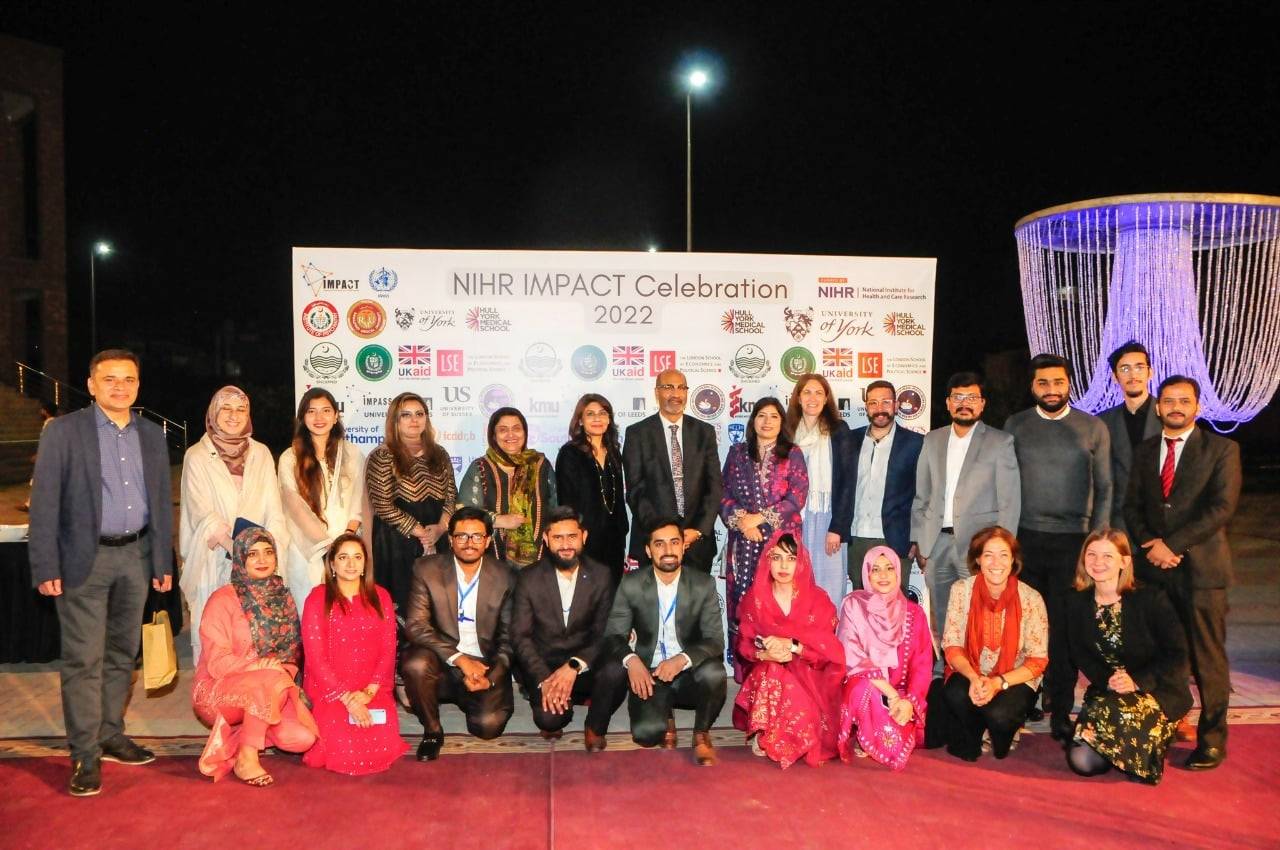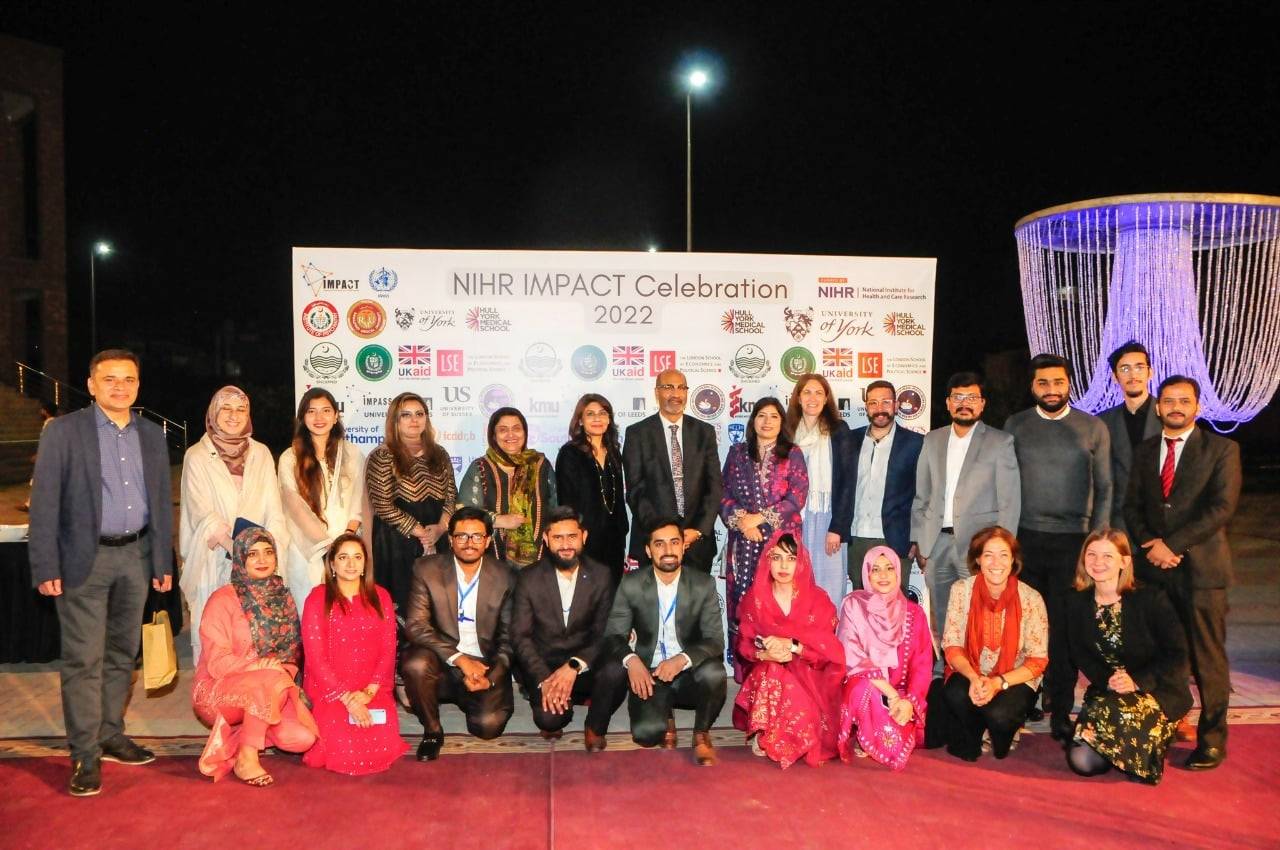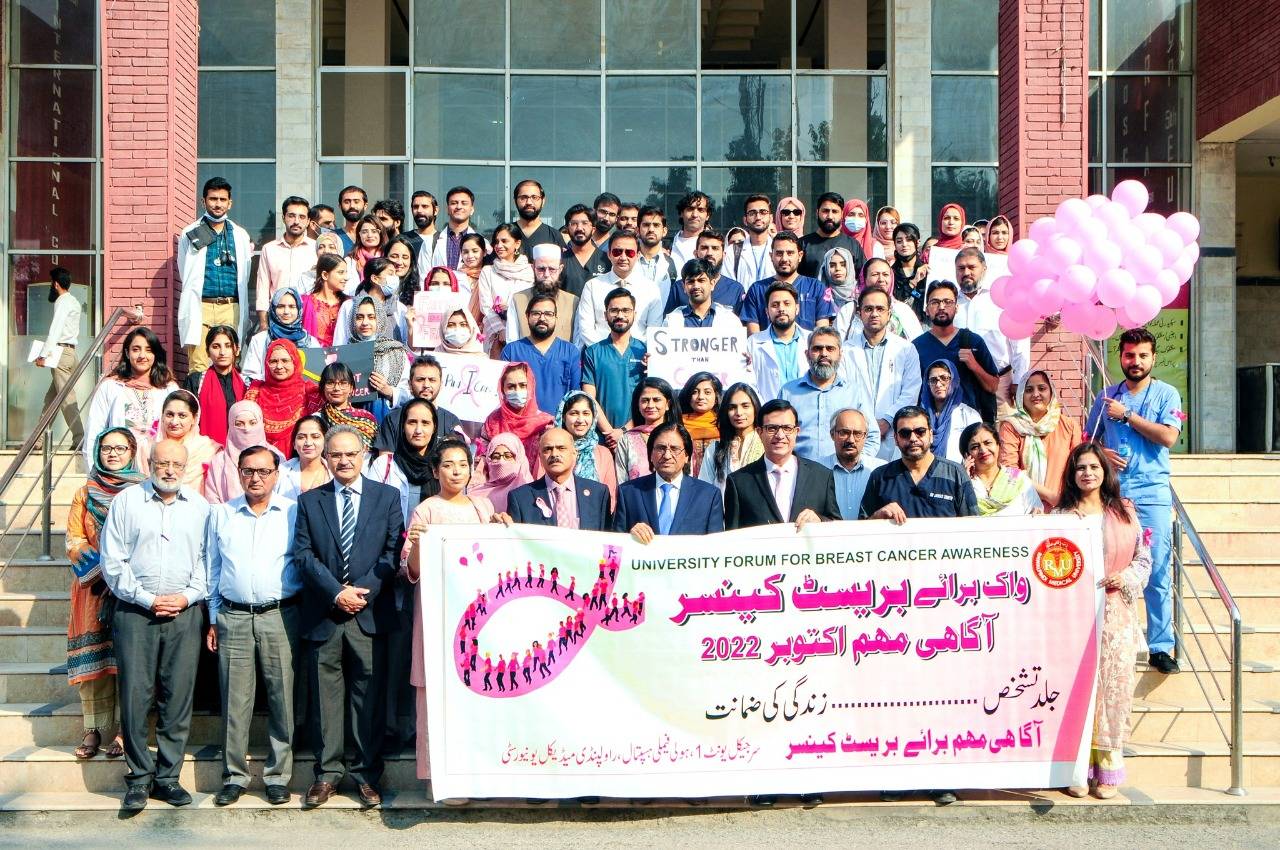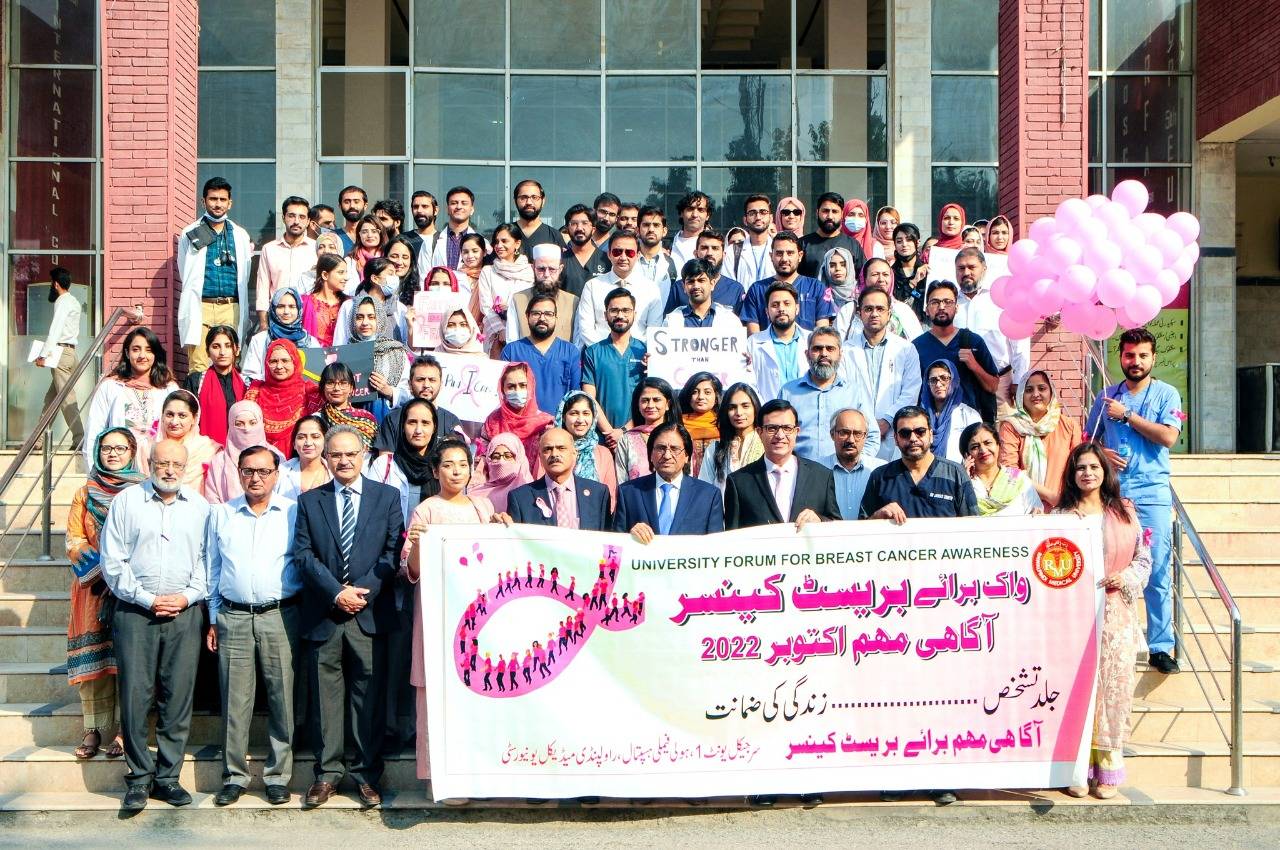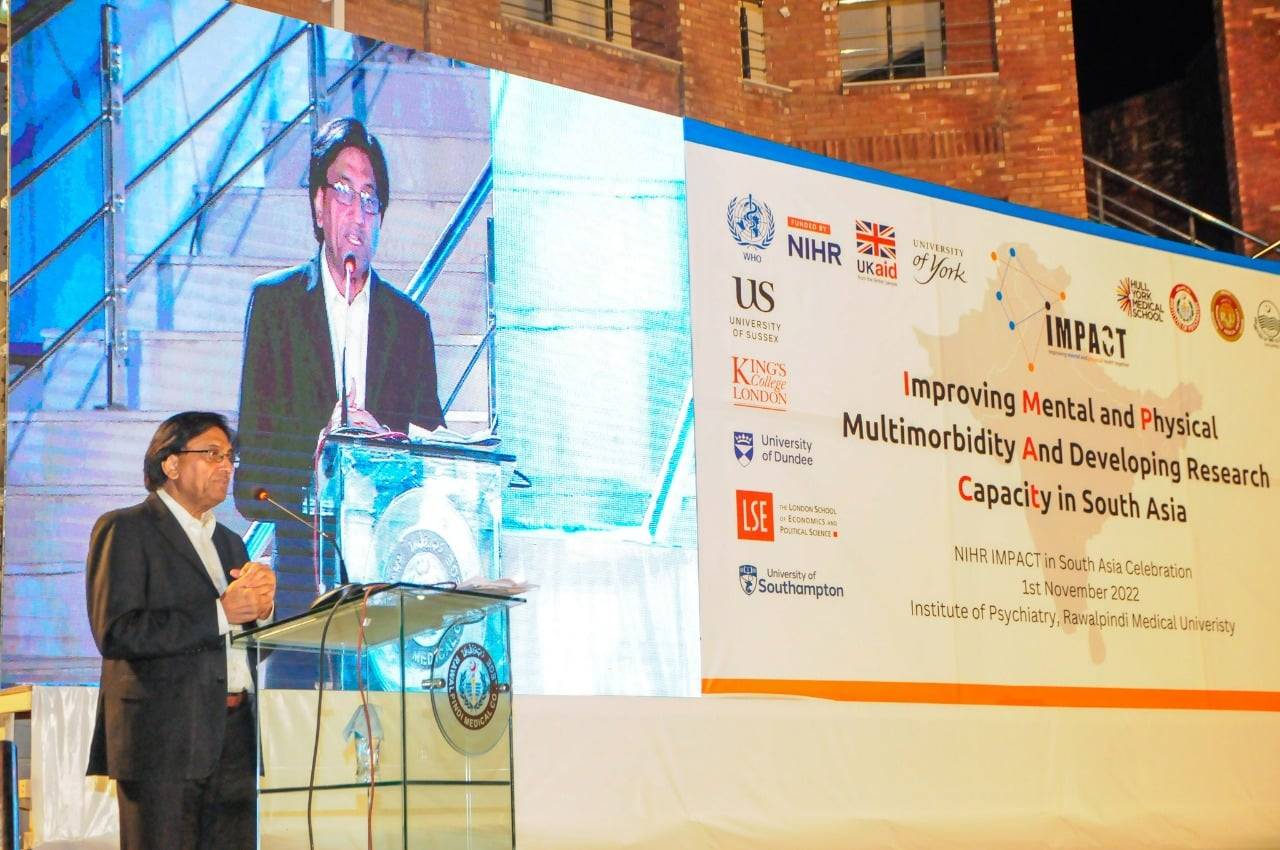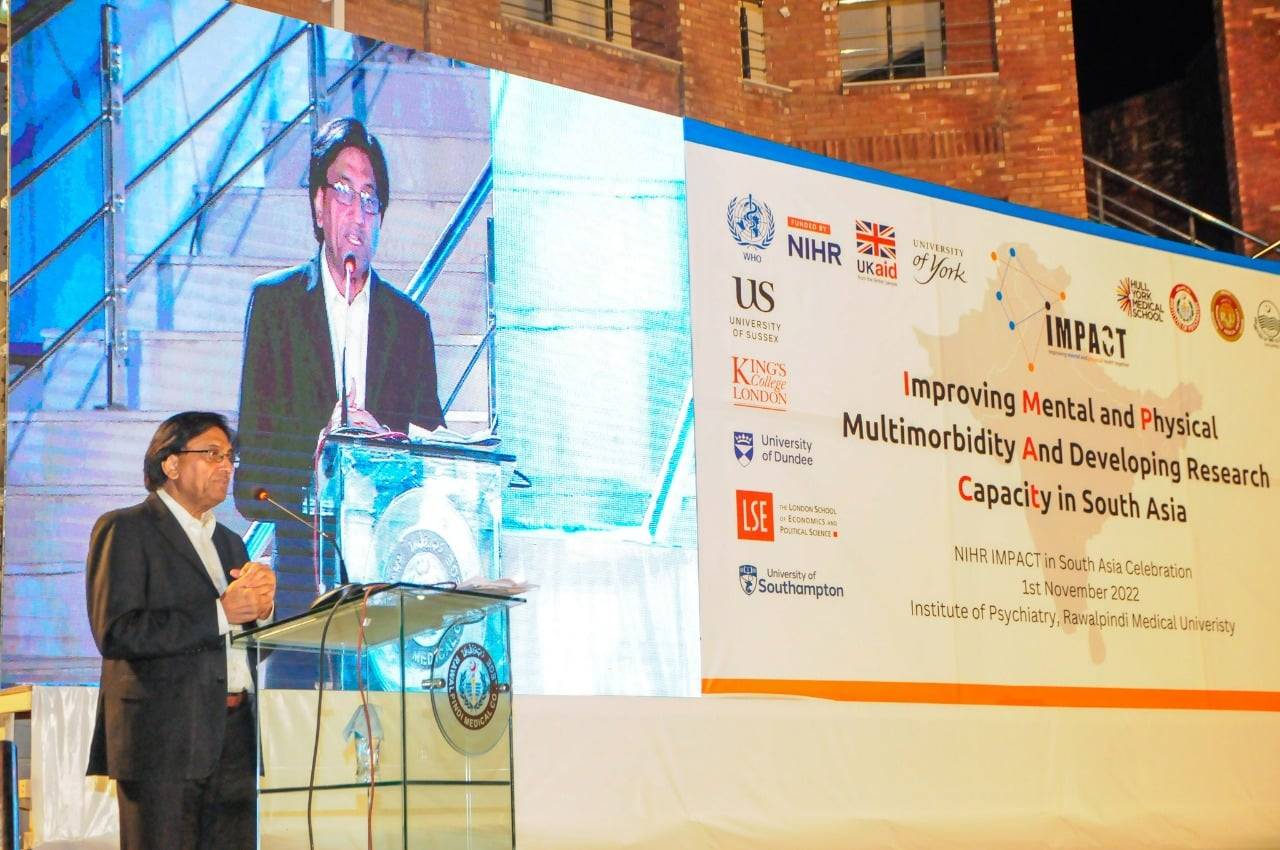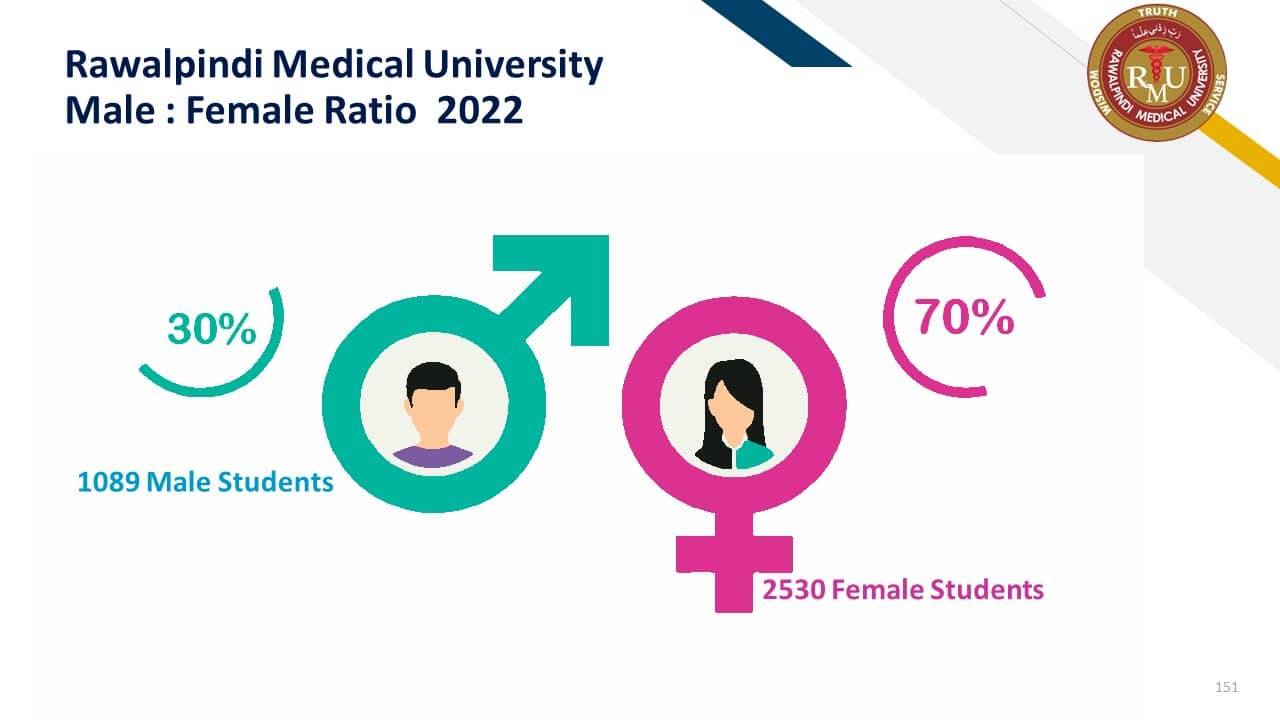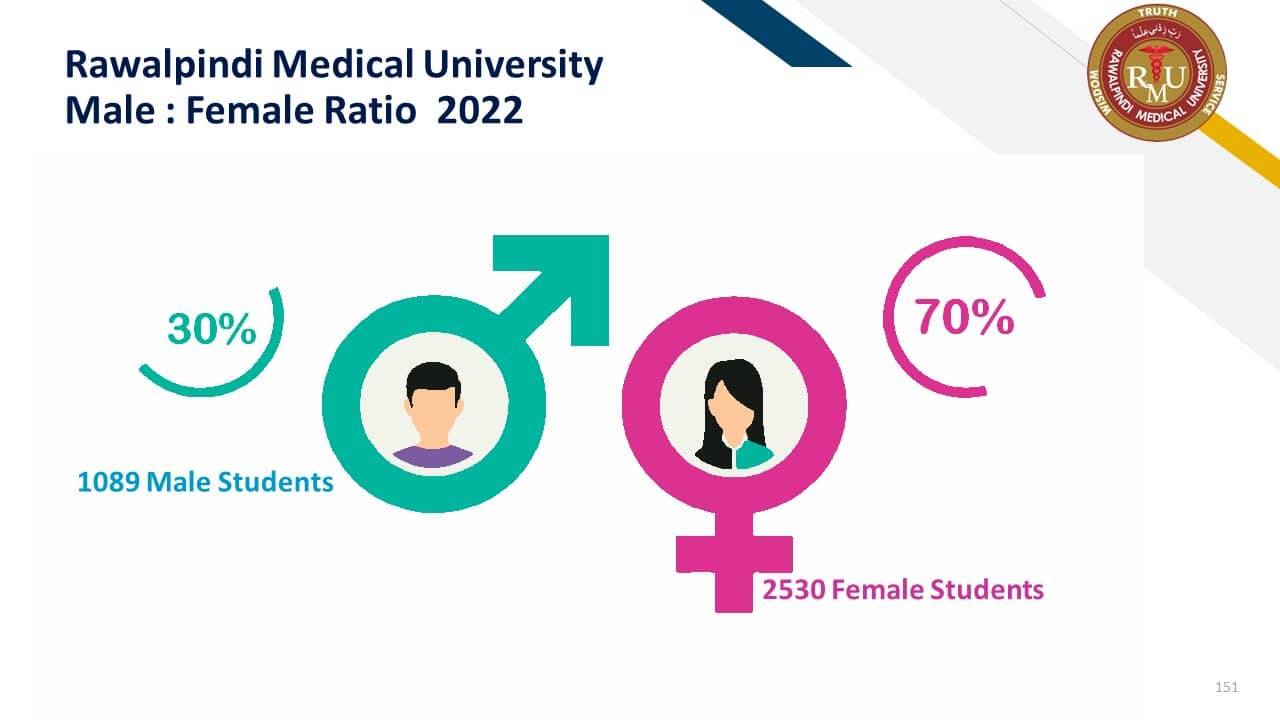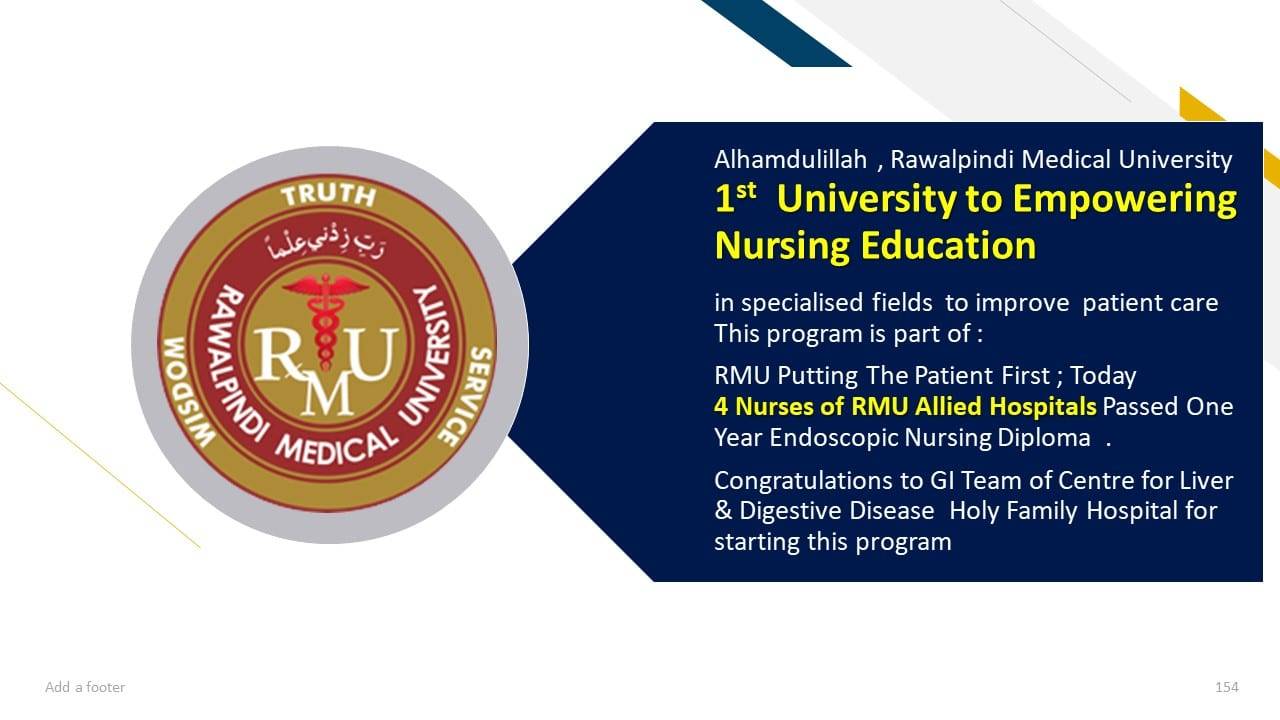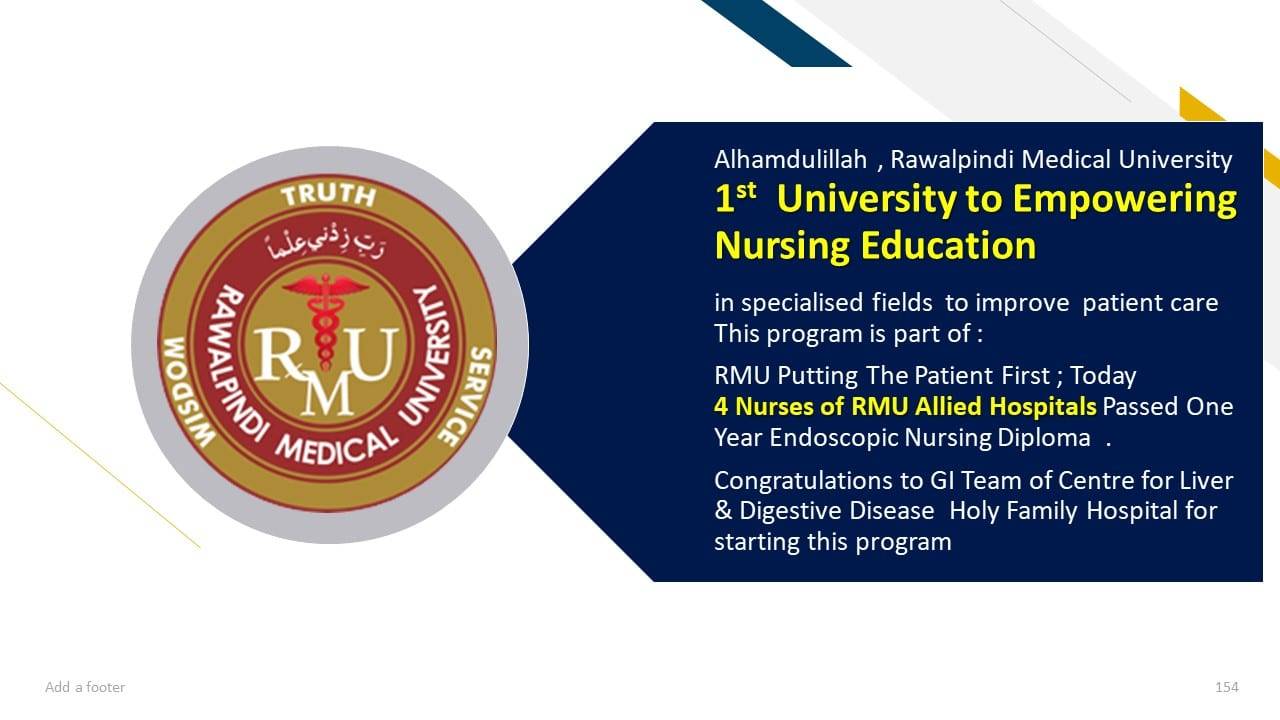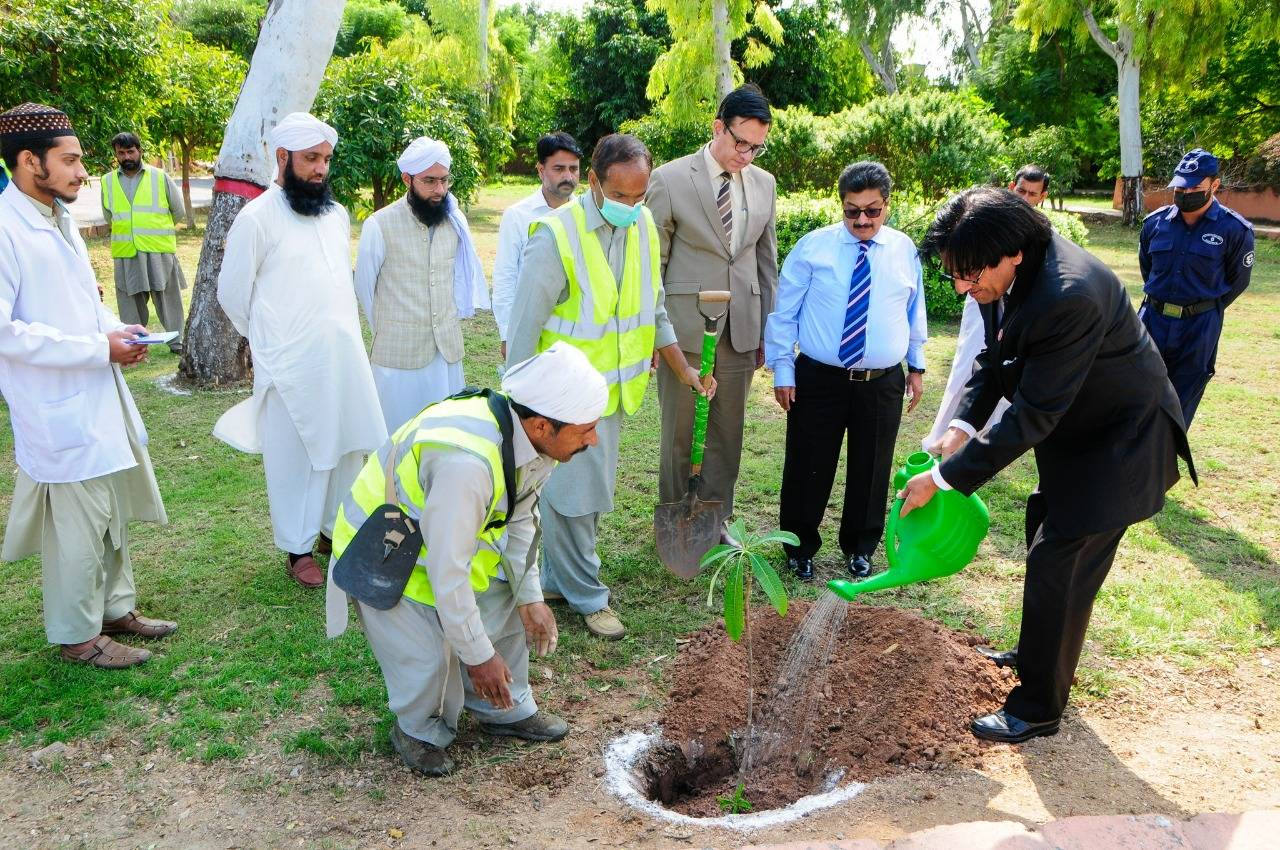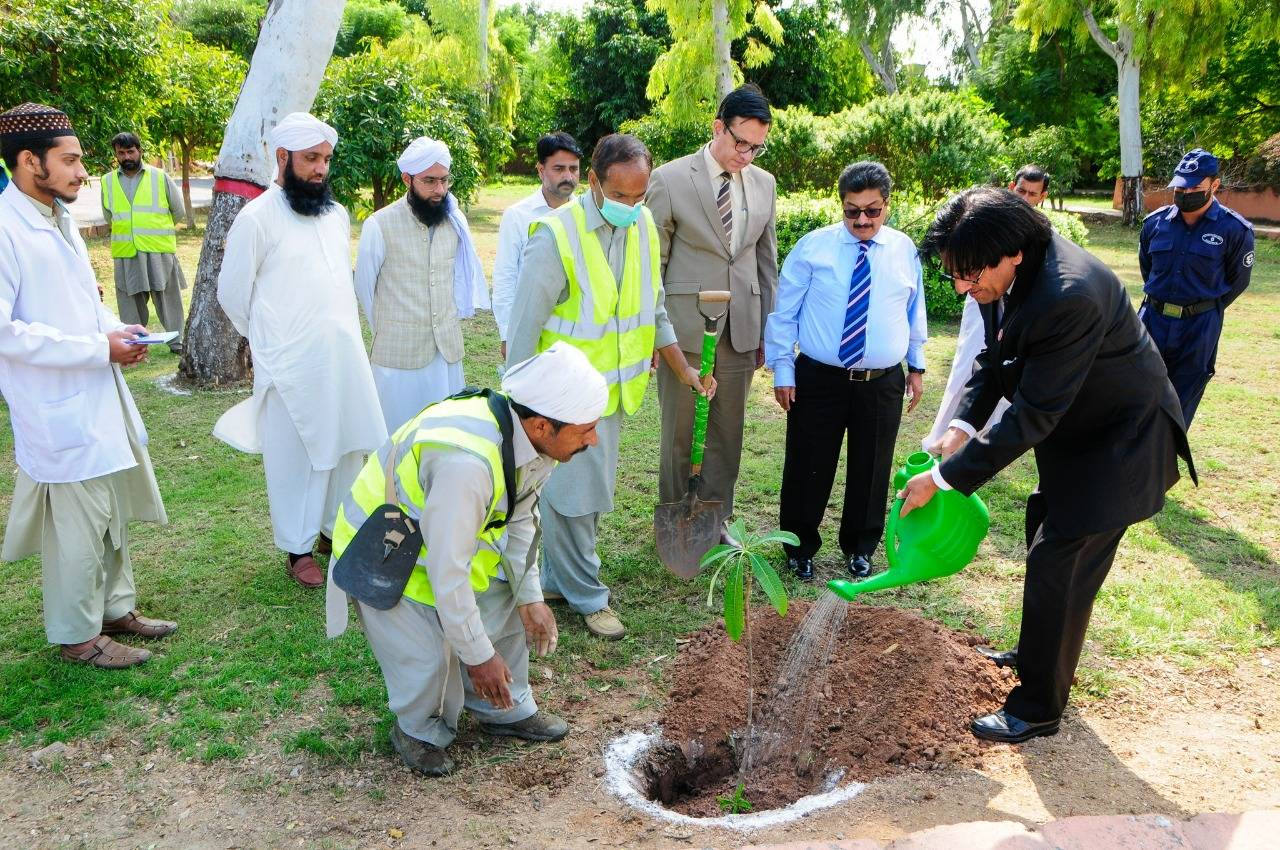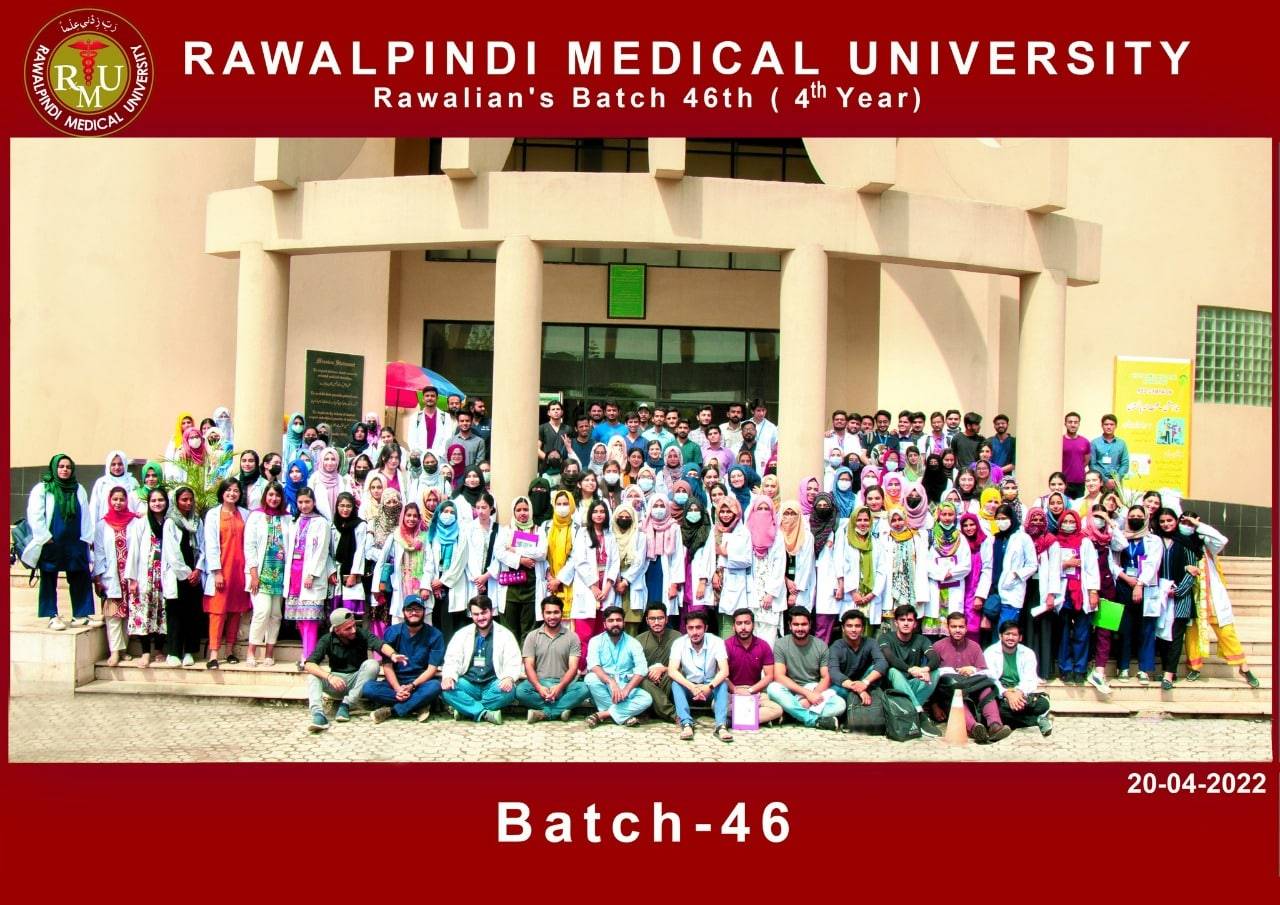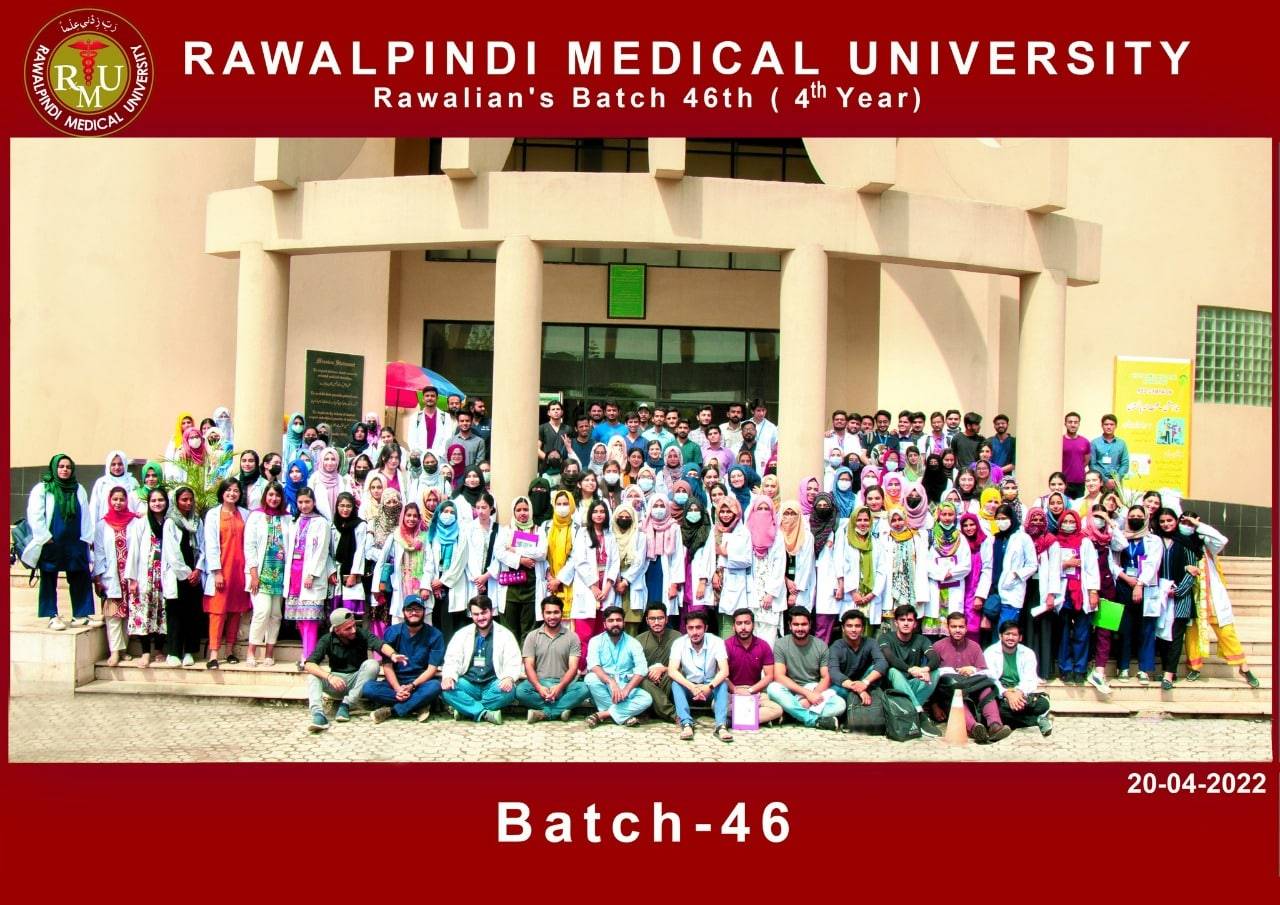 14 Aug 1-2
Flood Relief Action Program [Rajanpur] Rawalpindi Medical University
14 Aug 1
Diamond Jubilee of
INDEPENDENCE PAKISTAN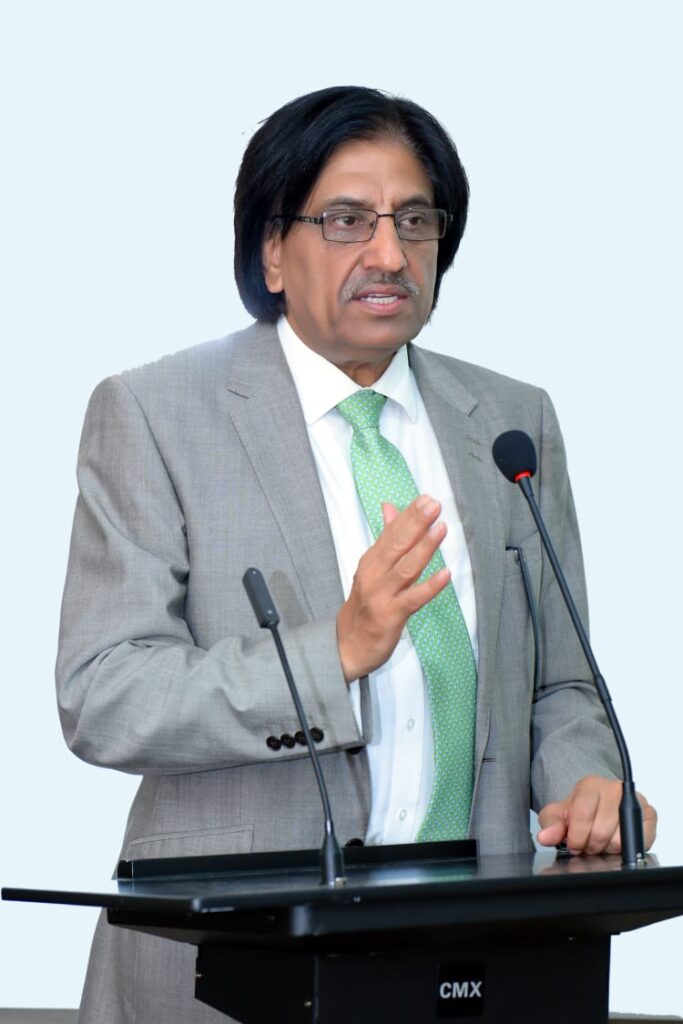 Prof. Muhammad Umer  (Sitara-e-Imtiaz)
(VICE CHANCELLOR, RMU & ALLIED HOSPITALS)
Vice Chancellor's Message
I, on behalf of the academic council of Rawalpindi Medical University welcome you all to Rawalpindi Medical University & Allied Hospitals, Rawalpindi. It is indeed a great honor and privilege for me to be the Vice Chancellor of this great institution. It was not in my slightest imagination when I joined this college as a first year medical student 33 years ago that I would one day be given the honor of being the Vice Chancellor of this University. For me, RMU is not just a medical University, it is way beyond that. Everything that Allah has given me is because of RMU. Being the graduate of second batch RMC, being the first Rawalian FCPS, first Rawalian Assistant Professor, first Rawalian Professor and now the first Rawalian Vice Chancellor– my love and passion for RMU, its faculty, its staff and above all the wonderful students is not describable by words. The vision of the founder Principal of RMC, Prof. Abdul Lateef (Late) "Enter to learn; leave to serve." is engraved into every Rawalian. I am also grateful and appreciate the services of all our teachers and past and present faculty members who have given enormous services in the development of this institution.
PostGraduate Programs

UnderGraduate Programs

BSN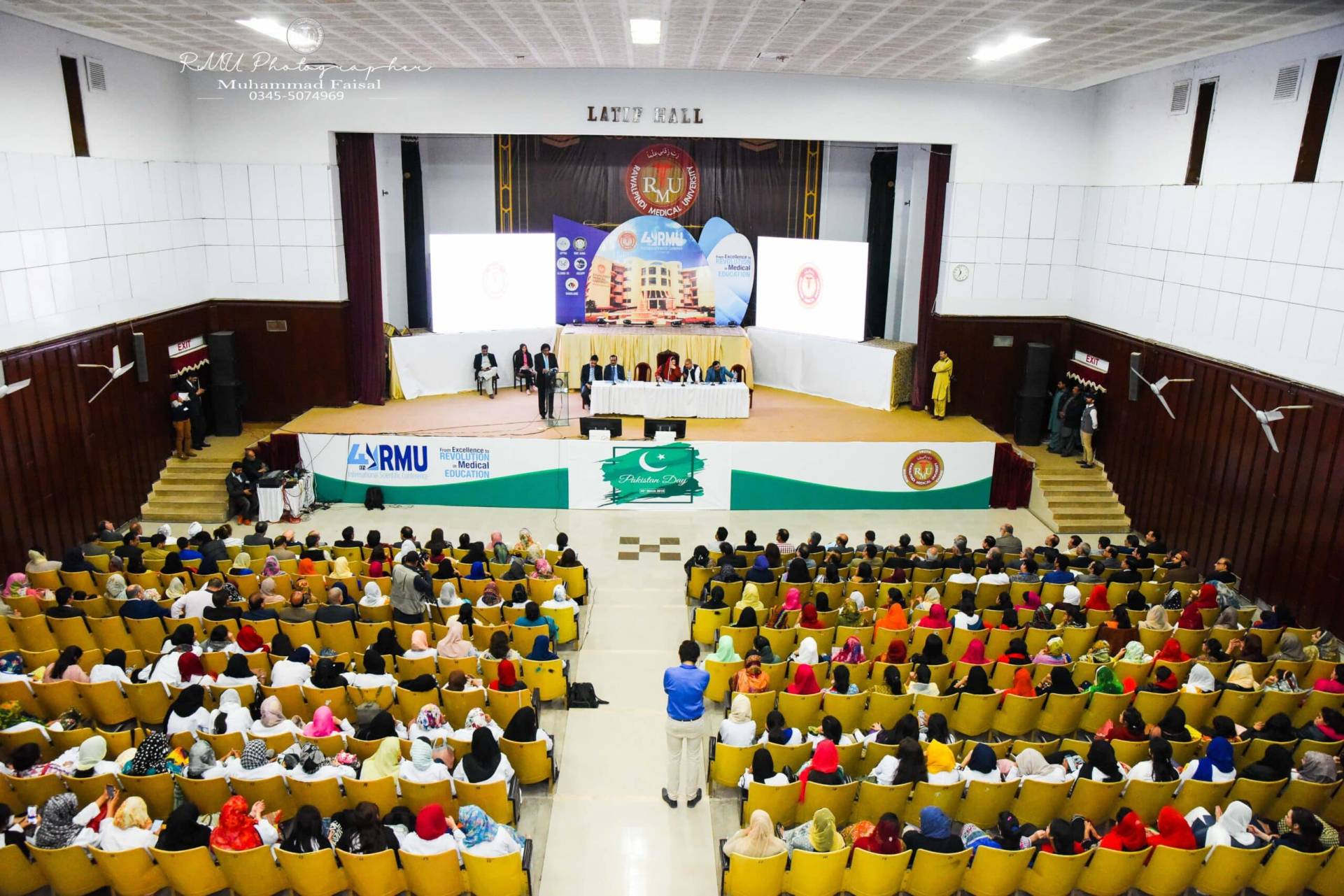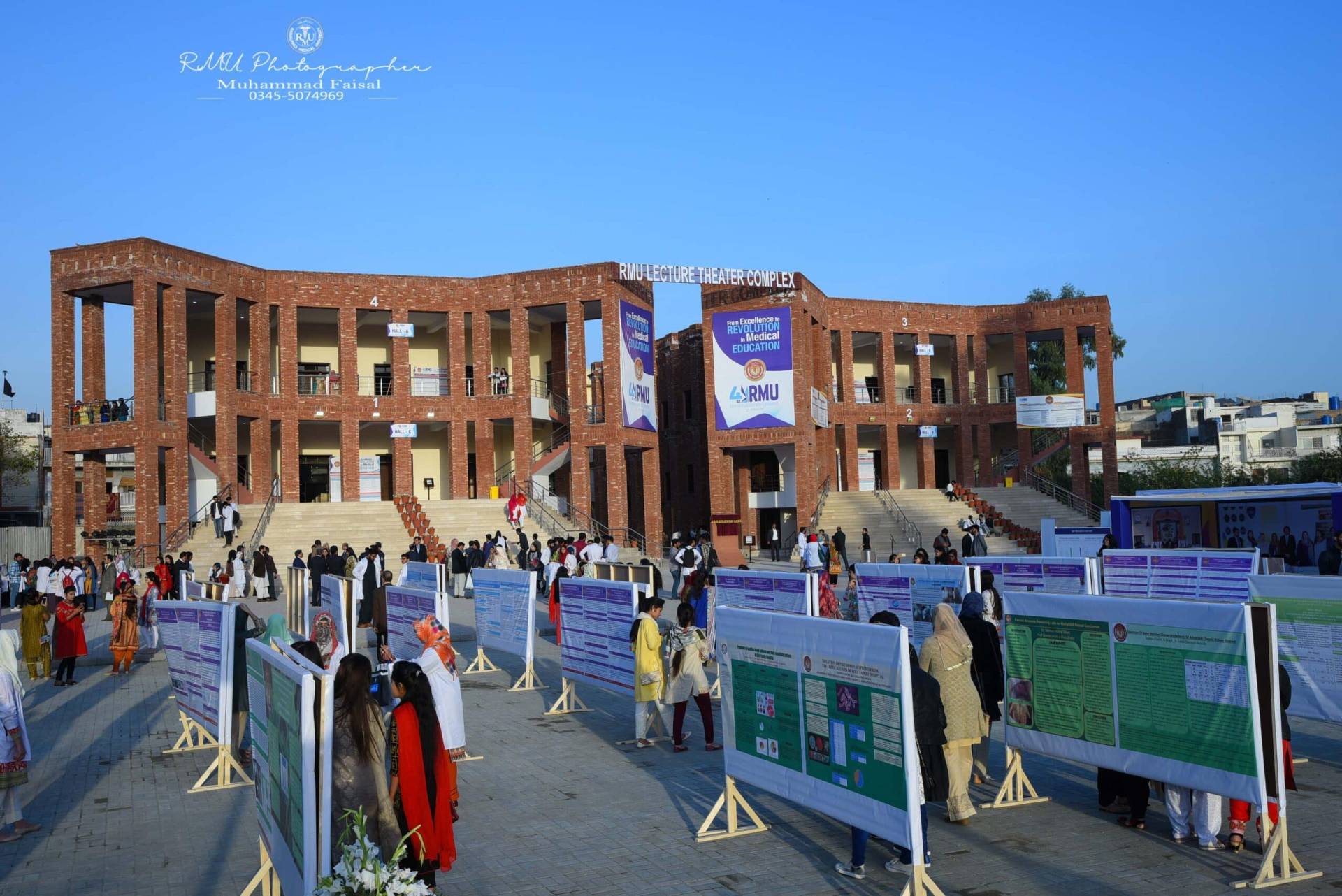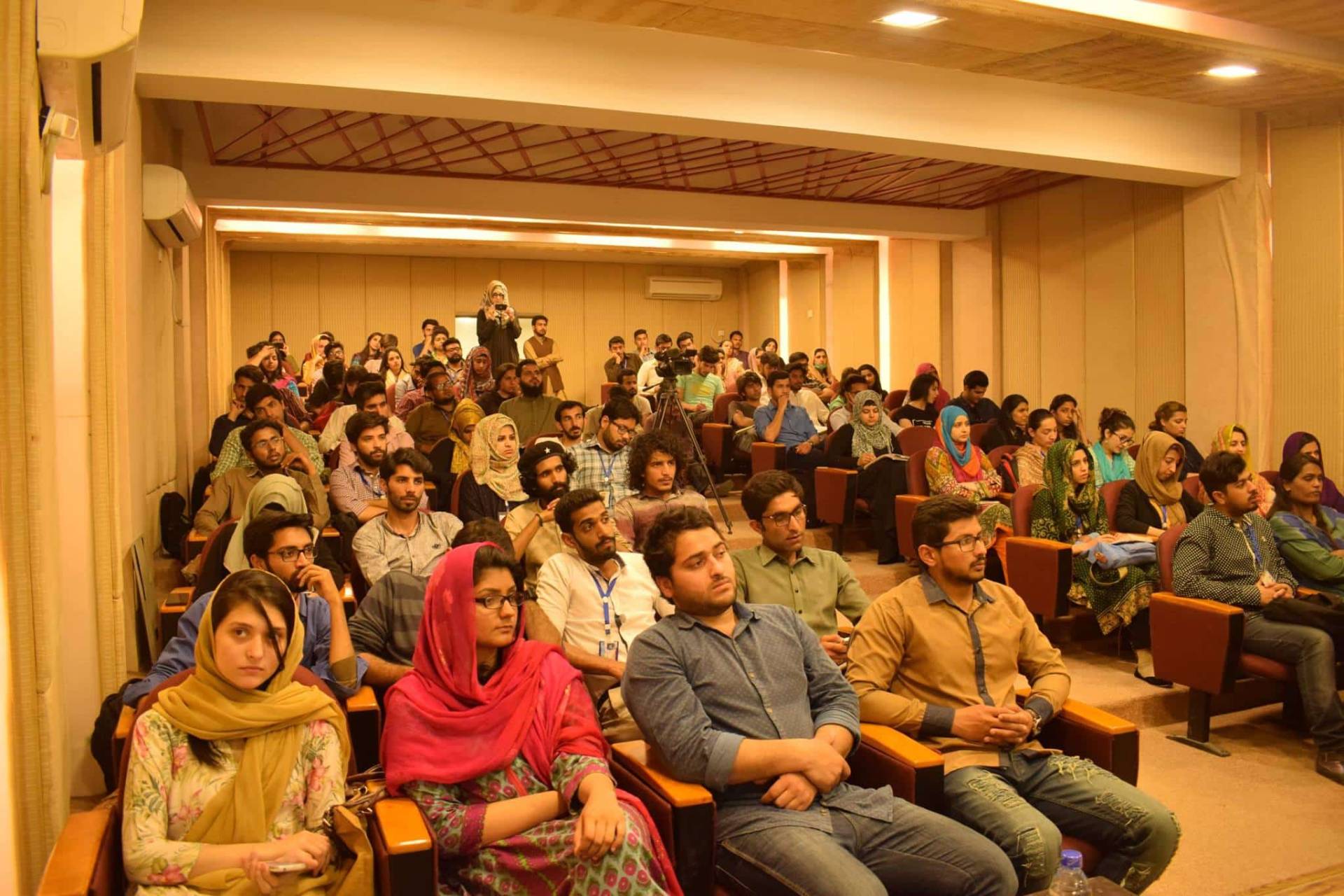 Image Slide 2
Rawalpindi Medical University
Image Slide 1
Rawalpindi Medical University
Image Slide 3
Rawalpindi Medical University

Rawalpindi Medical University & Allied Teaching Hospitals
Holy family hospital was established in 1948 and has been affiliated with Rawalpindi Medical University since 1977. It is an 1000 bedded hospital situated in Satellite Town.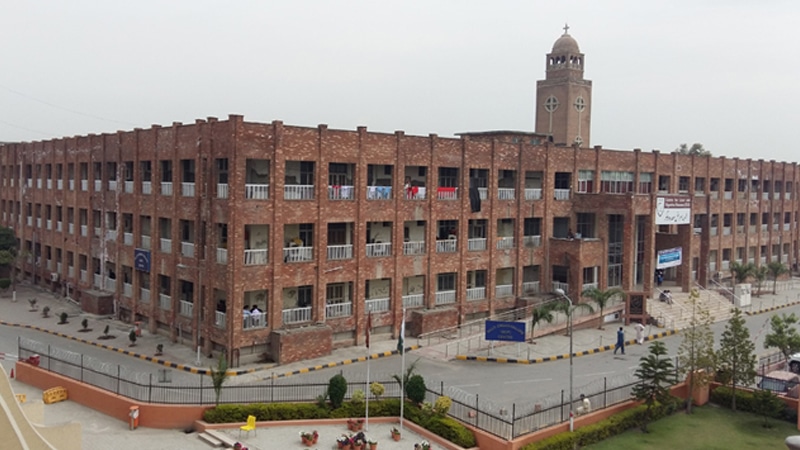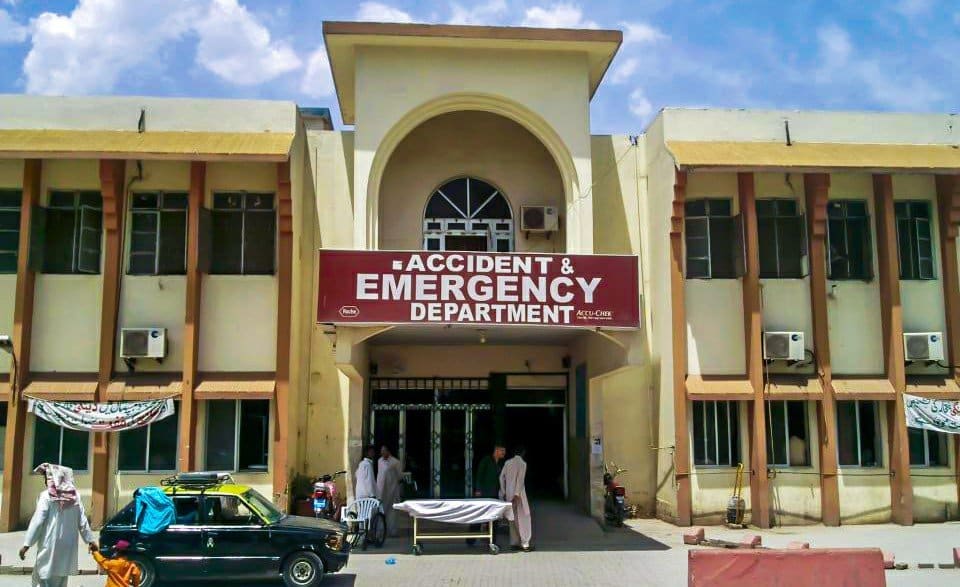 The hospital is situated on the ever-busy Murree Road. It houses besides all the other clinical departments of Medicine, Surgery, Eye, ENT, Pediatrics, Gynecology & obstetrics, Orthopedics, Urology and dermatology. 
District Headquarter Hospital
It provides health care to the inner city of Rawalpindi and also serves as referral center for trauma patients. It has departments of Medicine, Surgery, Gynecology and Obstetrics, Otorhinolaryngology, Ophthalmology, Neurosurgery, Chest Diseases and orthopedics.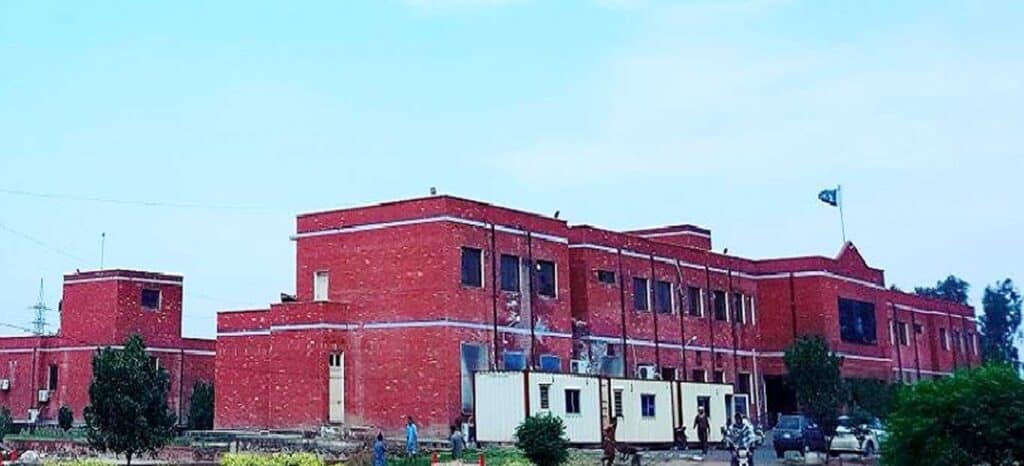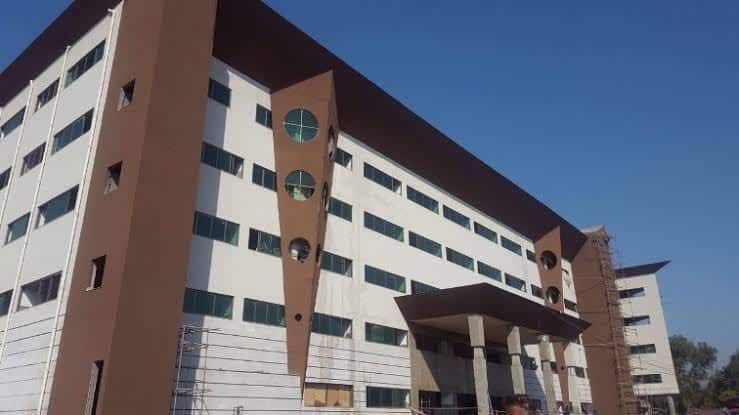 Rawalpindi Institute of Urology & Transplantation(RIUT)
Institute of Urology and Transplantation Rawalpindi is a 250 bedded speciality dedicated Hospital, situated on the main Murree Road Rawalpindi.