Welcome To
Department of Information Technology
RMU
It would be great honour and privilege for me to represent the newly established Department of Information Technology at Rawalpindi Medical University. With the years of development in technology, The Information Technology is leading all other fields of technology. Nowadays, information and communication technologies are an important part of  academic and non-academic activities. Information Technology Department strives to anticipate the needs of the university by looking beyond traditional services and systems to provide ingenious services and comprehensive support to our academia. I strongly realize and recognize that technology is a vital component to the support of learning, teaching, scholarly activities and administration in any educational environment. A balance of innovative and transformative technology along with effective and efficient implementation, support and use of technology are key enablers to assisting the University to achieve its mission and strategic goals.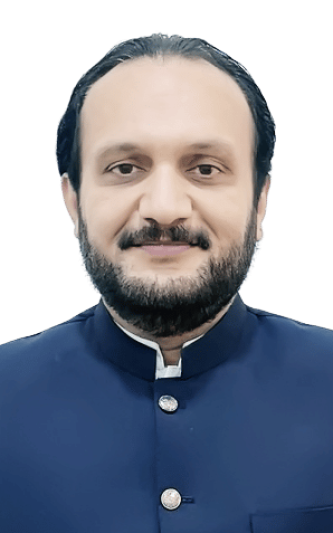 Hafiz Shahid Rasool
Director IT
Department of Information Technology
Mission
IT Department of RMU committed to provide an innovative, reliable and progressive digital environment for faculty, researchers, students and staff. We are dedicated to lead collaborate and support with cost effective digital services that align with university's mission.
Department of Information Technology