Welcome To
Office of Research Innovation Commercialization (ORIC)
RMU
Research is meant to be a critical thinking or an intellectual investigation to explore, observe, interpret and discover hidden scientific knowledge of a subject relevant to the requirements of a society. The goal of scientific research is to generate innovative ideas, reviewing literature, developing research protocols and proposals, and analyzing data to conduct research ethically. The importance of research contributes to knowledge and understanding of the world. Office of research, Innovation and commercialization (ORIC) work is based on such laws in promoting research culture in the universities. The main aim is to focus on innovation in research and to initiate the commercializaition of research-based products built on the market needs. The establishment of ORIC in the universities faces huge challenges as it needs to be made completely utilized for bringing innovation in research through proper systemic way following its role and importance among advanced countries across the world.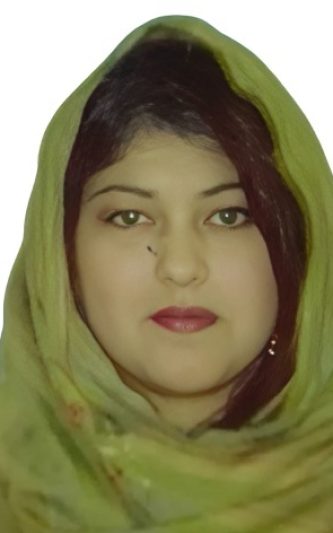 Dr AMNA NOOR
ADD'L. Director ORIC
Vision
To lead RMU to be the most innovative medical university by promoting world-class bio-medical research and creative research activities that will improve our health care system and social advancement.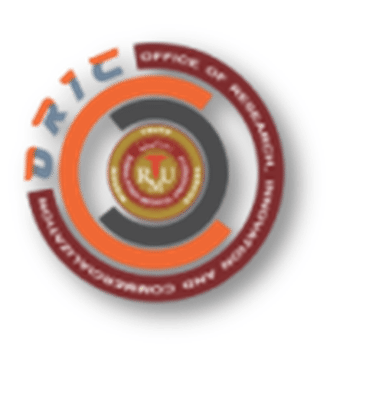 ORIC-RMU was established in 2019
| | | |
| --- | --- | --- |
| S.No | University/institution   | Avenue of Cooperation   |
| 1 | Shaheed Zulfiqar Ali Bhutto Medical University , Islamabad | Training of postgraduate residents in cardiology and pediatric surgery   |
| 2 | Global Institute of Human Development, Islamabad | Professional development courses   |
| 3 | Pakistan Scientific and Technological Information Center (PASTIC), Islamabad | Joint ventures for research and training   |
| 4 | The Indus Hospital, Karachi | Technical support and development of the pediatric oncology unit at the holy family hospital   |
| 5 | Nishtar Medical University, Multan   | Research and academics |
| 6 | Faisalabad Medical University, Faisalabad   | Research and academics |
| 7 | Institute of Leadership Excellence, RIPAH University, Islamabad | Technical support and Training |
| 8 | Peoples University, Nawabshah, Sindh | University Residency Programs and Research Collaboration |
International MOUs & Linkages
| | | |
| --- | --- | --- |
| S.No | University/institution   | Avenue of Cooperation   |
| 1 | University of Liverpool, UK   | Global Mental Health Program |
| 2 | The Hull York Medical School, University of York, UK   | Medical Education, Population Health, Research, Health Sciences, joint academic programs including MS Clinical Anatomy, MHPE, M.Sc. Clinical Research Methods |
| 3 | Xian Jiaotong University, China | Research, chronic disease prevention and control, maternal and child health, health policy |
| 4 | National Health Service, Northern Lincolnshire, and Goole, UK | Training of Postgraduate trainees |
| 5 | Georgia State University, USA   | Collaboration and research in the field of Infectious Diseases |
| 6 | London School of Hygiene and Tropical Medicine (LSHTM)   | Improve quality of health among the population of Pakistan |
| 7 | Rawalpindi Medical College Alumni Australia & New Zealand   | scientific and technical collaboration for theexchange of ideas, skills and techniques on problems of mutual interest   |
| | | |
| --- | --- | --- |
| S.No | University/institution   | Avenue of Cooperation   |
| 8 | Wrightington, Wigan and Leigh NHS Foundation Trust, UK   | Research Collaboration |
| 9 | Digestive Diseases Centre, Beijing Friendship Hospital, Capital Medical University, Beijing | Research Collaboration |
| 10 | Digestive Diseases Centre, Beijing Friendship Hospital, Capital Medical University, Beijing | Research Collaboration |
| 11 | MASHA University, Malaysia (22.3.2019) | Research Collaboration |
| 12 | Department of Microbiology, Dalian Medical University, China. | Research Collaboration |
| 13 | John Hopkins School of Public Health, America   | Research Collaboration |
| 14 | University of York, UK | Research Collaboration |
Departmental Research Activities