Center for Health Communication (CHC)
The vision & mission of (CHTP & CHC – RMU) is based on the philosophy of shifting the notion of "healthcare for the people" to the "healthcare by the people" by empowering individuals & families with information and skills which they need to behave appropriate in all matters pertinent to their own, family & communal health.
We dream to transform people of Rawalpindi through behavior change communications & other health promoting public health interventions into a community which would be healthier, health-literate, having health prone attitude & right behaviors by year 2029.
This initiative intends to combine university intellect and community strengths under a consequential mechanism for a visible health gain by the people of Rawalpindi. CHC aspires to be highest resource for community health promotion as a part of medical university in the region and over the country.
Health development through behavior change communication. Rawalpindi Medical University Communication for health awareness program was established (2018) to involve potential areas of the subject of community medicine & public health, strengths of the subject faculty, and medical students in the public health practices beyond the campus & conventional limits in the service of the community living in close vicinity of the un

 Health message development to dissemination: under concept of "0ne-hundrad community touch-points"-project. (100CTP-Project)
Translational Model of Behavior Change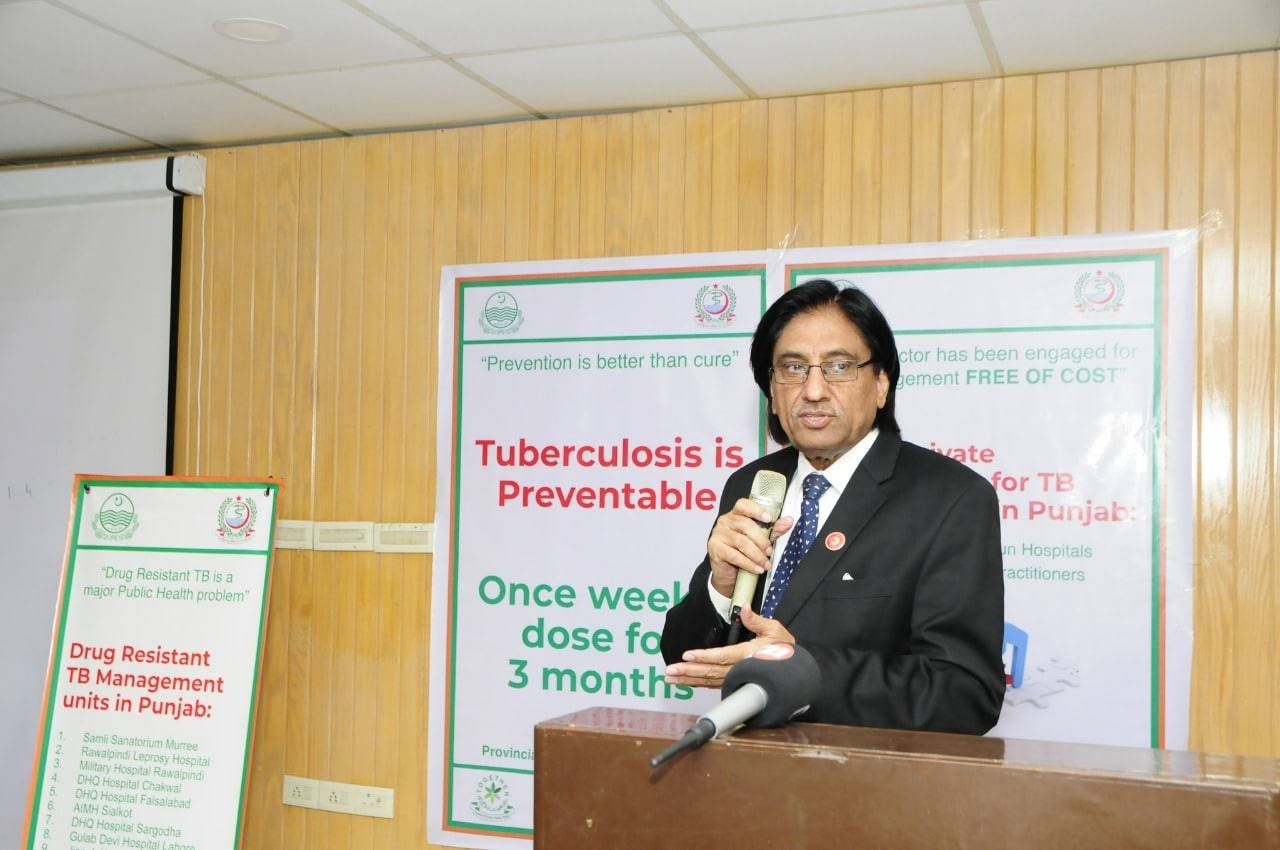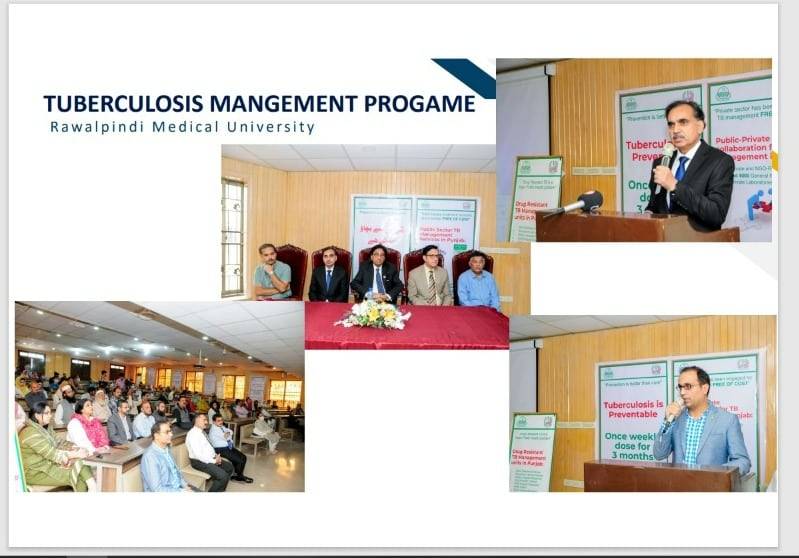 image-slider-with-thumbnail1.jpeg
image-slider-with-thumbnail2.jpeg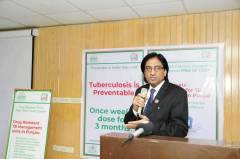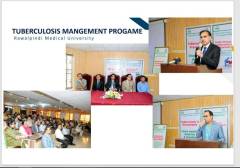 COVID VACCINE AWARENESS PROGRAM
HEPATITIS AWARENESS PROGRAM
BREAST CANCER AWARENESS PROGRAM
MENSTRUATION HEALTH AWARENESS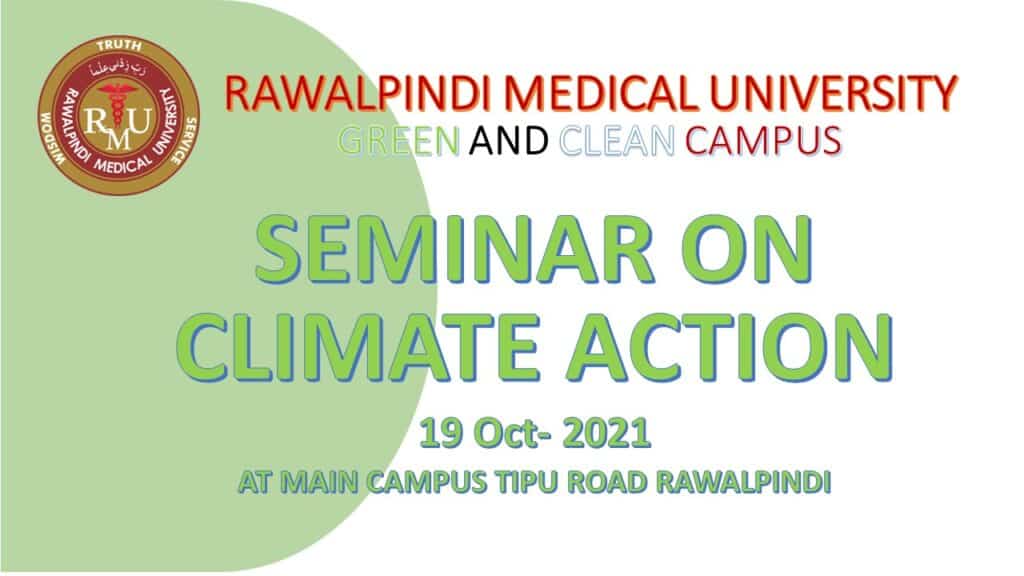 Community heathy center is established in Rawalpindi to create awareness of different diseases in community which are preventable if the community is educated about these diseases in an organize manner. There are different project which are run by University, the important one is hepatitis-C free Rawalpindi initiative.Thousands of patients are living health education regarding the risk factors of hepatitis-C transmission In Pakistan, more than 10 million population are suffering from Hepatitis C Virus (HCV) with high morbidity and mortality. Presently, the prevalence of HCV is 6.7% and Hepatitis B is 2.5-3% respectively1,2. Local data suggests that most affected age group involves patients from 20-50 years. Every 3rd or 4th death in hospital is related to Hepatitis C infection and hepatocellular carcinoma is the 4th commonest malignancy in Pakistan. At present more than 01 lac people need liver transplant in the country and there is no national liver transplant program in Pakistan except one center in private sector. Hepatitis B and C is 100% preventable by controlling the risk factors like, injudicious use of therapeutic injections, used syringes, unscreened blood transfusions, unsterilized surgical, delivery and dental equipment. With the advent of new Direct Acting Antivirals (DAAs) the whole scenario of hepatitis C had changed. By using DAAs and with effective prevention strategies hepatitis C can be 100% eradicated.
Aims and Objectives of Program
Contributors/Implementation
Logistics – Human Resource Following Human Resource required for each camp
Pilot Project Activity Report (UC-1 Ratta Amral Rawalpindi)
A community awareness move focusing prevention of Hep-C, availability of a Curative treatment against Hep-C, opportunity of getting free treatment of Hep-C disease through screening , and schedule of screening camps in the area was done. For rapid spread of information community groups, high risk groups, school teachers & senior students and women groups were targeted. Banners & specifically designed awareness handbills were also used. Team of CHC was instrumental behind this work.
[real3dflipbook id='19']
[real3dflipbook id='20']