Welcome To
Department of Anaesthesiology Intensive Care Unit & Pain Management
RMU
Department of Anesthesiology & ICU is a diverse & most dynamic department of the hospital. The department has interaction & collaboration with every departments of the hospital. It is the hub of training for many young doctors of Rawalpindi Medical University & many other institutions of the province. Department of Anesthesia has always been keen to organize different types of academic activities for the learners. Many trainees are being sent to Department of Anesthesiology for training on rotation basis from other hospitals of the region. Benazir Bhutto Hospital was initially recognized for MCPS training by CPSP in 1982 and has generated 7 members up-till now. Since the central induction policy (CIP) for postgraduates MCPS has been discontinued and DA and MS anesthesia training has been started in hospital.
In 2009 the anesthesiology unit was recognized for FCPS training and 18 fellows have passed out from the department up-till now. The department has recently been recognized for MS Anesthesiology training from 2017.The department covers 24 hours' emergency in hospital. Although there is lack of staff in anesthesia department still all the departments are being covered around the clock.
  Currently 07 doctors are undergoing FCPS training and 09 doctors enrolled in postgraduate MS training program & 05 doctors are undergoing training in DA Program. In year 2022, 2 PGTs have passed MTA exam of MS, 2 PGTs have passed IMM exam of FCPS & 4 PGTs have appeared first year in training assessment exam.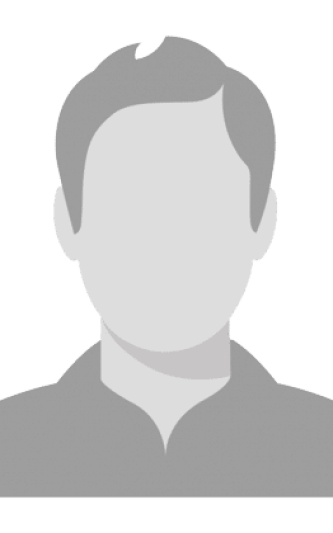 Department of Anaesthesiology
Vision
The department is to be recognized authority in the evaluation & treatment of patients requiring perioperative medical care including general, trauma anesthesia , Obstetrics Anesthesia ,Regional anesthesia ,Critical care & Pain Management, which provides superior education for residents & fellows in medical discipline & practice of Anaesthesiology & its related specialties.
Mission
We are leaders providing innovative, high quality education, research & patient & family centered clinical care across the life span.In all that we do, we respect & value the diversity of people & communities we work with & serve, with an ongoing commitment to responsible stewardship.
Anesthesiology Intensive Care Unit & Pain Management
Departmental Research Activities
Low dose Vs high dose Oxytocin for initiating uterine contraction during cesarean section
Comparison of the Frequency of Post-Dural Puncture Headache with Para- Median Approach versus Median Approach in Patients Undergoing Cesarean Section
Analgesic effects of US guided Quadratus Lumborum block during lower abdominal surgeries as compared to IV analgesia
Comparison of postoperative recovery time of propofol & sevoflurane in patient having laparoscopic cholecystectomy
Effect of intrathecal bupivacaine alone and bupivacaine combined with dexmedetomidine in cesarean section using spinal anesthesia; a comparative study.
Comparison of Upper Lip Bite Test and Modified Mallampati Score for better bedside difficult Laryngoscopy predictability in Elective Surgeries.
Comparison of Hemodynamic effects of Unilateral Vs Bilateral Spinal Anesthesia in lower limb surgeries
Comparison of effects of adding dexmdotimidine Vs midazolam to intrathecal bupivacaine on post operative analgesia
Urology & Kidney Transplant Group
Deals anesthesia related issues in Urology OT Complex. Major Urological Surgeries carried out in BBH are:
This group focuses on all Anesthesia related Orthopedic problems in Orthopedics OT Complexes in all age groups.