Welcome To
Department of Community Medicine
RMU
Under visionary leadership of the university the Department of Community Medicine and Public Health is striving hard to meet challenges to the medical profession as a whole and  in the discipline of Community Medicine & Public Health, in particular.  The eternal desire is to achieve standards of performance with which the profession serve can best the ailing humanity and promote wellbeing of the people in the region. The mission of the department is in line with.The motto of the university and guiding principles are
Wisdom                            
Truth
Service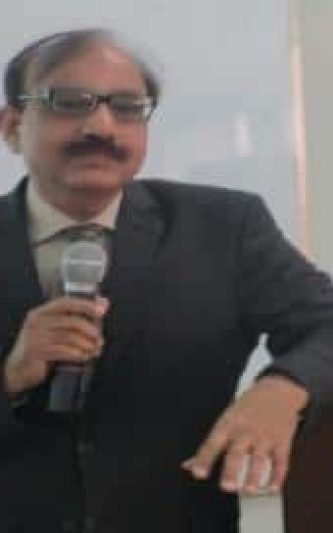 Prof. Syed Arshad Sabir
Dean of Community Medicine & Public Health
Department of Community Medicine
Vision
To establish an independent department of public health which as a constituent unity of the university could promote teachings & trainings in the subject at national and international level so as to meet needs of the medical profession at postgraduate level and other population expectations in real life scene.
Mission
To impart community oriented medical education to the students to learn and practice their roles in preventing diseases, protecting & promoting health & well-being of their communities they are supposed to serve in future.
DEPARTMENT OF COMMUNITY MEDICINE RAWA LPINDI M EDICAL UNIVERSITY, RA WALPINDI
The objective is "to develop core competencies required of a doctor related to public health practice". In this regard WHO seven-star doctor attributes being focused.
Department of Community Medicine
The department of community medicine & public health is privileged to be component and an independent faculty of the university. Department is playing its role in postgraduate teachings in all areas relevant to community medicine & public health. Since very beginning department has played its role in conceiving, executing
and supervising various post-graduate programs. Detail is as under: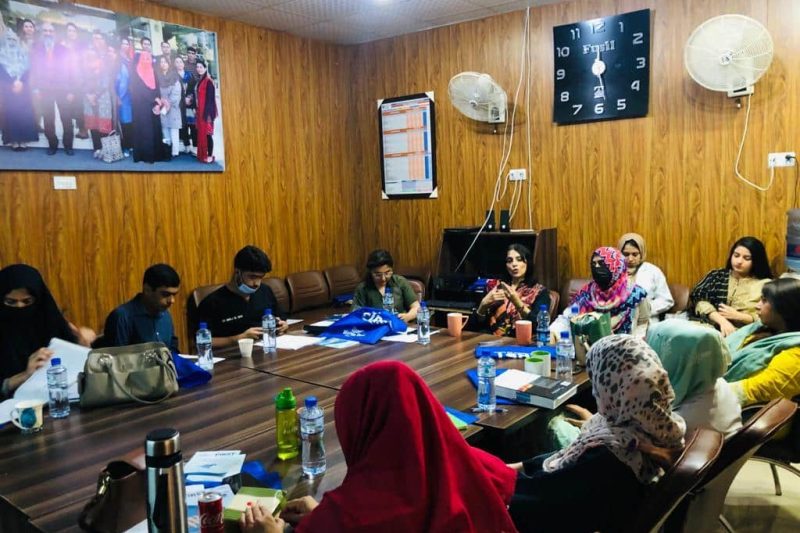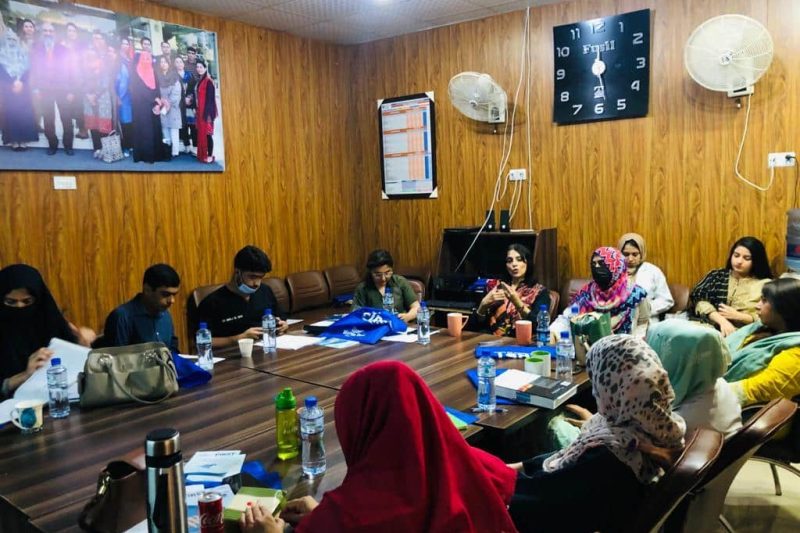 Post graduate trainee workshops for health research
The intent of these workshops is to provide training and capacity building for post graduate trainees for their health research /dissertation and thesis as part of academic
qualification. Post graduate trainees include CPSP, and MD/MS trainees
Post graduate trainee workshops year wise
Certificate Course in Health Research
This is six-month certified course in health research: participants enrollment and exam pass ratio is given below for batch 2021.
Total number of participants trained
Titles of the PG-Course / Program
Certificate in health Research
Diploma in Health Research
(CHR): 06 months on campus course
Diploma in Family medicine
Diploma in Hospital & Health
Management (1year program)
finalization of the admissions
Master of science in Public Health (MSPH). 02 years program
Supervision, academics & execution
Course is at stage of HEC approval
MPhil (Community Medicine). 02 years program
Supervision, academics & execution
Course is at stage of HEC approval
Utility of Students' Research Projects
Student's research projects are part of internal assessment.
Impact of the research training:
The impact of research is immediate with many students doing their independent research projects: our training will also help them when they do their research for post graduate
training and as part of faculty research
Conduct of research projects:
The research projects are supervised by the batch in charge: further supervision is by the assistant professors and above: these projects were part of two weeks i.e clinical ward
rotation before year 2020: however it was decided that students exposure with research projects should span over the entire length of the academic year: so concepts of IUGR
contact secession is introduced which spans over the entire academic year: students are assigned tasks for their projects and progress is monitored at every contact session.
Outbreak of Coronavirus disease (COVID 1 -19) in Pakistan: psychological impact and coping strategies of healthcare professionals
.SWOC analysis of e 2 -learning educational services at Rawalpindi Medical University in the midst of COVID-19
Opportunities and development of telemedicine in response to COVID 2 - 19: Experience from public sector medical university
An integrated model for developing research skills in an 3 undergraduate medical curriculum: Appraisal of an approach using IUGR component and student research components
Published in AKU Conference Abstract Book
School Health Services and its Practices in Public and Private Schools of Rawalpindi District
Psycho-social aspects of infertility-a review of current trends
Handwashing Practices in Health Care Professionals of allied Hospitals of Rawalpindi Medical University
Assessment Of Occupational Hazards Among the Traffic Police Of Rawalpindi & Islamabad.
Lifestyle assessment in the middle-class population of Rawalpindi, Pakistan RMJ 2018 Eating Habits of Adolescent Students
Risk Assessment of Type 2 Diabetes Among Population of Rawalpindi Pakistan
Frequency of Respiratory disorders among daily life occupational workers of Rawalpindi Pakistan
J COMM MED AND PUBLIC HEALTH REP
Departmental Research Activities