Welcome To
Institute of Psychiatry
RMU
Institute of Psychiatry is one of the largest mental health institutes in the country offering service delivery, post graduate and undergraduate training countrywide. This is the historical institution with a very bright history spanning over almost forty years and staying WHO Collaborating Center since 1980s and hence collaborating the mental health activities in the Southeast Asia. The finest mental health professionals Institute of Psychiatry has produced are serving in the National and international corridors of mental health. The teaching and training of postgraduate residents is state of the art and institute takes pride to have trained maximum number of Psychiatrists in the country. We are involved with multiple research projects in the country and abroad with a large number of publications with international universities.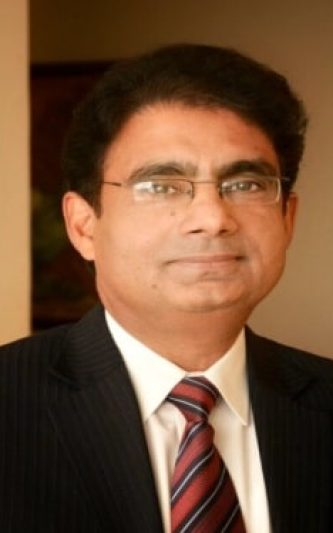 Dr Muhammad Munir Ahmed
HOD Institute of Psychiatry
DEPARTMENT OF ORTHOPAEDICS
Low dose Vs high dose Oxytocin for initiating uterine contraction during cesarean section
Comparison of the Frequency of Post-Dural Puncture Headache with Para- Median Approach versus Median Approach in Patients Undergoing Cesarean Section
Analgesic effects of US guided Quadratus Lumborum block during lower abdominal surgeries as compared to IV analgesia
Comparison of postoperative recovery time of propofol & sevoflurane in patient having laparoscopic cholecystectomy
Effect of intrathecal bupivacaine alone and bupivacaine combined with dexmedetomidine in cesarean section using spinal anesthesia; a comparative study.
Comparison of Upper Lip Bite Test and Modified Mallampati Score for better bedside difficult Laryngoscopy predictability in Elective Surgeries.
Comparison of Hemodynamic effects of Unilateral Vs Bilateral Spinal Anesthesia in lower limb surgeries
Comparison of effects of adding dexmdotimidine Vs midazolam to intrathecal bupivacaine on post operative analgesia