Welcome To
College of Nursing Benazir Bhutto Hospital, Rawalpindi
RMU
The General Hospital Nursing & Midwifery School Rawalpindi General Hospital was established in 1978, with the capacity of annual induction of 100 students per year for General Nursing & Midwifery diploma. The institute was providing approximately 30-40 number of students passed out diploma holder nurses each year.The hospital name was changed and kept as Shaheed Benazir Bhutto Hospital-Rawalpindi in August 2008. In 2018 the Pakistan Nursing Council Islamabad discontinued the nursing diploma training in all over the Pakistan. The Government of the Punjab SHC&ME Department issued Notification on 17th February, 2021to up gradation Benazir Bhutto Hospital and Nursing & Midwifery College of Nursing, Rawalpindi with the recommendation of Pakistan Nursing Council Islamabad ( PNC). For now, PNC allowed 4rth year degree program with 100 students each year induction in the College of Nursing Benazir Bhutto Hospital, Rawalpindi. Therefore,altogether there will be 400 students enrolled in this Nursing college.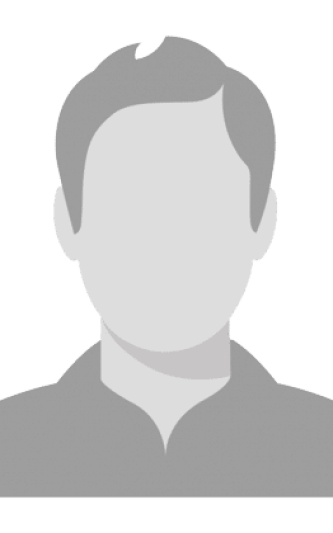 College of Nursing Benazir Bhutto Hospital, Rawalpindi
Vision
Commitment for the Provision of enabling environment and leading opportunities for nursing students and faculty members to enhance their professional practice
Mission
To committed ,compassionate and skillful nurses who make a difference in building a healthy community by fostering nursing research thus improving the nursing care standards in Pakistan.
MESSAGE FROM THE VICE CHANCELLOR ,RAWALPINDI MEDICAL UNIVSERSITY.
This is my proud privilege to give this message on establishment of recently upgraded Nursing College in Benazir Bhutto Hospital. Nursing school in General Hospital was established in 1928. Since that time there was no concrete system to upgrade the nursing training at RMU & Allied Hospitals. Many efforts were done but unfortunately, not succeeded by one reason or others. Finally in 2016 our team succeeded to approve PCI of Nursing college and arrange Budget from PLA by approval of BOM. Team tremendous effort to get the approval from Pakistan Nursing Council & University of Health Sciences. Nursing College is state of Art college with modern class rooms, auditorium, skill lab and a Library. The teaching faculty is also well trained and geared up to deliver. . I wish a great success to college students, faculty and administration.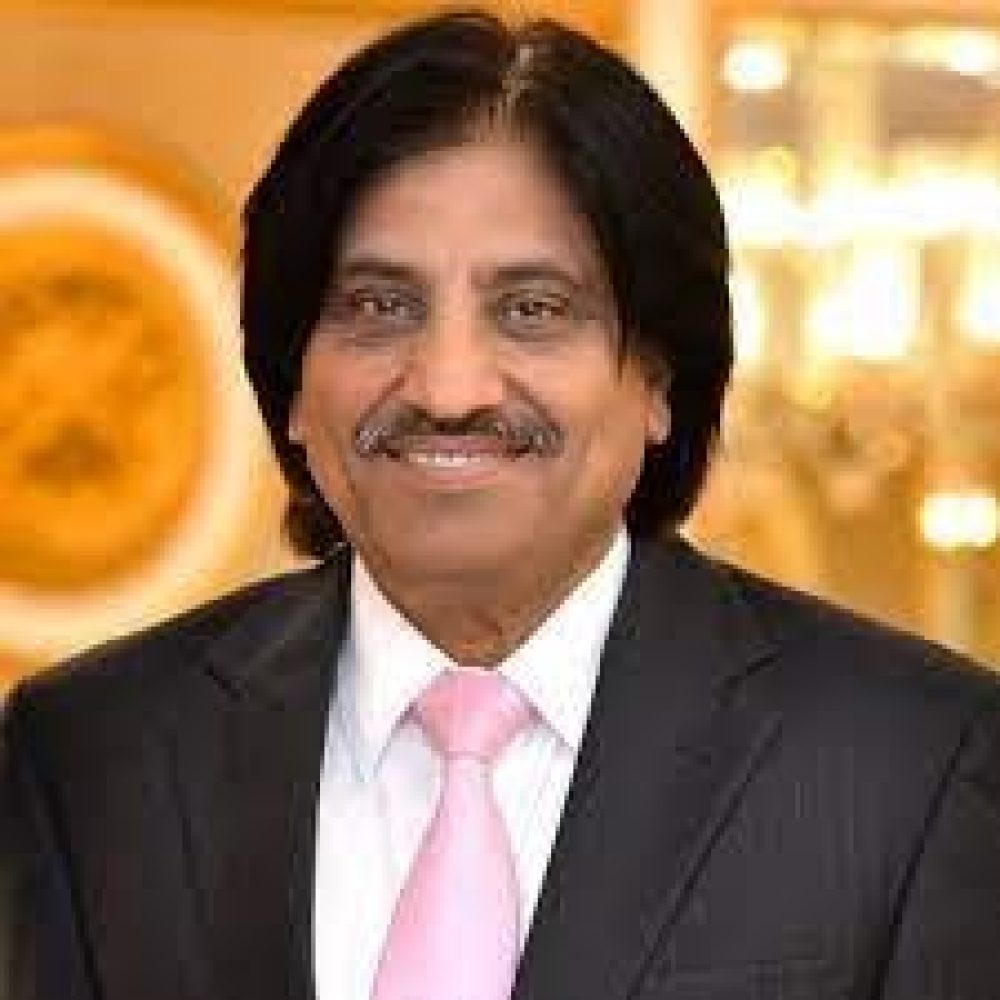 MESSAGE FROM THE PRINCIPAL, COLLEGE OF NURSING, BENAZIR BHUTTO HOSPITAL.RAWALPINDI.
Its my pleasure to welcome you all, candidates College of Nursing upgraded from School of Nursing & midwifery.The primary objective of the College is to produce competent nurses to face the challenging world of nursing and to meet the emerging health care needs of the society. We committed to improve the standards of nursing education and strive hard to achieve quality in education while ensuring overall development of the students. We also recognize the importance of providing supportive and stimulative learning environment using innovative teaching & learning strategies and technological advances. The college has been accredited and approved by Pakistan Nursing Council , Islamabad and affiliated with University of Health Sciences, Lahore. I extend hearty welcome to students who joining the college and offer my best wishes for success in their professional career.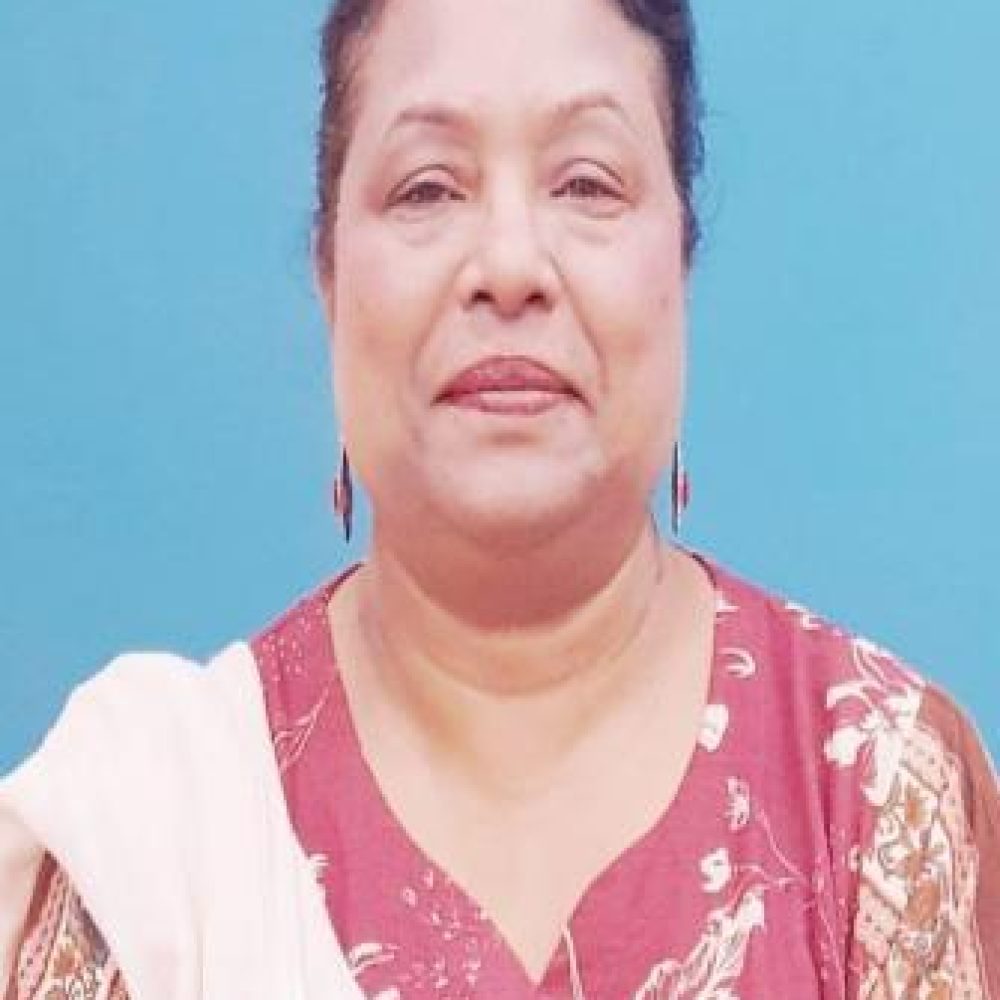 DEPARTMENT OF ORTHOPAEDICS
Nursing is an art and a science as well as a humanitarian service. It is a unique profession within the health care sector focused on the care of individuals, families, and communities. Florence Nightingale was the founder of modern nursing. She laid the foundation of professional nursing with the establishment of her nursing school at St Thomas Hospital, London in 1860. Nurses play a vital role in the health care system of any country whose main goals are to promote healthy lifestyles, prevent diseases, alleviate suffering and rehabilitate individuals that are differently able. Therefore, most of the countries have strengthened their nursing profession through degree level education and specialization in selected fields of nursing in order to provide effective and efficient health care for the public. Nursing is identified as a profession based on the criteria that a profession must have; a systematic body of knowledge that provides the framework for the profession's practice, standardized formal higher education, commitment to providing a service that benefits individuals and the community, maintenance of a unique role that recognizes autonomy, responsibility and accountability, control of practice responsibility of the profession through standards and a code of ethics, evidence based practice and commitment to members of the profession through professional organizations and activities. The nurse's primary professional responsibility is providing nursing care for patients, family and community. Nurses are accountable for facilitating safe and therapeutic environment for the patients, delivering holistic and personalized care, maintaining accurate and up to date records and report, protecting patient's legal rights and privacy, maintaining collaborative relationship with other health workers , working within ethical and legal boundaries, delegating responsibility appropriately, providing health education, focusing on evidence-based practice and contributing to the professional development
FACULTY IN THE NURSING COLLEGE, BENAZIR BHUTTO HOSPITAL
Principal Mst Jacoline Sommer Albert
Master in Health research, PRN-BSN,Specialized in pediatric Nursing ,RM,RN
Mst Razia Begum Nursing Instructor
Specialized in Community Health Nursing,Ward administration,Teaching Administration,RM,RN
Mst.Tasneem Afshan Assistant Nursing Instructor
MSPH,PRN-BSN Speciality in teaching administration Speciality in ward administration RM,RN
Kalsoom Akthar Assistant Nursing Instructor
RN,RM, PRN-BSN,Diploma in ICU
Mst.Robina Shaheen Assistant Nursing Instructor
Sobia Majeed Assistant Nursing Instructor
Mst.Irem Prem Assistant Nursing Instructor
MSPH,PRN-BSN Speciality in teaching administration Speciality in ward administration.RM ,RN RM,RN
FUTURE PLAN COLLEGE OF NURSING BENAZIR BHUTTO HOSPITAL,RAWALPINDI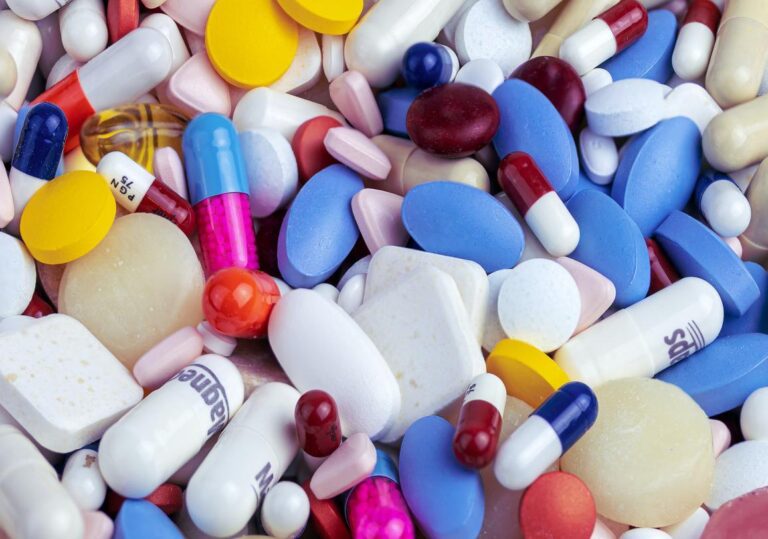 CLINICAL BASED FACILITIES
For the clinical practice, Nursing students utilize different facilities of the hospitals.These hospitals provide exposure to a number of clinical disciplines related to all areas of medical and surgical nursing, mental health nursing, leadership and management, Pediatric, gynecology and obstetrics. The primary clinical site remains Benazir Bhutto Hospital Rawalpindi however, for certain specialized training such as Psychiatry, etc. students achieve their clinical teaching in other hospital settings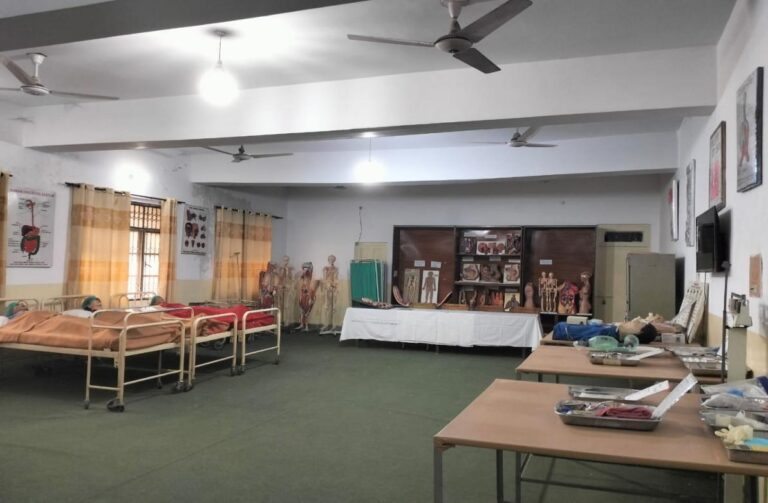 For purpose of self-study, the College houses a spacious and well-stocked library where text and reference books have been placed for the use of faculty and students. The library has the facility of internet, online material on topics of clinical and basic health sciences.